Security and Trust
Our commitment to the security, integrity, and availability of your data is the backbone of our success and the reason that 100+ respected national brands trust us with their mission-critical data.
Trusted by today's top brands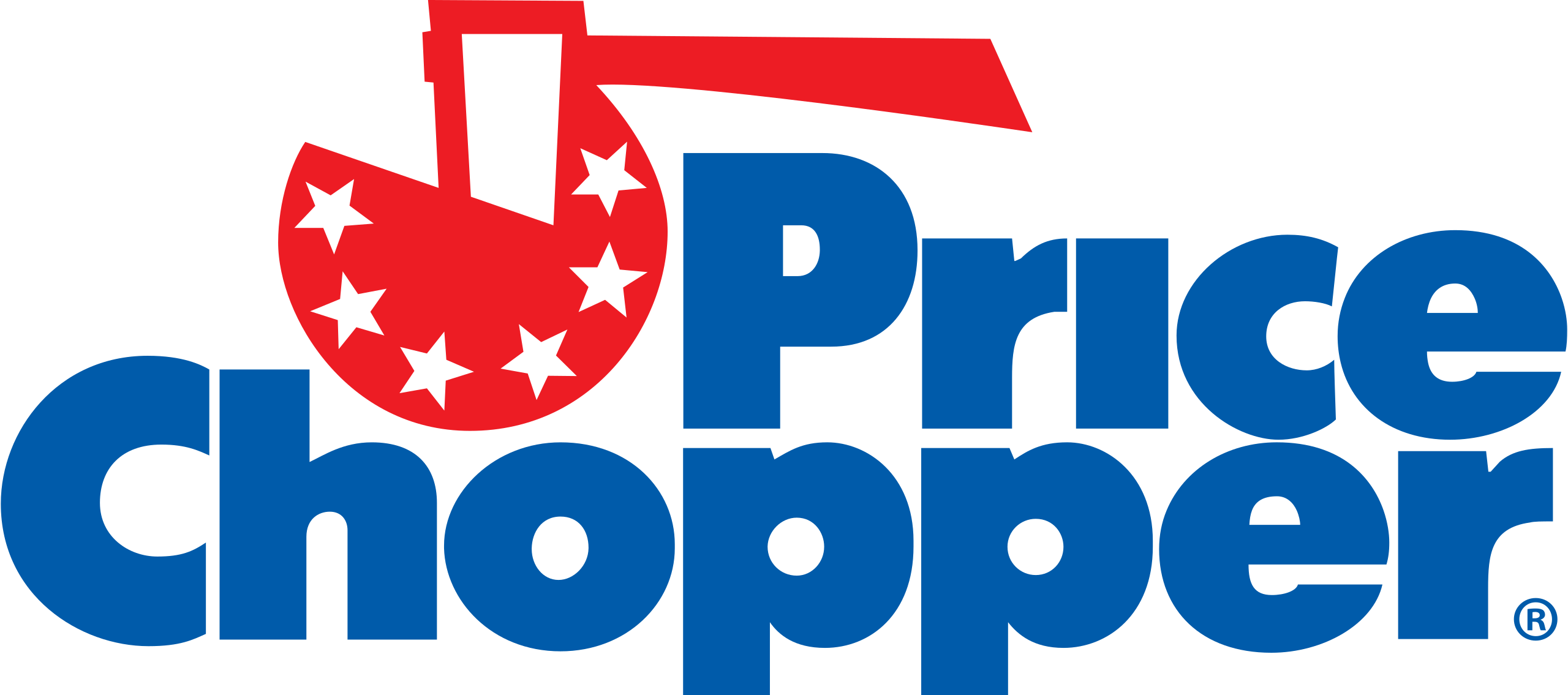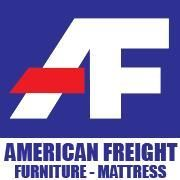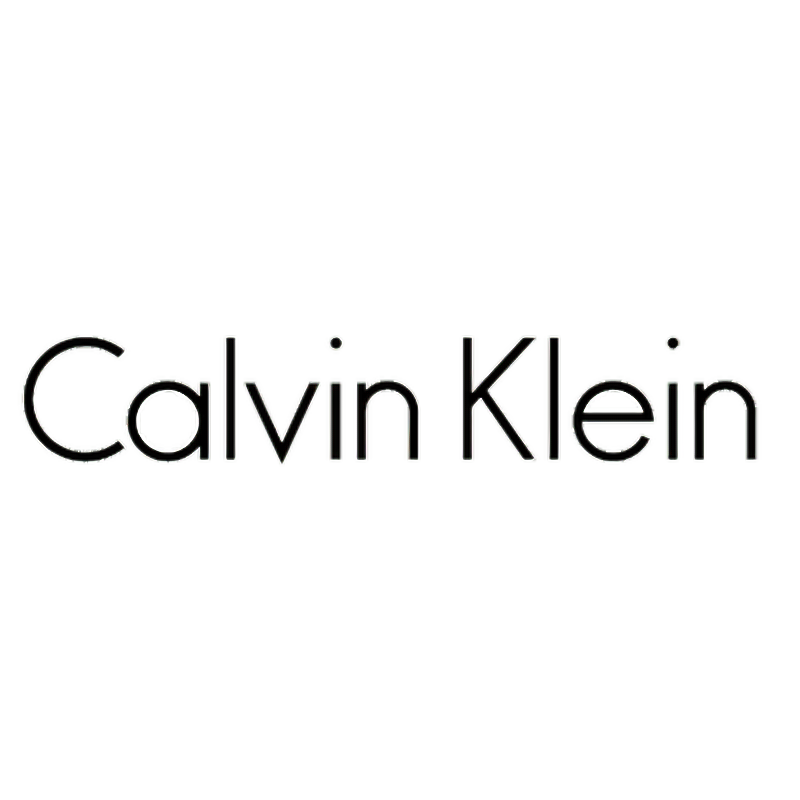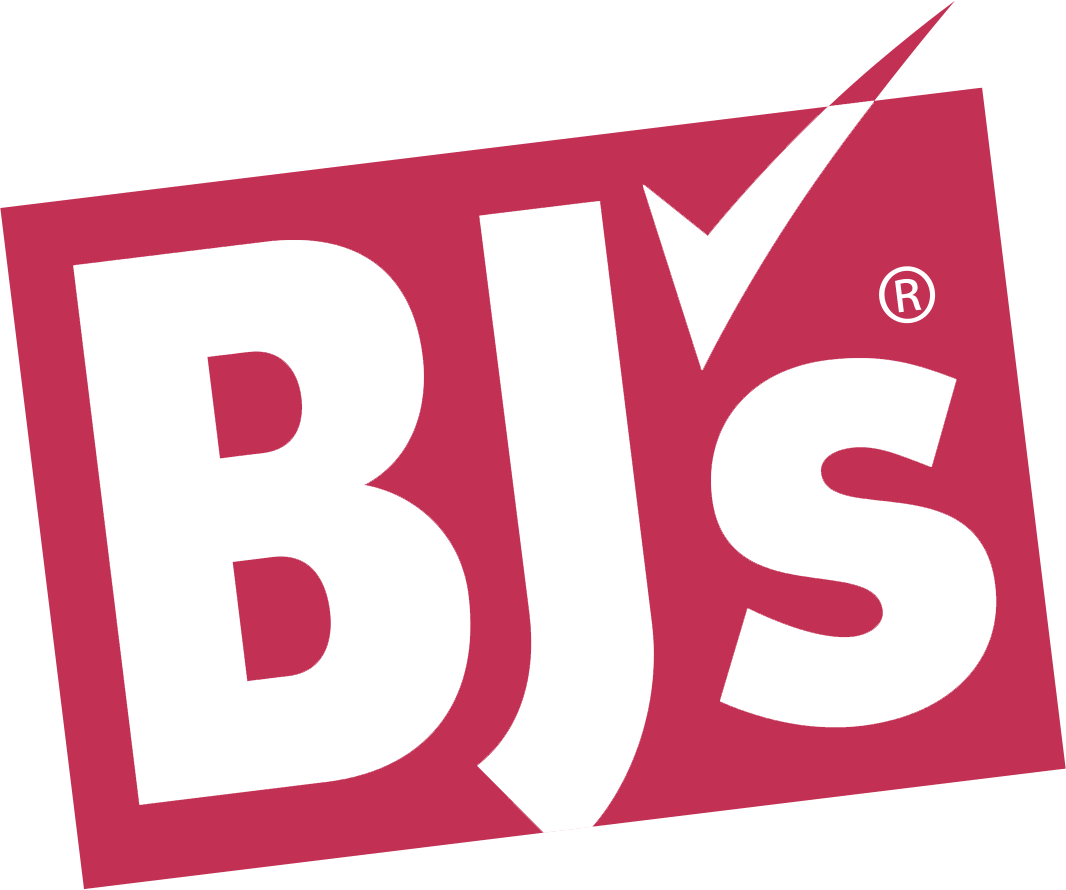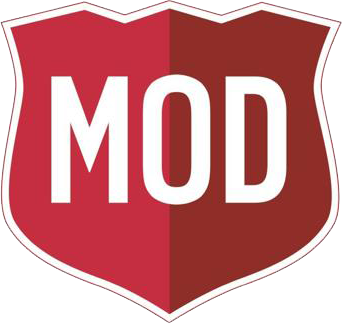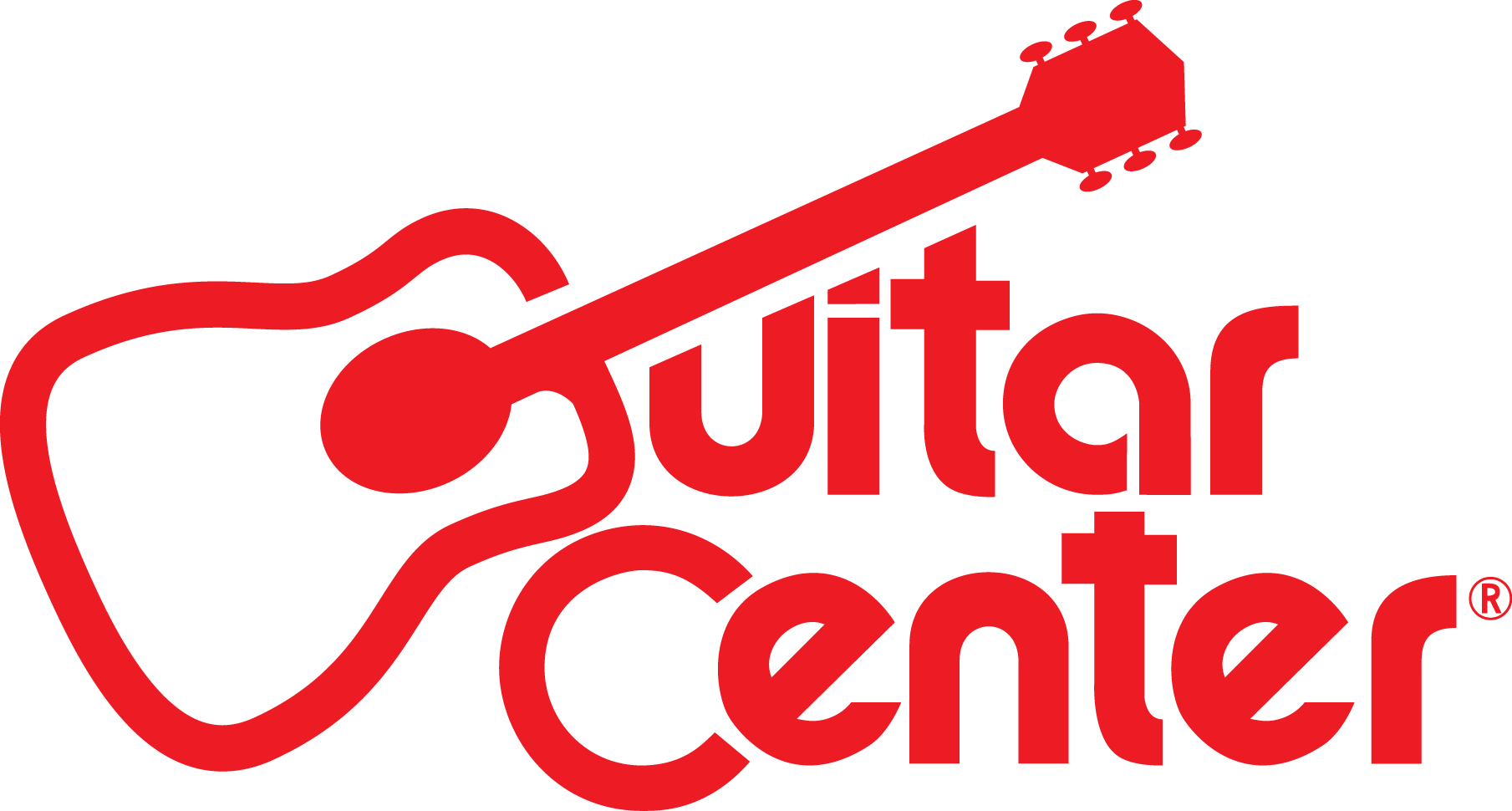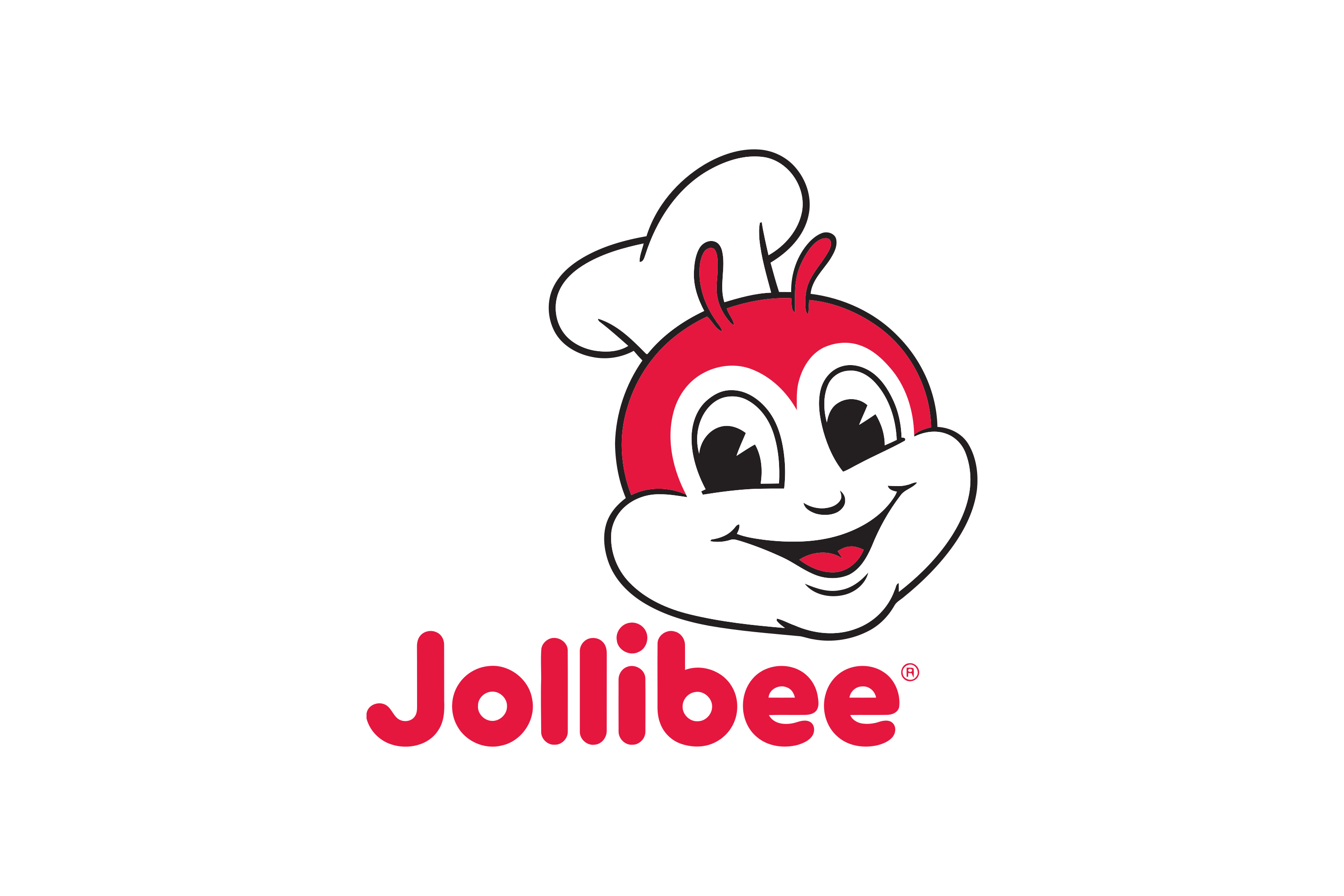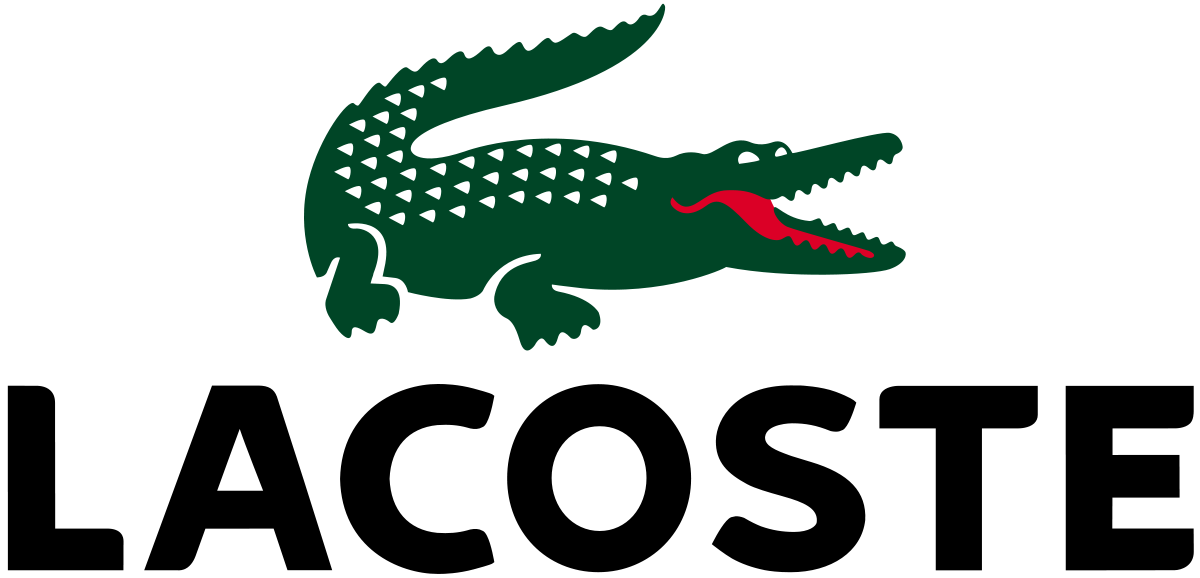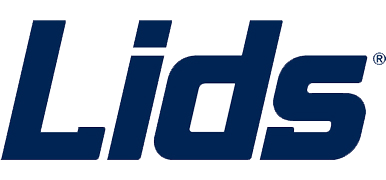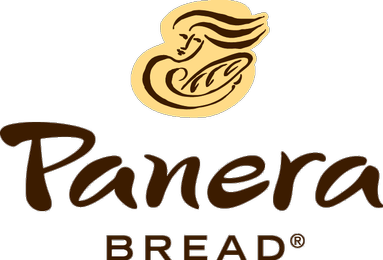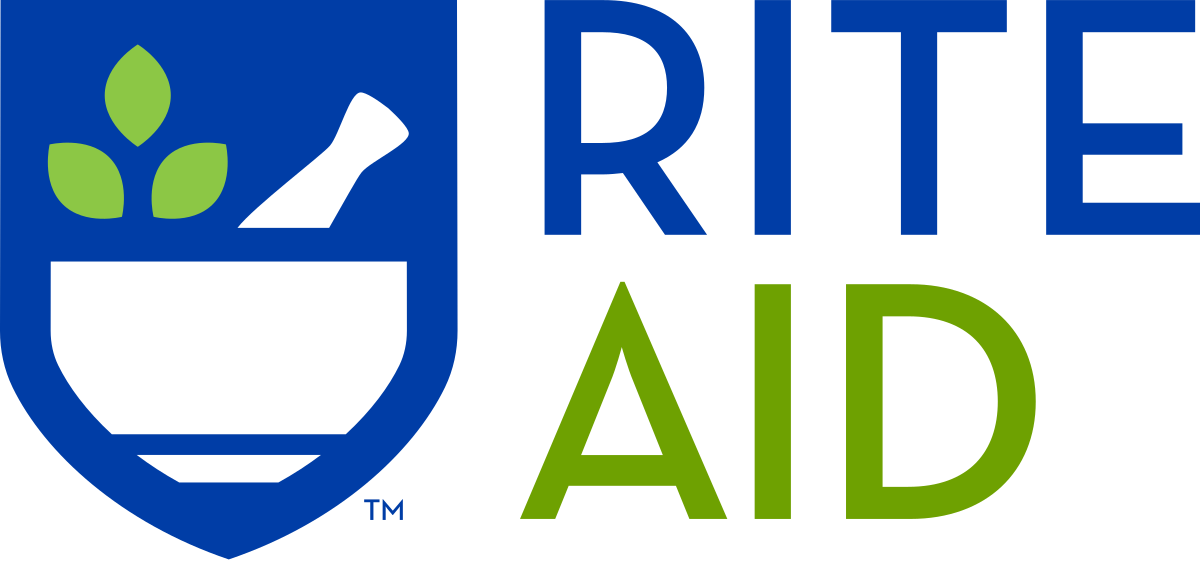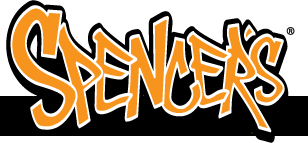 McAfee's Skyhigh CloudTrust™
Agilence has been awarded McAfee's Skyhigh CloudTrust™ rating of Enterprise-Ready. McAfee Skyhigh Enterprise-Ready cloud services fully satisfy the most stringent requirements for data protection, identity verification, service security, business practices, and legal protection.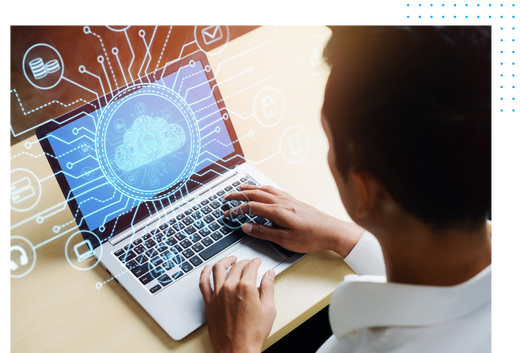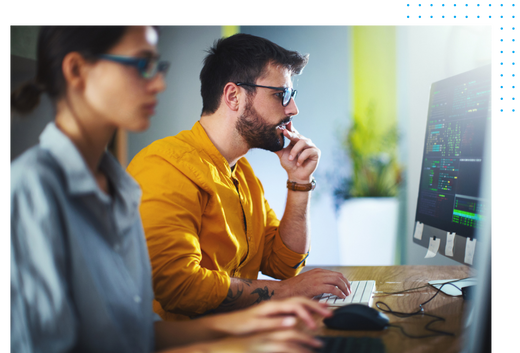 Internal Corporate Compliance
Our corporate security council, the Agilence Security Group (ASG), is a taskforce made up of senior technology and IT professionals. ASG maintains & updates our corporate security policies, instructs mandatory employee security training sessions, & holds regular meetings to ensure that our network, applications, and your data are 100% protected from breach.
State-of-the-Art Data Centers
When you're a customer of Agilence, you can rest assured that your data is secure and accessible. We house all of your data in our state-of-the-art managed data center facilities, with our main unit conveniently located in Philadelphia, PA – just minutes from our corporate offices. With your data hosted in our data centers, you benefit from security features such as:
24 x 7 x 365 on-site personnel with dry fire detection & suppression systems
Complete physical security, network security, and data privacy
Redundant architecture to ensure maximum uptime
ITAR, EU-US Privacy, GDPR, SOC 1, SOC 2, HIPAA, GLBA, and PCI Colo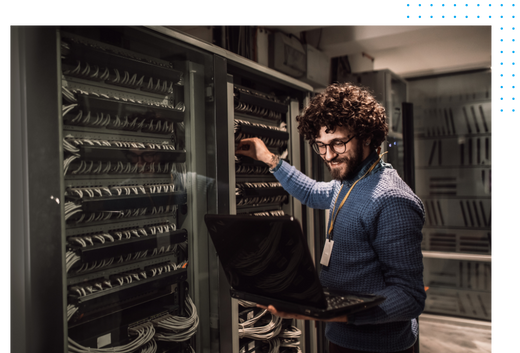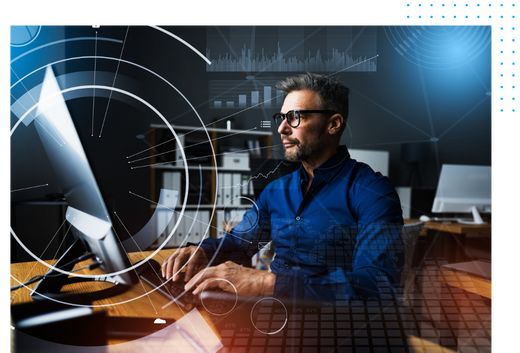 Multiple Levels of Data Security
Corporate hacking is constantly in the news today. At Agilence, we take every precaution that we can to safeguard against potential data breaches.
All entrances to our corporate offices and data centers are equipped with bio-metric access scanners. Additionally, regular penetration testing is performed on all of our networks through periodic perimeter scans, as well as on all of our products to safeguard against hacking into the applications themselves.
Identity & Access Management
In addition to physical & network security, our access and authentication controls within our products ensure that only authorized users gain entrance, and you can select what they can do and see when they are granted login access. Some of our security functionality includes:
SAML-based SSO, LDAP, and Active Directory
Custom security restrictions by role or specific user
Configurable access to functionality and store data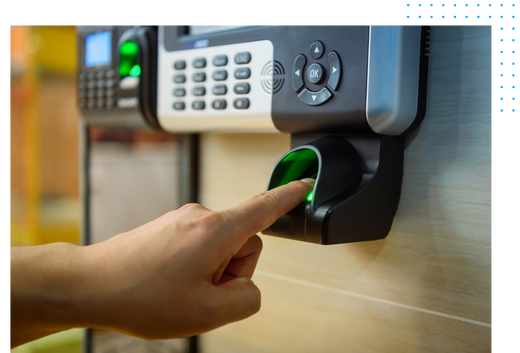 Goodbye, shrink. Hello, profits.
See how we help companies reduce shrink and improve margins by reducing preventable loss with data & analytics.