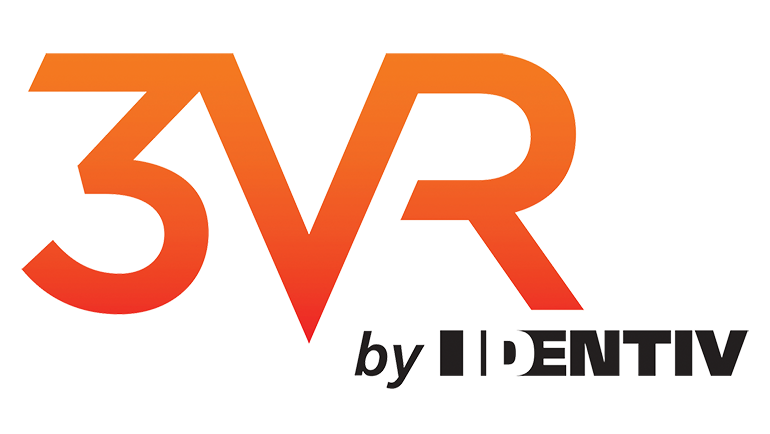 3VR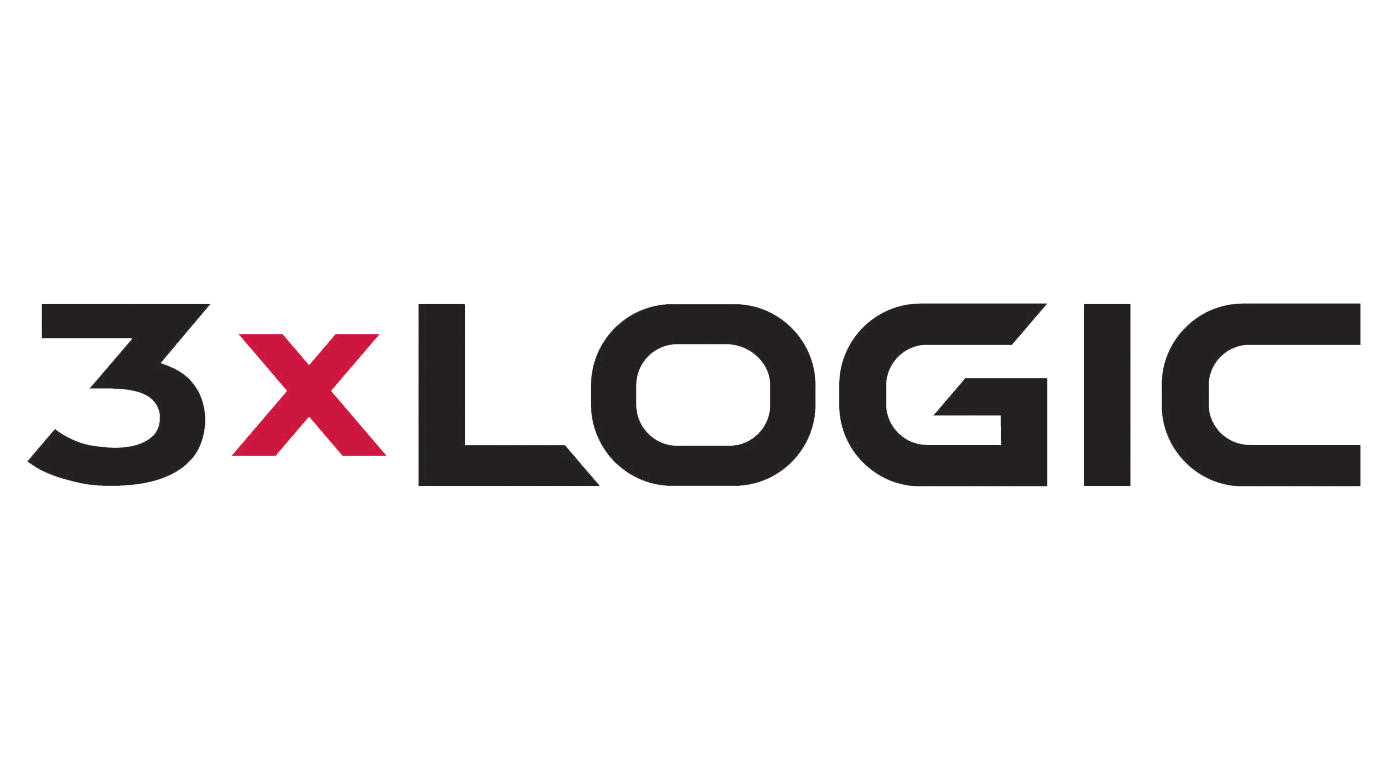 3xLogic

Acrelec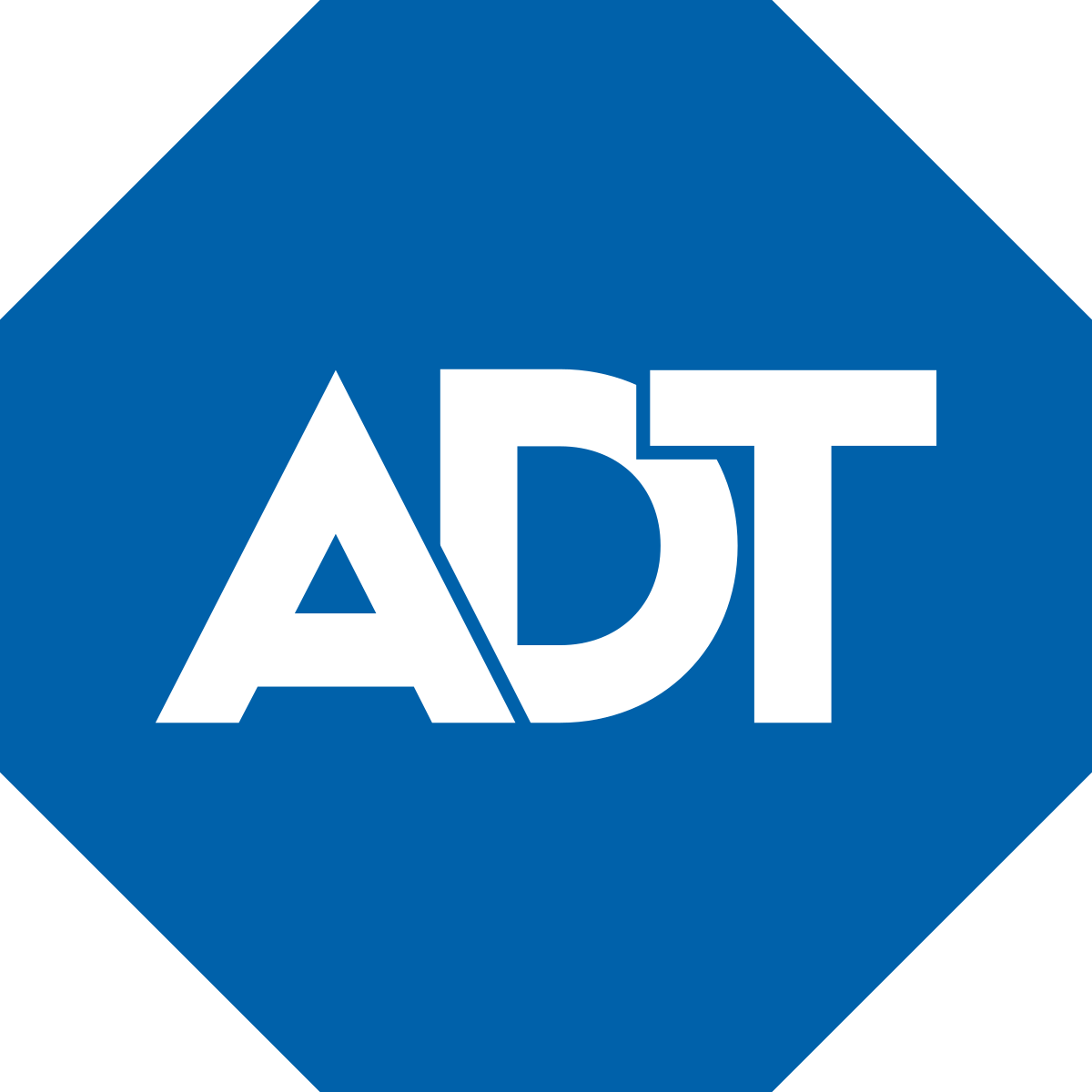 ADT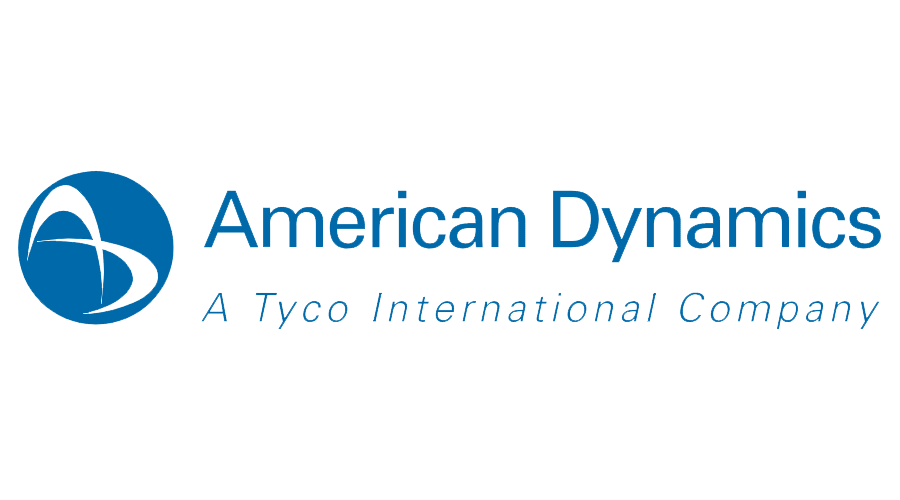 American Dynamics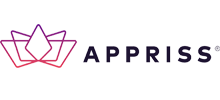 Appriss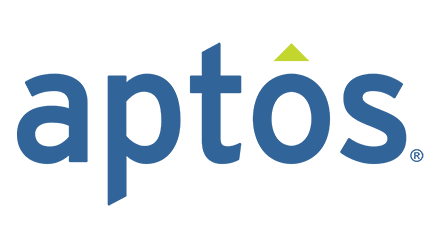 Aptos

Auto-Star

Avigilon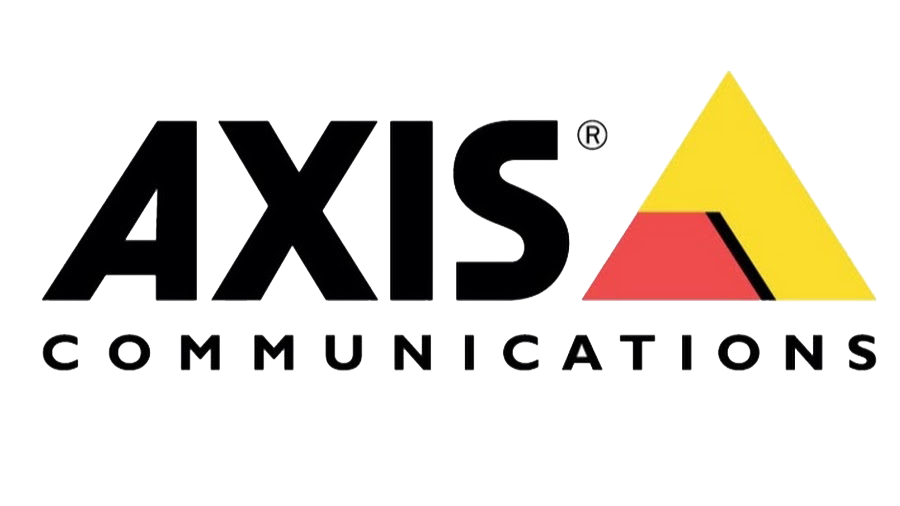 Axis Communications

Bringg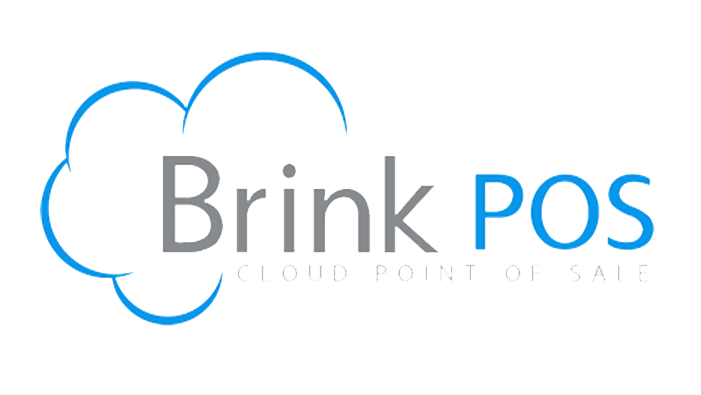 Brink POS

Cisco Meraki

Costar Video Systems

Demandware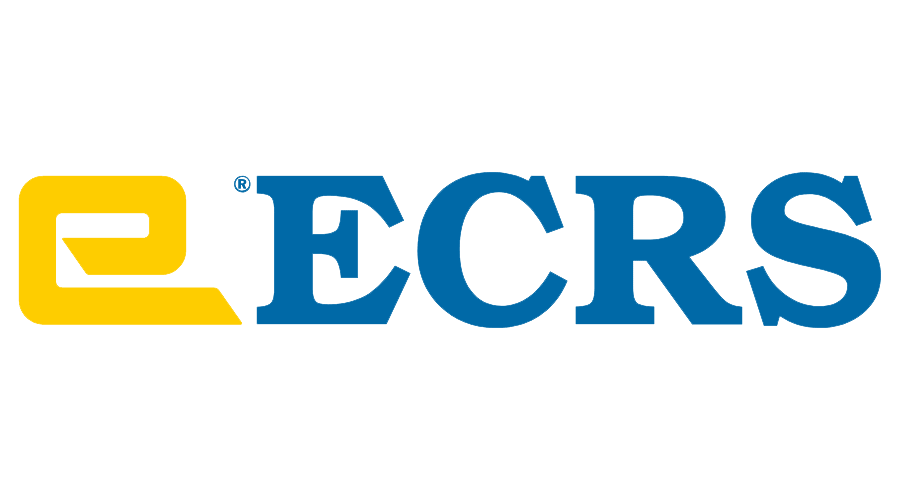 ECRS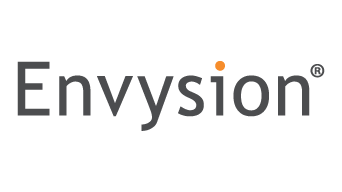 Envysion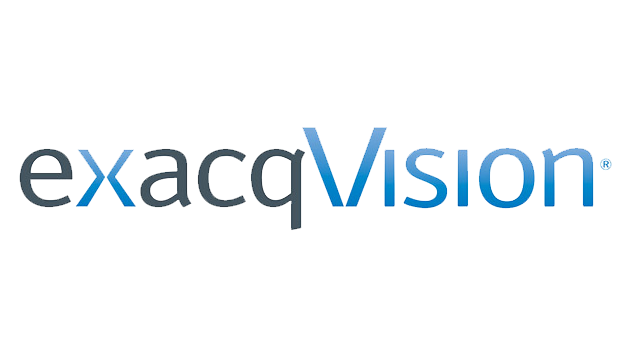 ExacqVision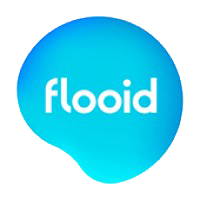 Flooid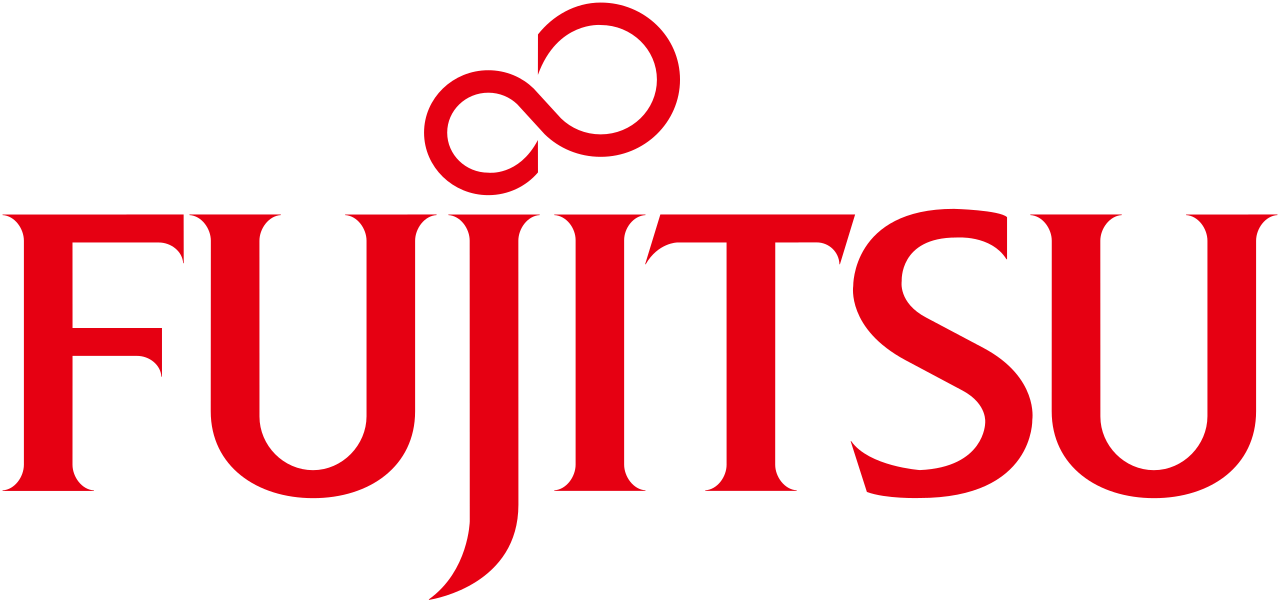 Fujitsu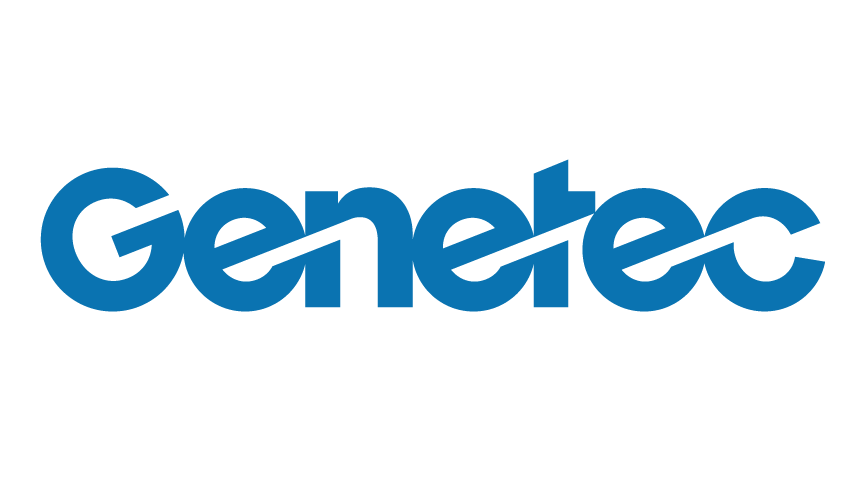 Genetec

GK Software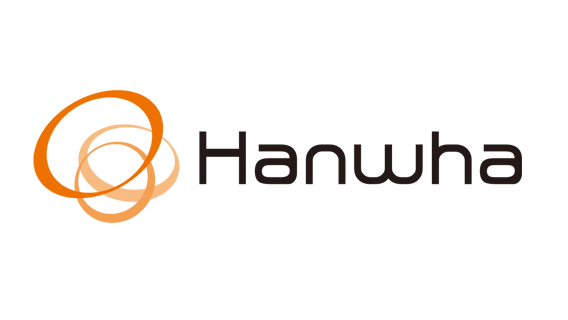 Hanwha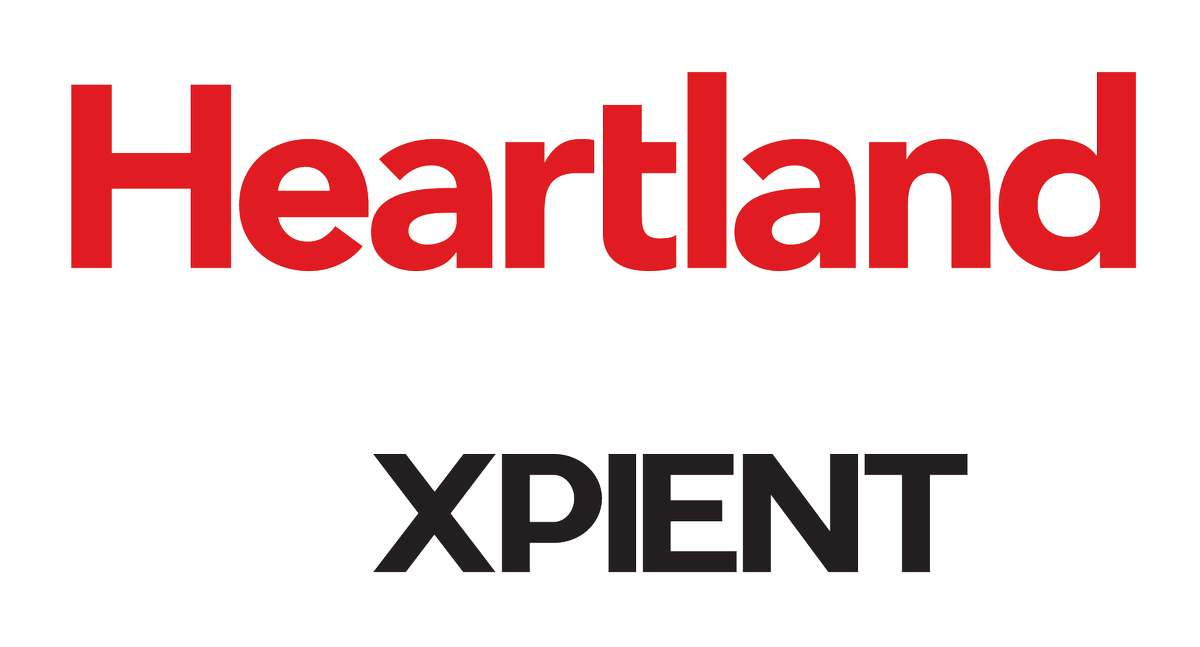 Heartland XPIENT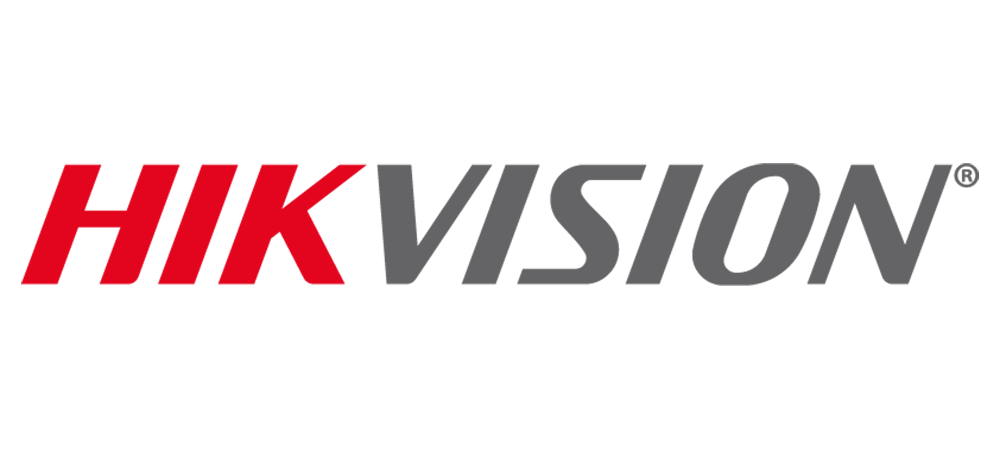 Hik Vision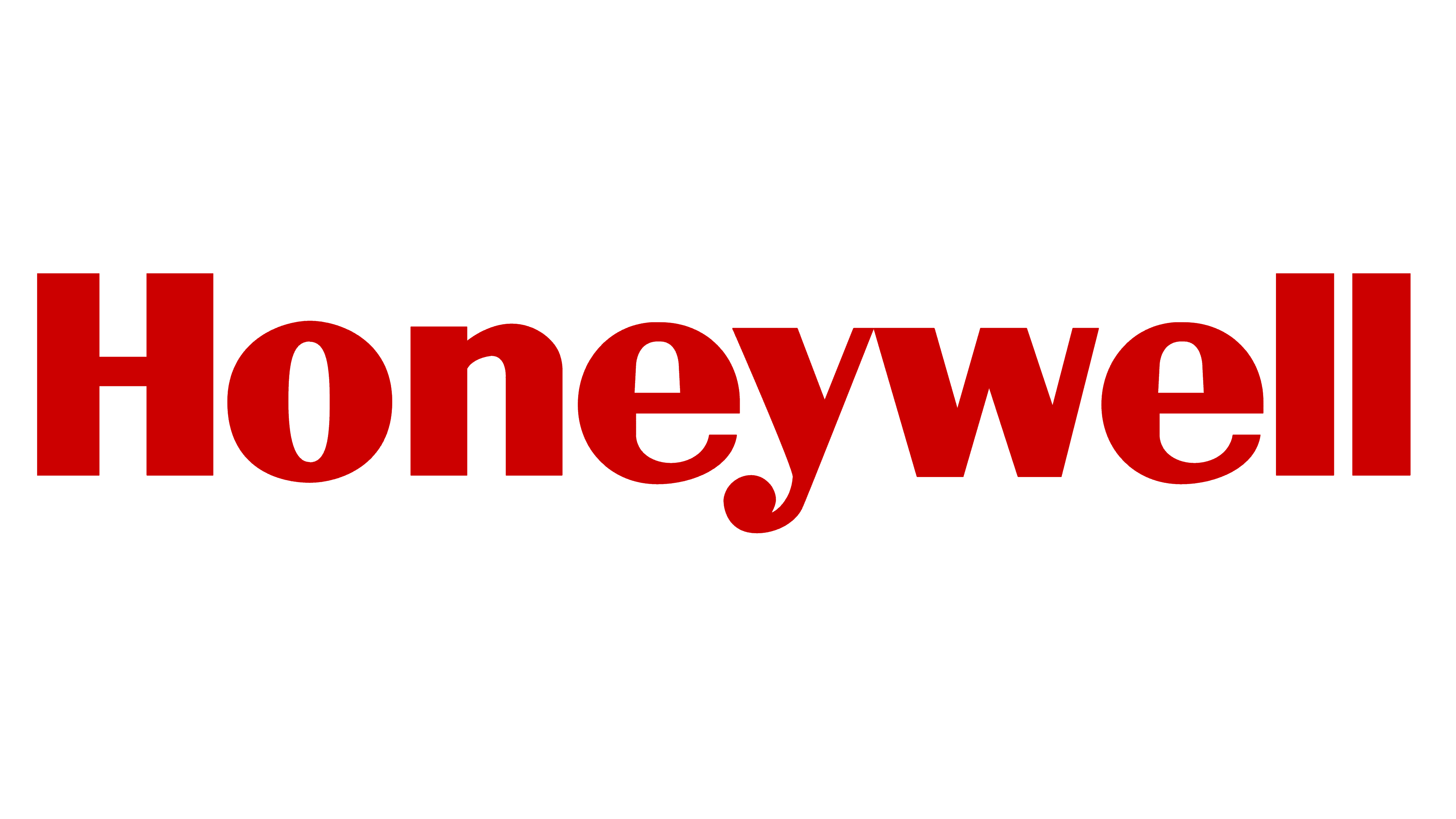 Honeywell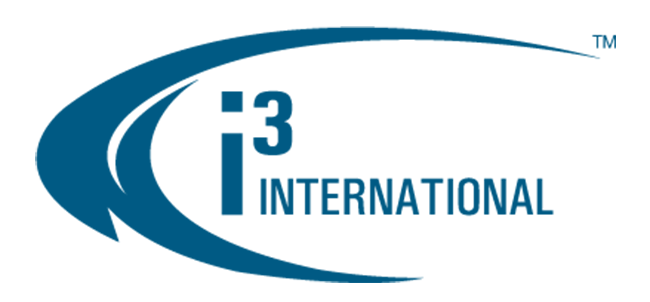 i3 International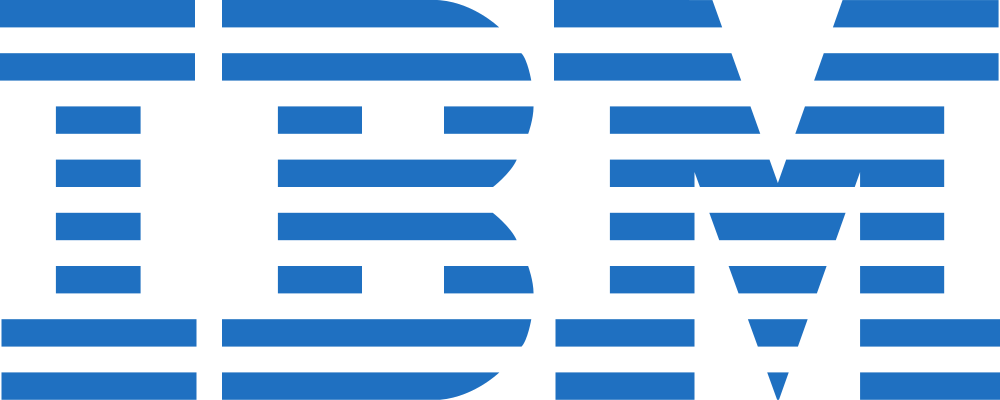 IBM

Instacart

IPConfigure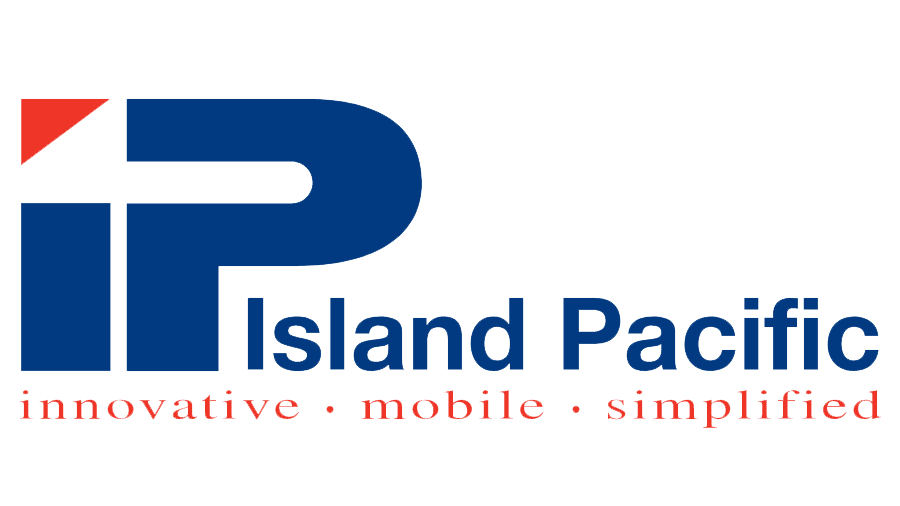 Island Pacific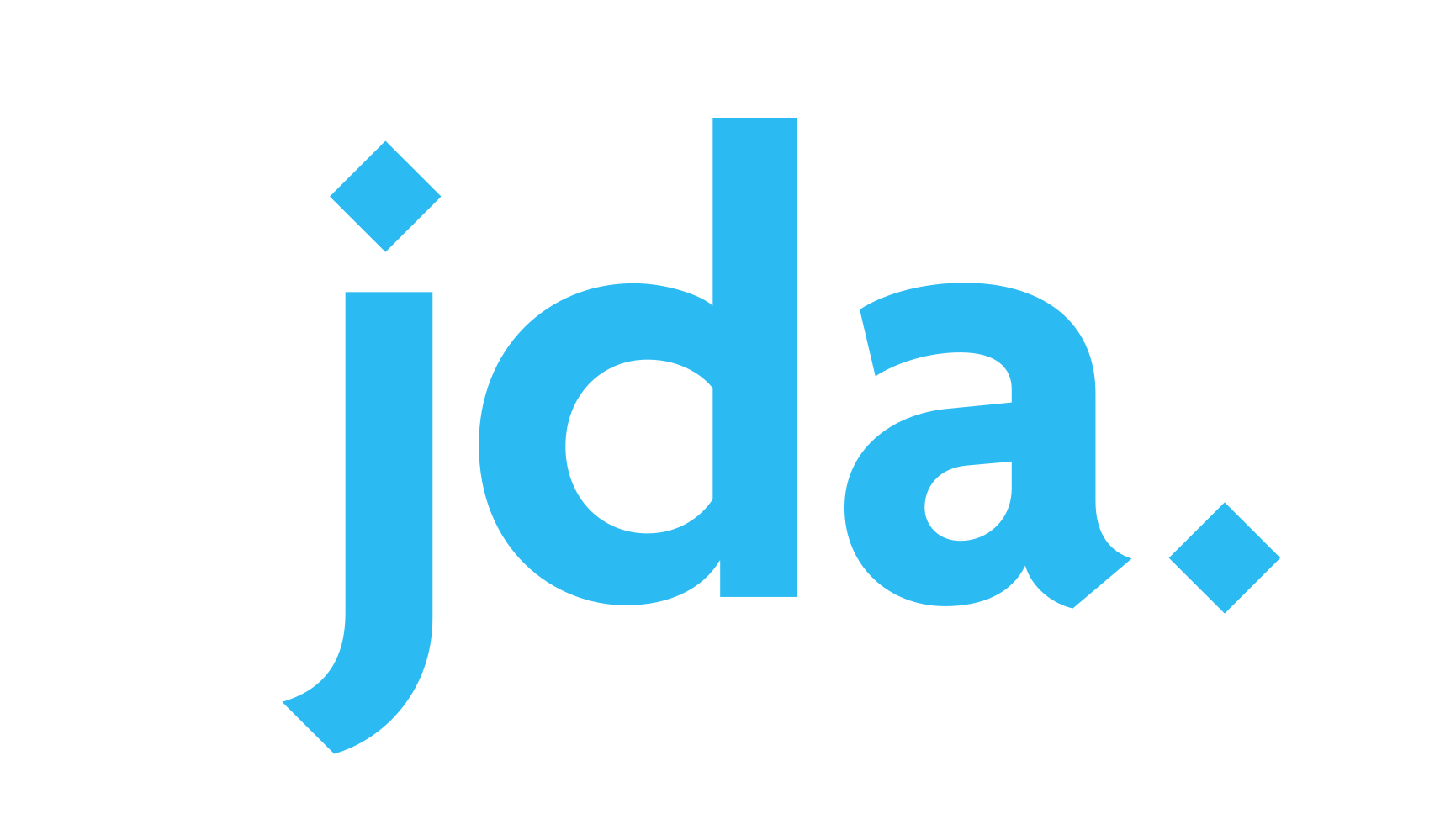 jda

Kibo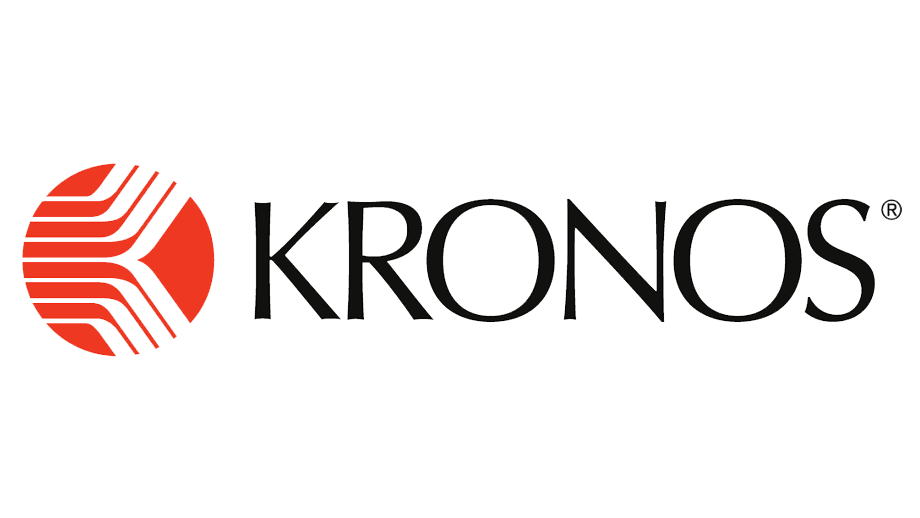 Kronos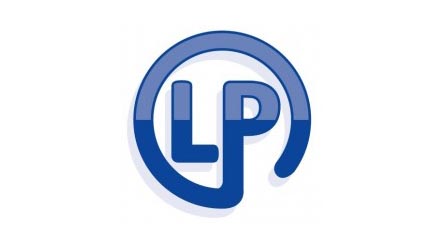 LP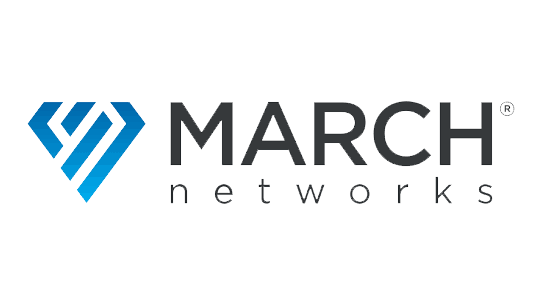 March Networks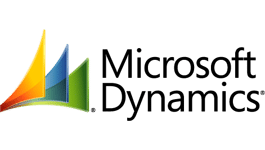 Microsoft Dynamics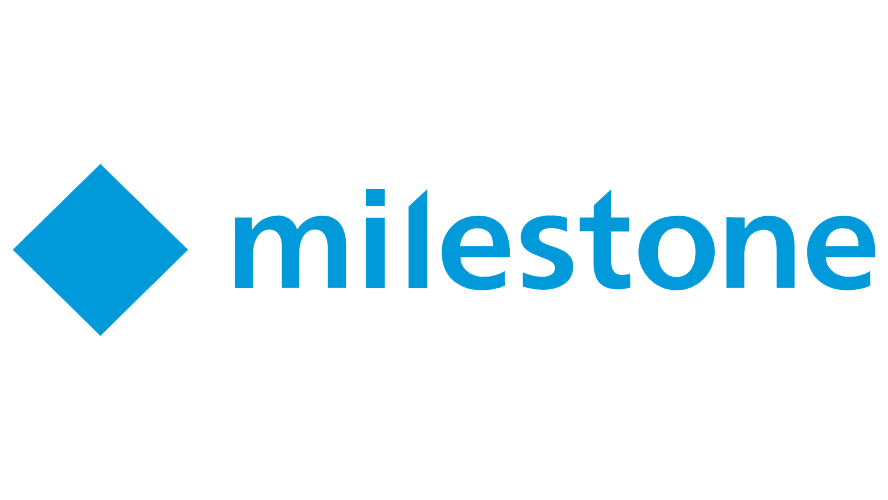 Milestone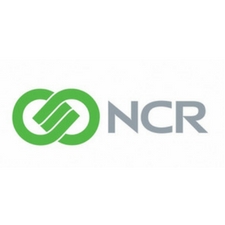 NCR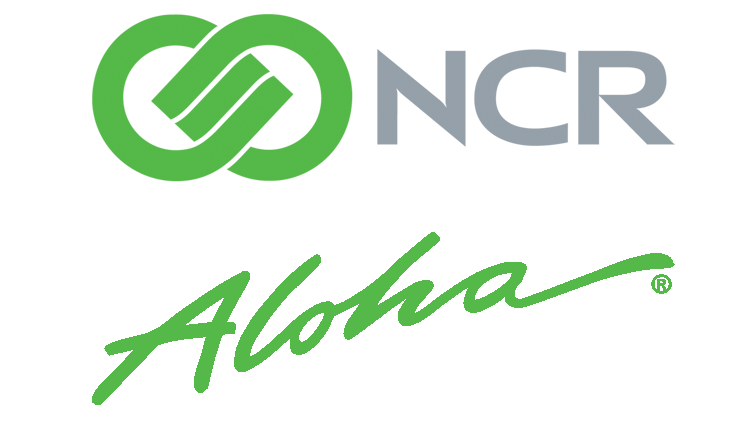 NCR Aloha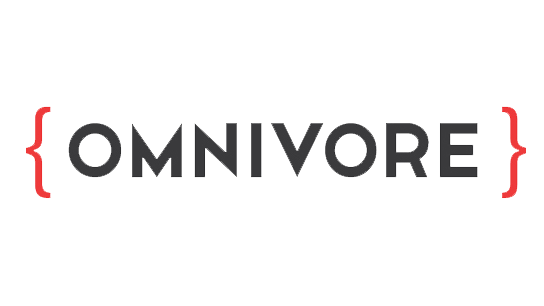 Omnivore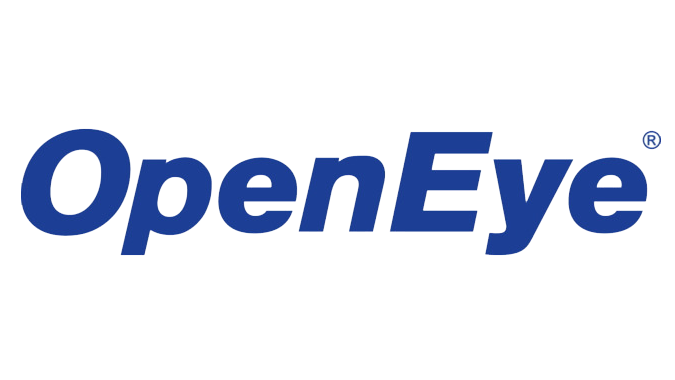 OpenEye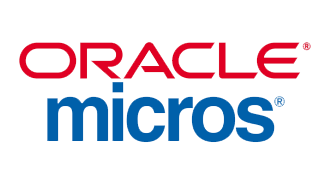 Oracle Micros

Oracle Netsuite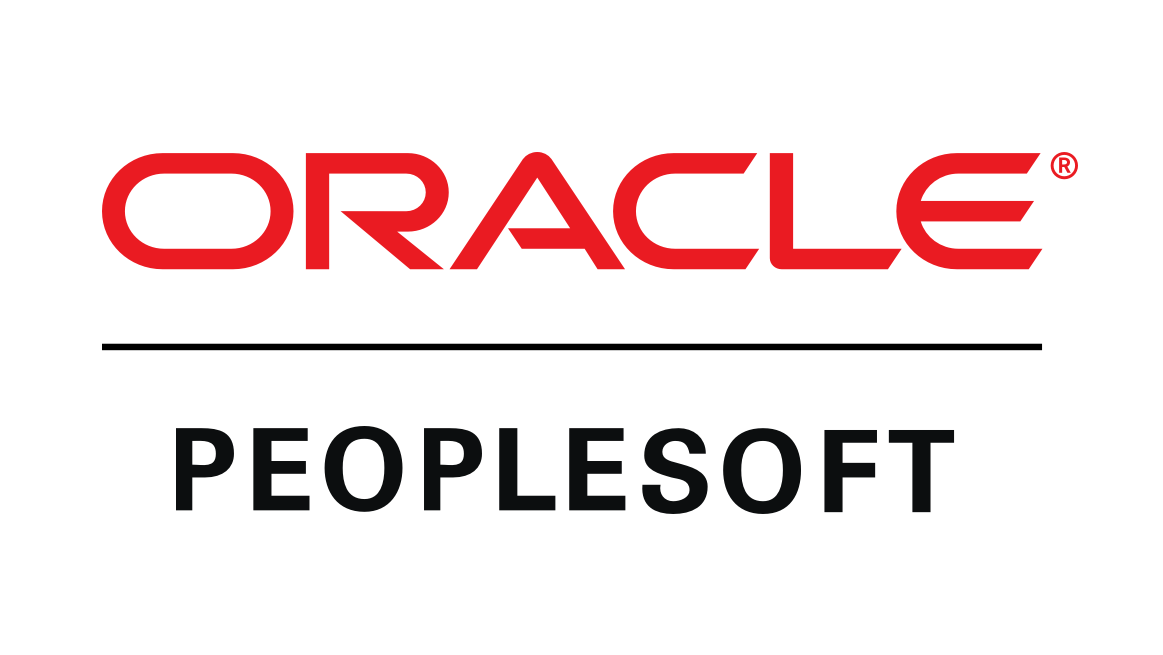 Oracle Peoplesoft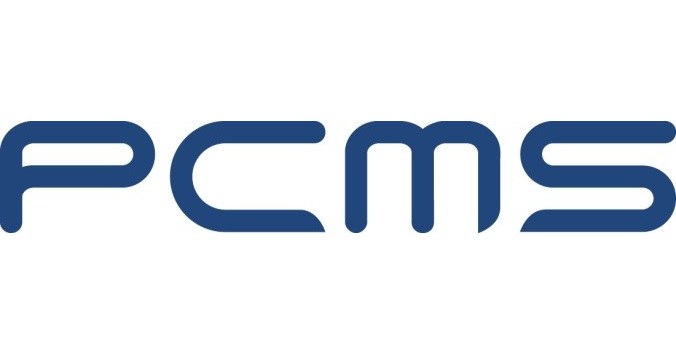 PCMS

QSR Online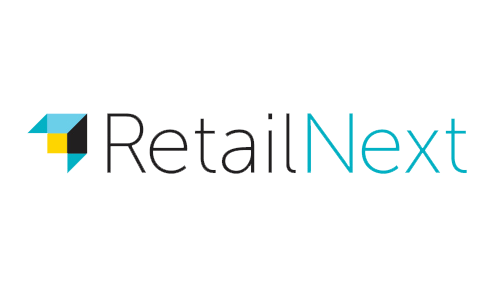 Retail Next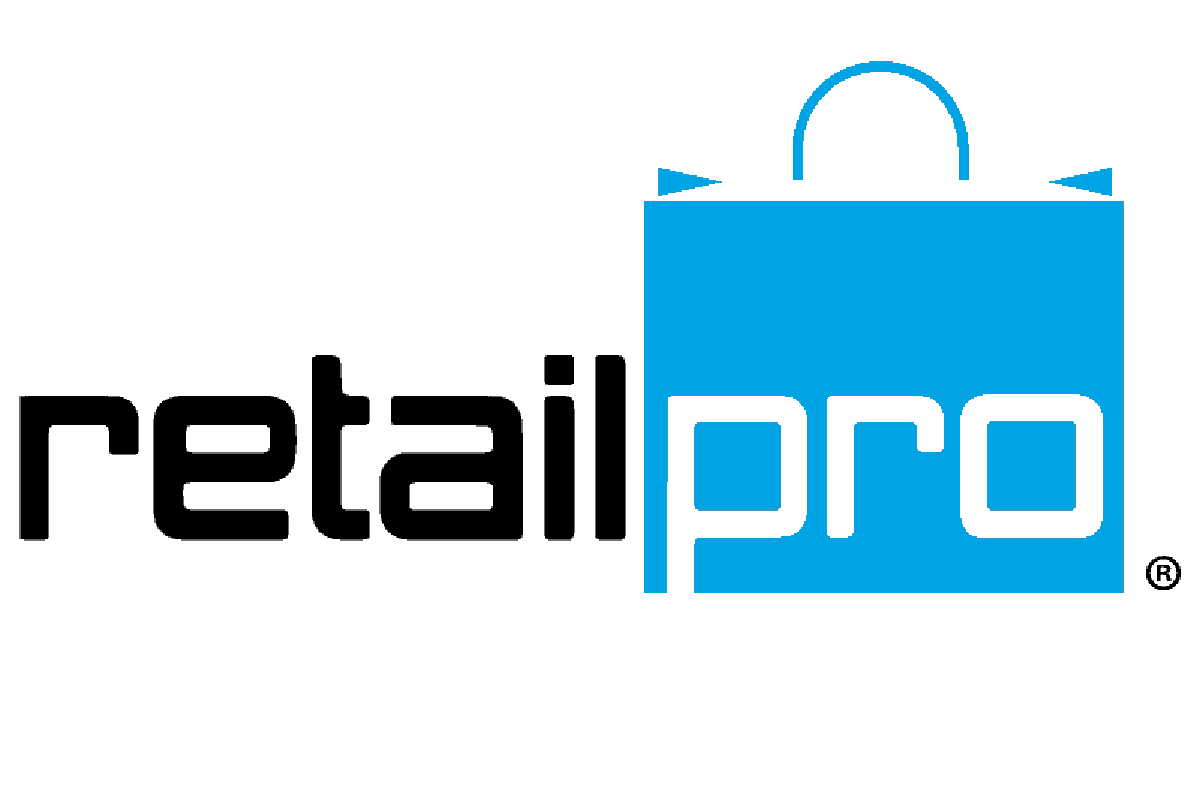 Retail Pro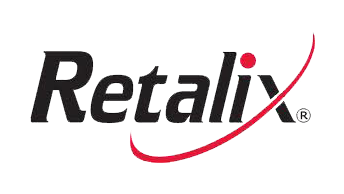 Retalix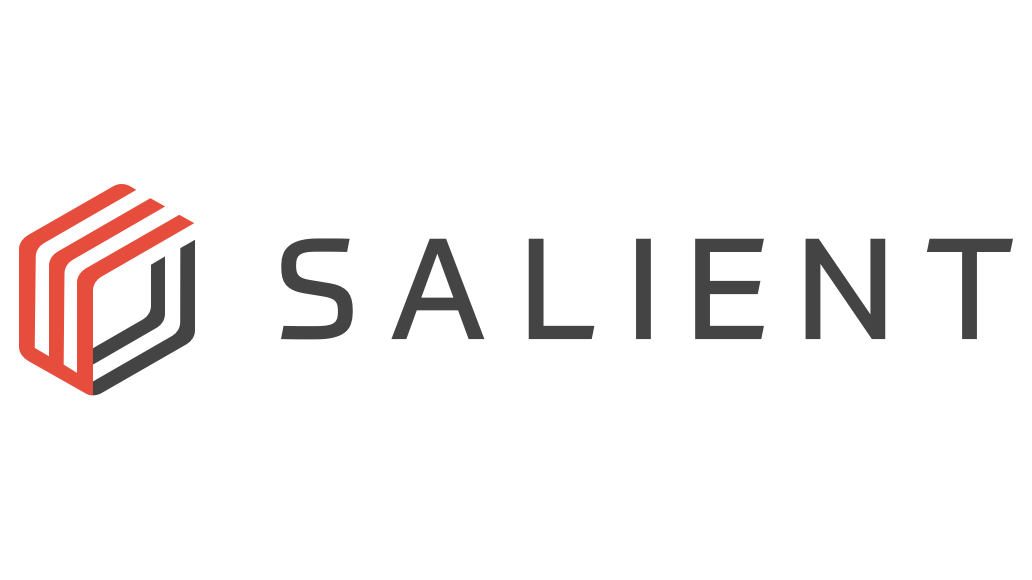 Salient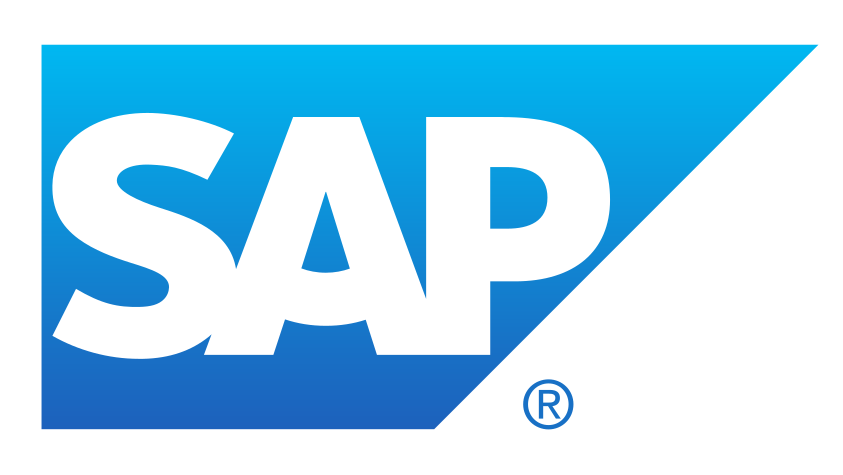 SAP

Sicom

Stanley Security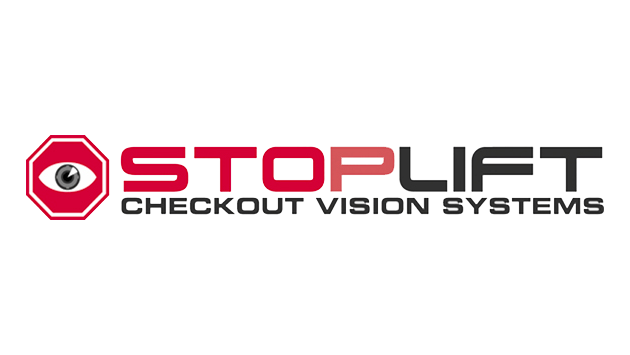 StopLift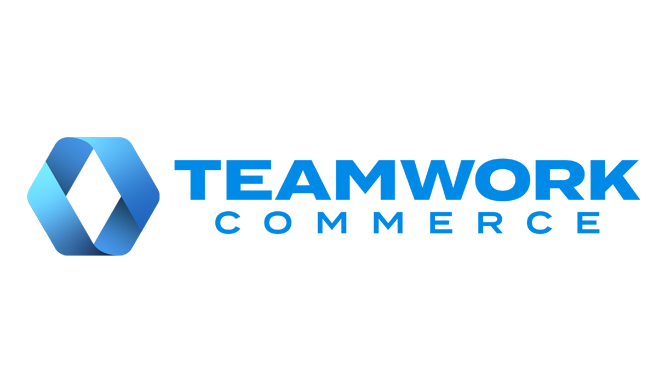 Teamwork Commerce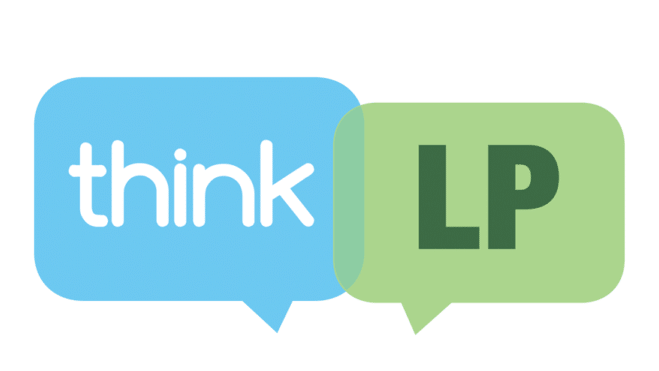 Think LP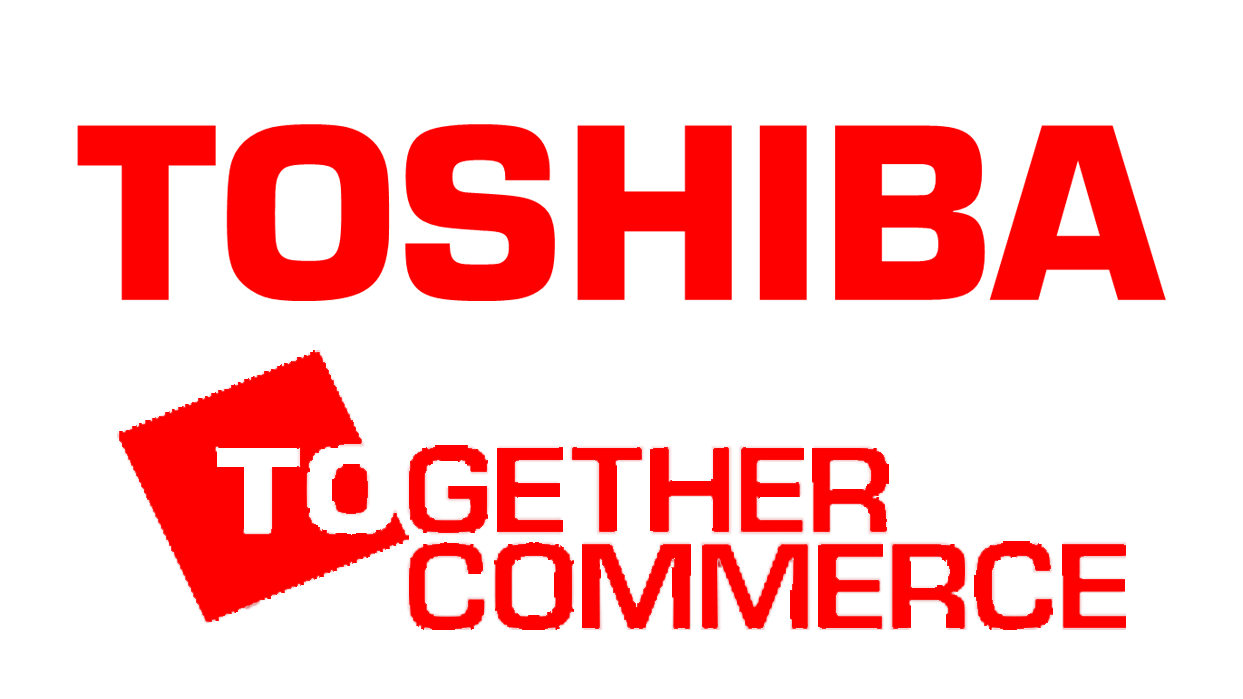 Toshiba Together Commerce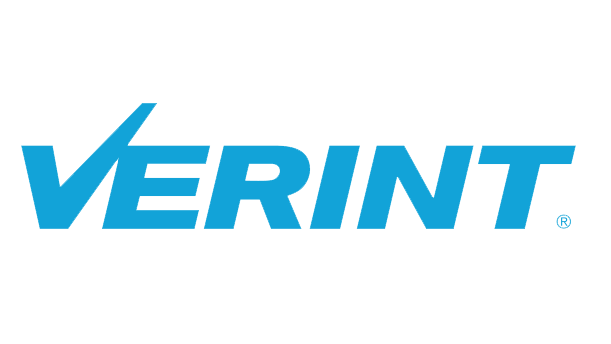 Verint

Verkada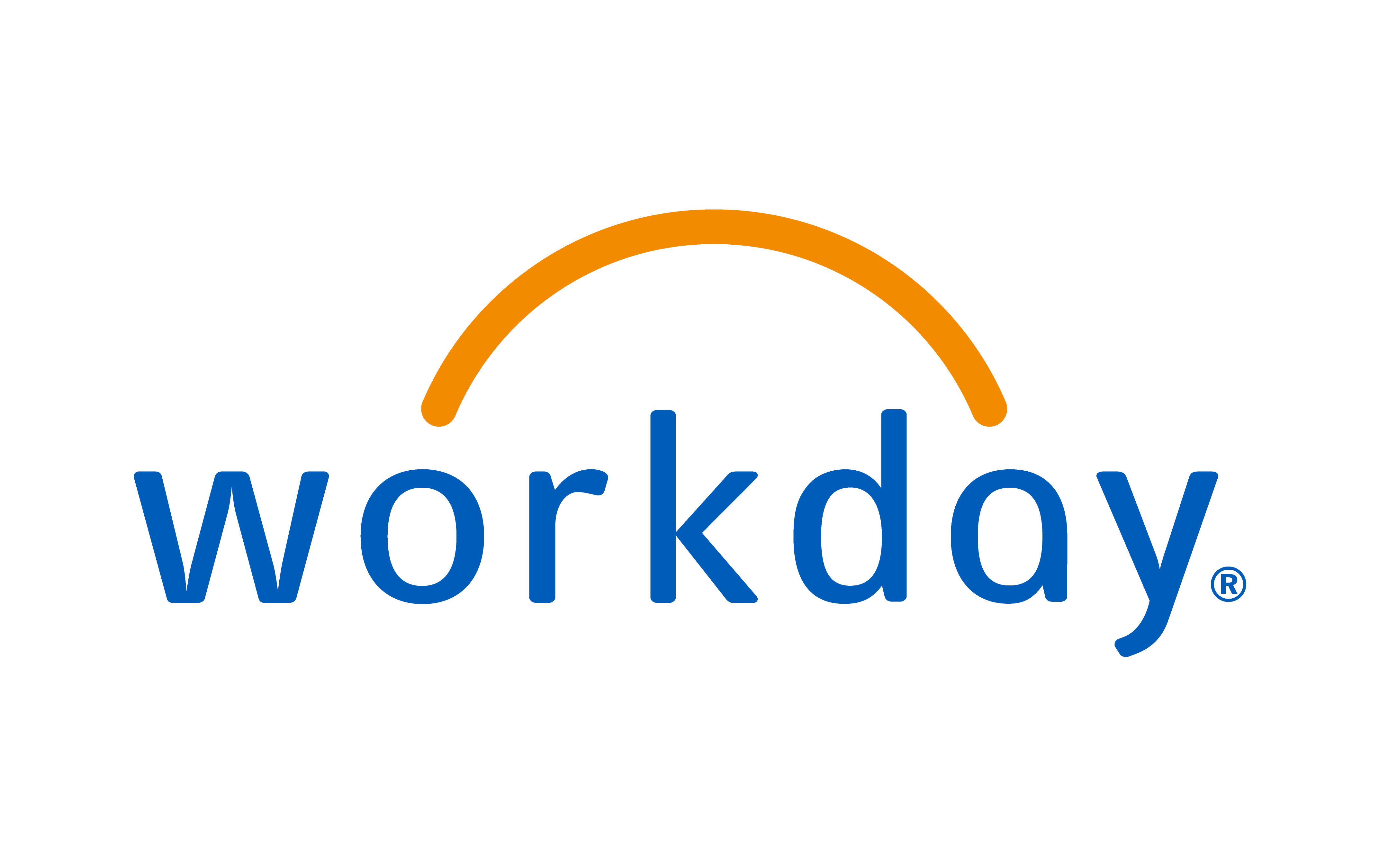 Workday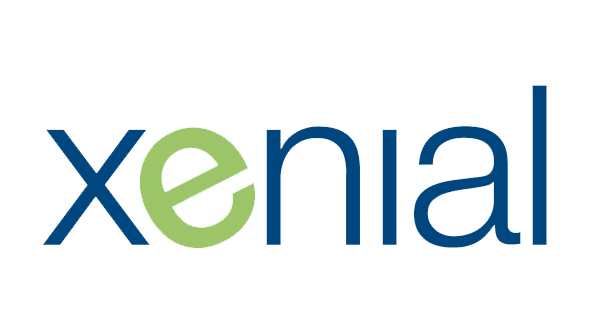 Xenial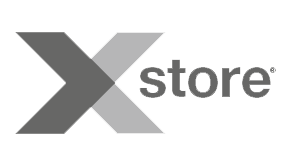 Xstore
It made sense to leverage our transaction-rich data from our POS system with Agilence's data analytics platform. We now have
a seamless integration
between both technologies.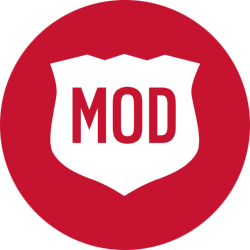 Robert Notte
VP of Technology
Agilence helped our team to become more efficient and profitable.
We couldn't be happier with Agilence and the expertise of the Agilence team.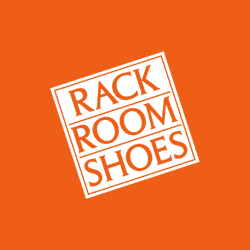 Kim Auman-Fanning
Director of Loss Prevention
The Agilence team is simply the best.
They are always willing to help
and share their knowledge.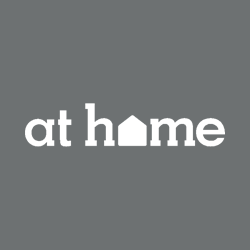 Jennifer Zervas
Loss Prevention Manager
Agilence has by far been the
best vendor I have worked with in my career.
We've accomplished a lot together and had a lot of fun doing it.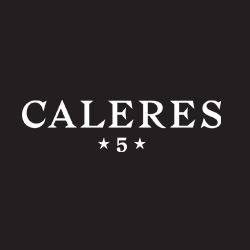 Matt Hutchinson
Asset and Revenue Management Manager
Our team became far more efficient at identifying and correcting issues.
Agilence allows us to focus on root causes of loss,
not just individual cases.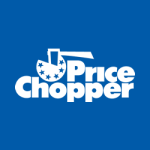 Mike Gulli
Head of Asset Protection Analytics
People were really impressed with the
advanced capabilities of Agilence
compared to our previous system.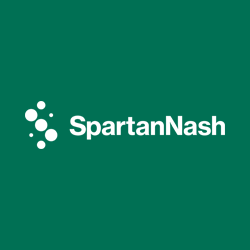 Damon Cavasin
Director of Asset Protection
Agilence is the only vendor that could give us both a
powerful solution that helps us identify and solve problems,
and the quality support team to help us every step of the way.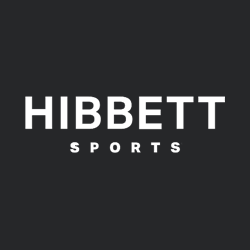 Scott Meyers
VP of Loss Prevention
It's nice to know we have a
technology partner that is listening to us
and wants to improve their product, so we can continue improving our business.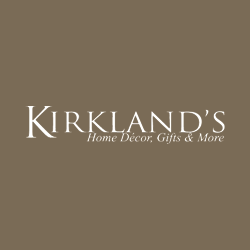 Byron Coleman
Director of Loss Prevention
Very rarely have we met a vendor who
met all deliverables and expectations on time and as expected.
Agilence gives our team insights into day-to-day operations allowing us to identify real opportunities for success.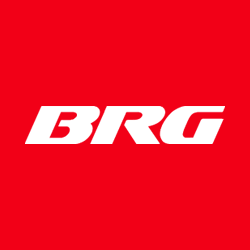 JoAnn Yonder
President and COO
Learn More About Our Integrations
This is just a small sampling of our existing connections.