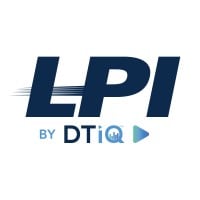 LP Innovations By DTIQ
LP Innovations by DTiQ remains the preeminent provider of loss prevention solutions and field services to dramatically reduce expenses, improve shrink and increase profitability. DTiQ is the world's leading provider of intelligent video-based surveillance and loss prevention services; combining state-of-the-art surveillance equipment with advanced, cloud-based analytics and managed services. DTiQ has been in business for over 20 years, enhancing over 8 million consumer experiences daily, while protecting trillions of dollars of assets.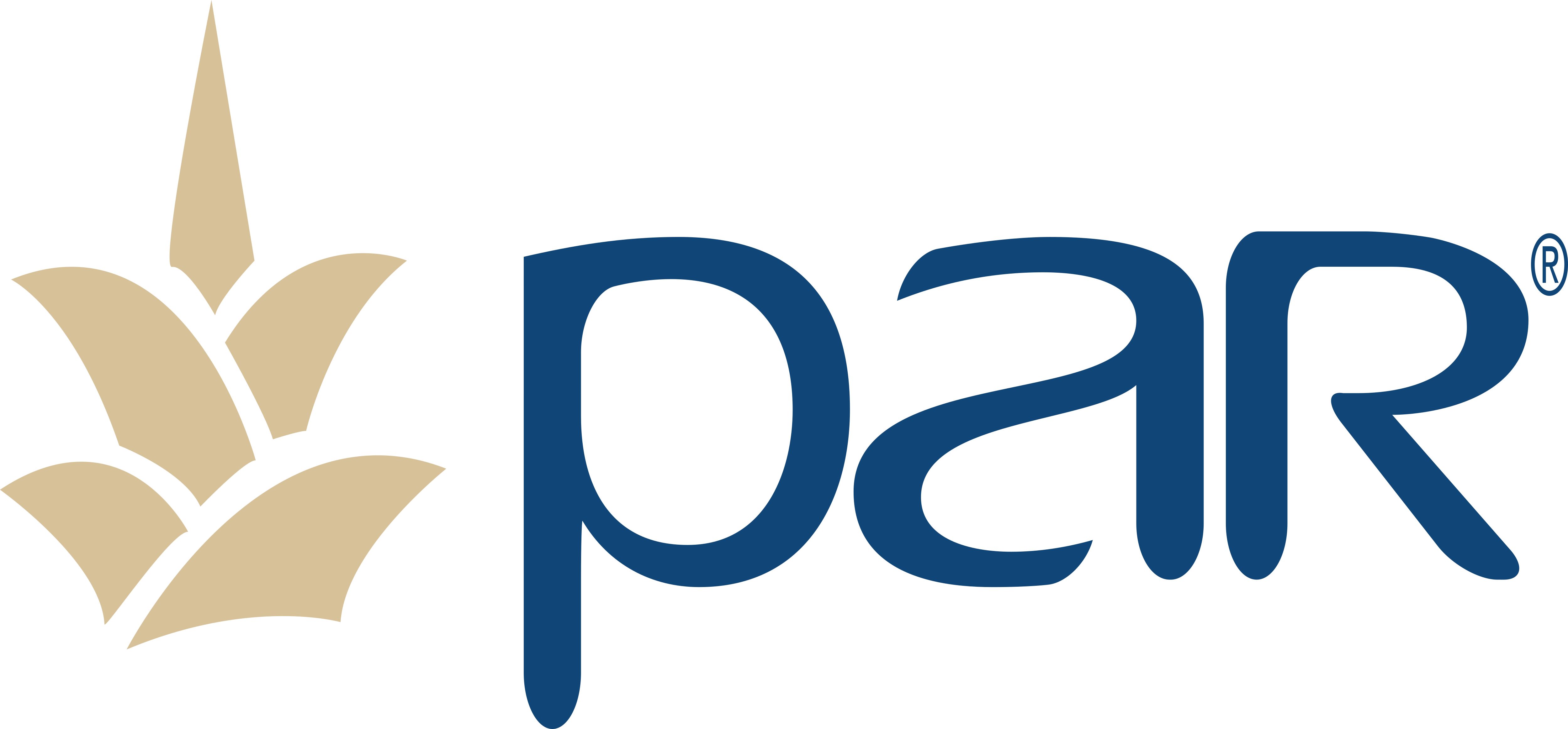 PAR Technology Corporation
PAR is a customer success-driven, global restaurant technology company with nearly 100,000 restaurants in more than 110 countries using its point of sale hardware and software. PAR's Brink integration ecosystem enables quick service, fast casual, table service, and cloud restaurants to improve their operational efficiency by combining its cloud-based POS software with the world's leading restaurant technology platforms.

Zellman
The Zellman Group is a loss prevention services company that focuses primarily in retail, food service, and hospitality. At Zellman, we provide our clients with a third party perspective, while preventing loss, maintaining consistency, and maximizing profitability. Based in Greenvale, New York, The Zellman Group executives have an intimate knowledge of loss prevention, audit, civil recovery, analytics, and consulting.

Island Pacific
Island Pacific has over 35 years of experience delivering software solutions for retailers. Island Pacific SmartSuite is available as a comprehensive, integrated system, or as a series of feature-rich, stand-alone modules. All modules work together, ensuring data integrity and a single view of information across all of your channels. From the creation of initial plans, inventory management, order management for B2C and B2B and Omni-channel as well as mobile and fixed counter Point of Sale for your retail stores all of which is complimented by a Business Intelligence solution.
HS Brands Global
HS Brands Global, founded in 1992, is the leading Brand Protection company operating in all 50 U.S. states and across the Globe. With twelve International offices operating in over 140 Countries we are a true global partner, protecting the world's favorite brands. HS Brands offers fully customizable and innovative Brand Protection services to ensure comprehensive solutions to you current business challenges. Our services include: Brand Standard Audits, Market Research, Mystery Shopping, Loss Prevention, Franchise and Royalty Assurance, and C-Sat Services.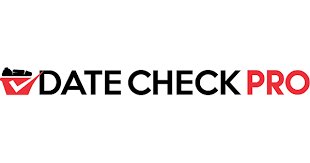 Date Check Pro
Date Check Pro powered by Pinpoint Software is the grocery industries leading solution for managing and preventing expired shrink. Born out of frustration with throwing endless labor hours at random spot checks, Date Check Pro provides a targeted, proactive solution to ensure customer satisfaction and maximum expired shrink savings through data driven markdown decisions. Operations leaders are also armed with key performance data on usage, shrink to sales analyses, and donation tax deduction reporting.

Xenial
Xenial offers a full complement of integrated restaurant management technologies including point of sale, back office and enterprise management. From applications that help efficiently take orders and improve kitchen throughput, to labor management, production prep, inventory control, customer loyalty, speed of service, surveillance enhancement and data management tools, Xenial's solution suite allows the restaurant operator to better and more easily manage every aspect of their restaurant operations.

Toshiba Global Commerce Solutions
Toshiba Global Commerce Solutions is retail's first choice for integrated in-store solutions. The leading supplier of point-of-sale systems with a worldwide install base larger than any three major competitors combined, Toshiba is committed to delivering innovative commerce solutions that transform checkout, provide seamless consumer interactions and optimize retail operations. Toshiba, along with our global team of dedicated business partners, provides end-to-end solutions, service and support that help clients meet virtually any retail technology need.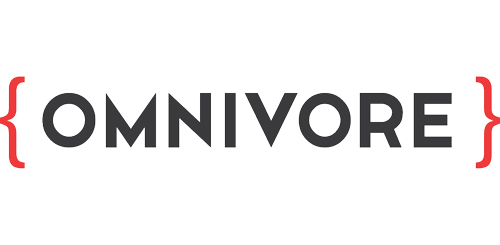 Omnivore
Omnivore empowers restaurant brands to digitize their guest and operational experience in a meaningful and sustainable way. We deliver an end-to-end suite of solutions built on data and insights that help optimize the essential elements of the digital restaurant experience; online ordering, pay at table, 3rd party delivery, kiosk/digital menu, reservations, loyalty, inventory, labor and analytics. All of these solutions completely integrate into the restaurant POS system for operational efficiency, future agility and leveraging of data.

Vicana
Helping clients reduce cost and grow their businesses using technology, Vicana brings unique experiences to selecting, implementing and supporting advanced technologies. Vicana can help you reach your goals; with over 30 years of expertise in Point of Sale, Inventory Management, Customer Service, Store Operations, Associate Productivity Improvement, through consulting and advising to the retail industry sectors.
GL Group
The GL Group are world leaders in integrated security solutions for retailers, supermarkets, libraries or any business that needs exhaustive control over the safety of merchandise and goods on display. The GL Group believes in having a global presence, allowing them to provide support and follow the expansion of their clients, maintaining a high flexibility to meet the specific needs of each item. The GL Group are committed to providing creative and intelligent solutions, ensuring the best value for your investment.
Vector Security
For more than 40 years, Vector Security® has protected people and property by providing intelligent security and home automation solutions tailored to the needs of the customer. Through a network of branches and authorized dealers, they design, install and monitor complete security systems for more than 300,000 homes, businesses and multi-site retail chains across North America and the Caribbean.