Success Stories
Agilence Customer Community
Case Studies And Testimonials From Our Valued Customers
Video Testimonials
Your Favorite Brands Love Agilence
It made sense to leverage our transaction-rich data from our POS system with Agilence's data analytics platform. We now have
a seamless integration
between both technologies.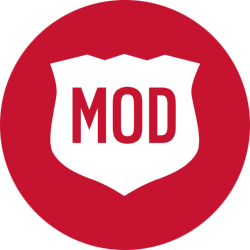 Robert Notte
VP of Technology
Agilence helped our team to become more efficient and profitable.
We couldn't be happier with Agilence and the expertise of the Agilence team.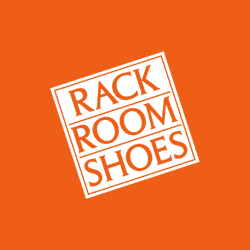 Kim Auman-Fanning
Director of Loss Prevention
The Agilence team is simply the best.
They are always willing to help
and share their knowledge.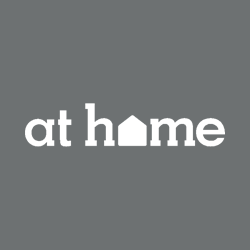 Jennifer Zervas
Loss Prevention Manager
Goodbye, shrink. Hello, profits.
See how we help companies reduce shrink and improve margins by reducing preventable loss with data & analytics.