Agilence

Store Audit
Customizable Compliance Made Easy
Your Stores, Your Rules, Seamless Audits.
Audits are a critical function for retail, restaurant and grocery operations, helping to ensure compliance, protect your brand reputation and customer experience, identify and minimize risk, and more. But traditional audit methods can be cumbersome, time-consuming, and prone to error.
Agilence Store Audit is a comprehensive, user-friendly solution for building, scoring, and conducting store audits. Robust, reliable, and fully configurable, Agilence Store Audit significantly reduces the complexity of audit processes, centralizes data, and improves communication and execution of compliance standards.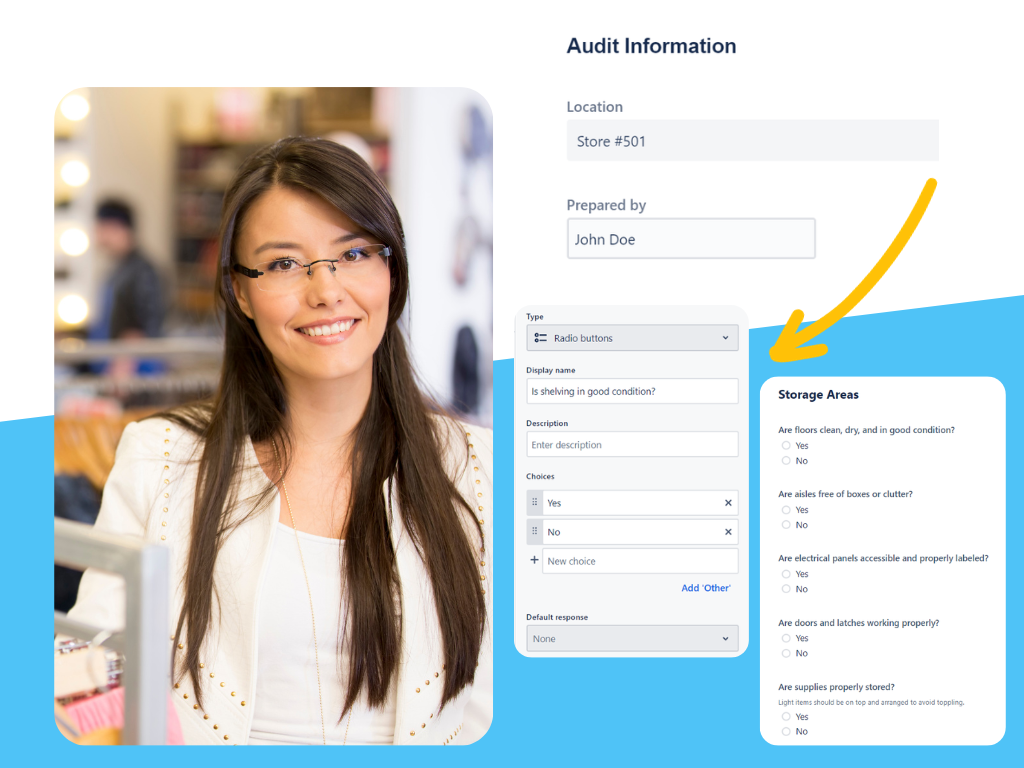 Execute Audits Efficiently
Create and edit audits with a user-friendly interface
Receive instant results from in-field employees
Ensure Consistent Compliance
Stay compliant with all regulatory and statutory standards
Automate reoccurring audits and follow up actions
Enforce all operational standards and requirements
Ensure customers receive brand-consistent experiences
Respond to Changing Business Needs
Create and adapt audits to meet ever-changing requirements
Share audits for immediate in-field use
Maintain Operational Excellence
Identify potential issues, risks, and inefficiencies
Receive results in time to take corrective actions
Product Highlights
Streamline and Centralize Your Audits with Ease
Intuitive Form Building
Create and update audit forms with various question types and scoring mechanisms.
Problem Detection & Insights
Pinpoint areas of underperformance or non-compliance, triggering targeted audits and reviews.
Dynamic Scoring
Reflect the importance of different compliance areas with configurable scoring for audits.
Unlimited Audits
Build as many audits as you need to meet your business requirements and standards.
Mobile Functionality
Conduct and log audits through mobile devices for faster, more accurate on-site audits.
Real-time Updates
Changes to audits are pushed out to users with one click.
User-Friendly Interface
Navigate the system easily with little to no training required for end-users.
Actionable Results
Create tasks and emails based on audit triggers to ensure issues are being addressed and compliance improved. 
What Our Customers Have to Say
It made sense to leverage our transaction-rich data from our POS system with Agilence's data analytics platform. We now have
a seamless integration
between both technologies.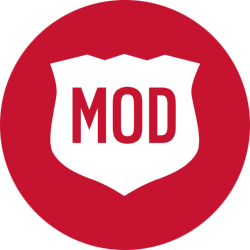 Robert Notte
VP of Technology
Agilence helped our team to become more efficient and profitable.
We couldn't be happier with Agilence and the expertise of the Agilence team.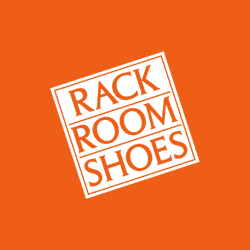 Kim Auman-Fanning
Director of Loss Prevention
The Agilence team is simply the best.
They are always willing to help
and share their knowledge.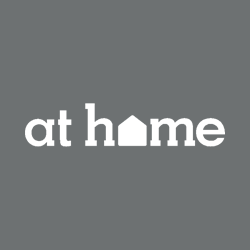 Jennifer Zervas
Loss Prevention Manager