Trusted by today's top retail brands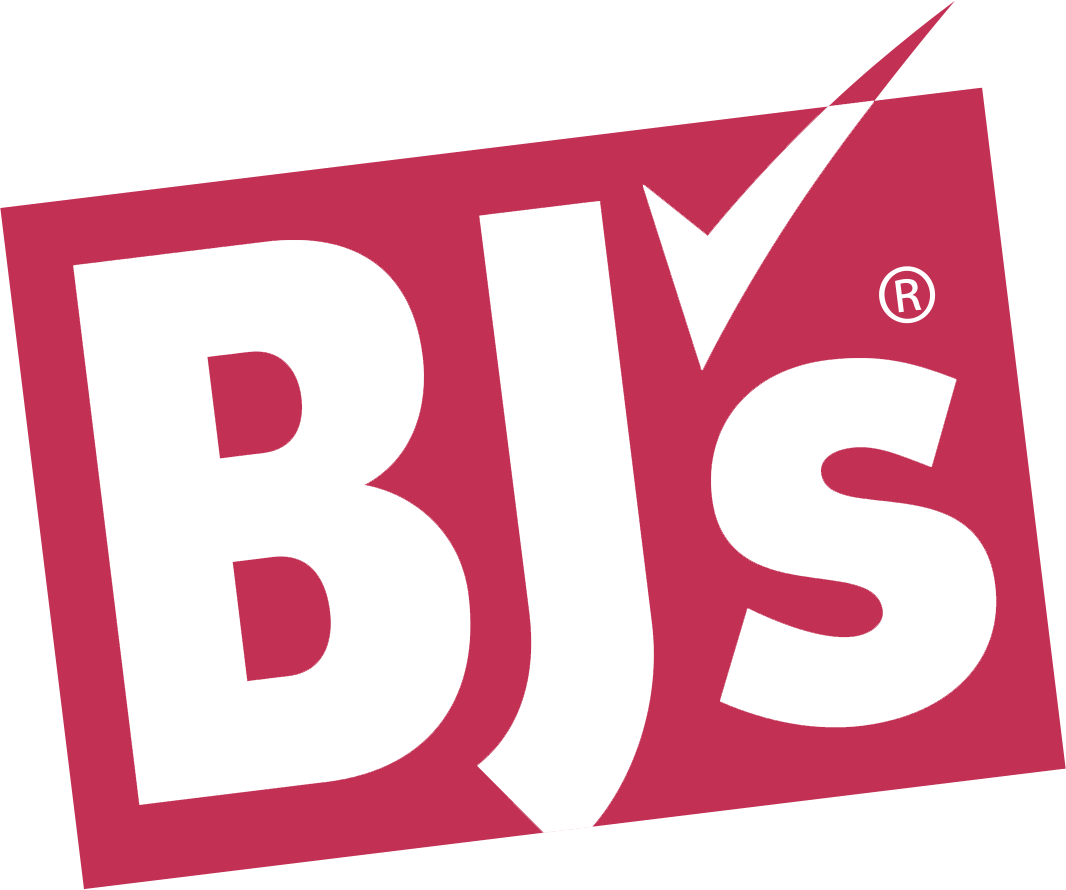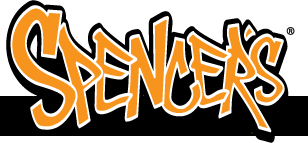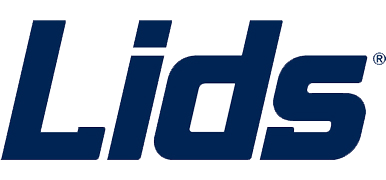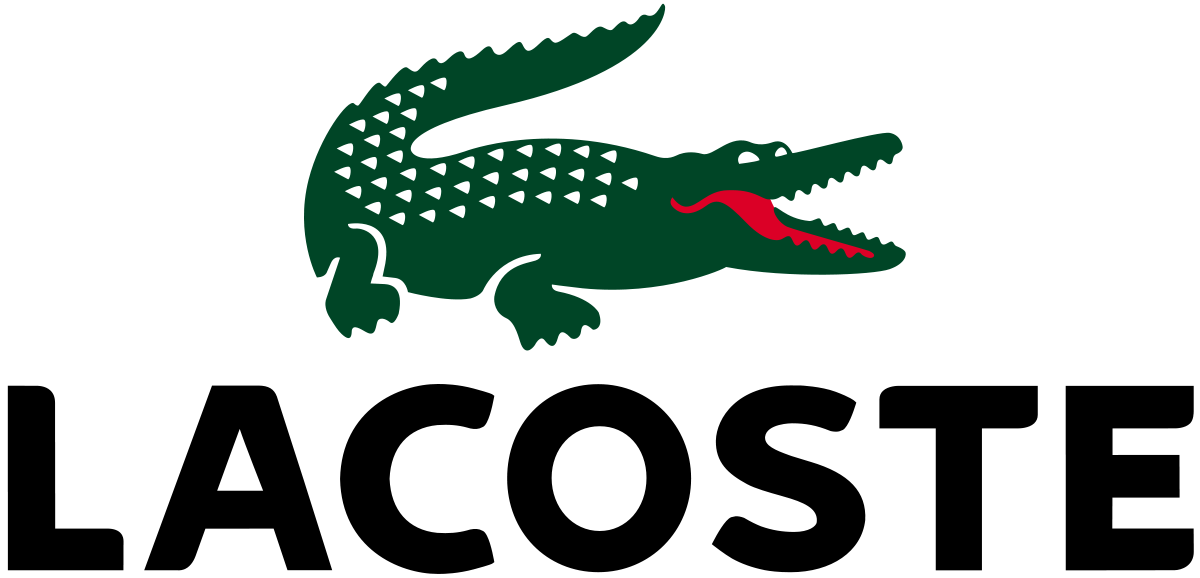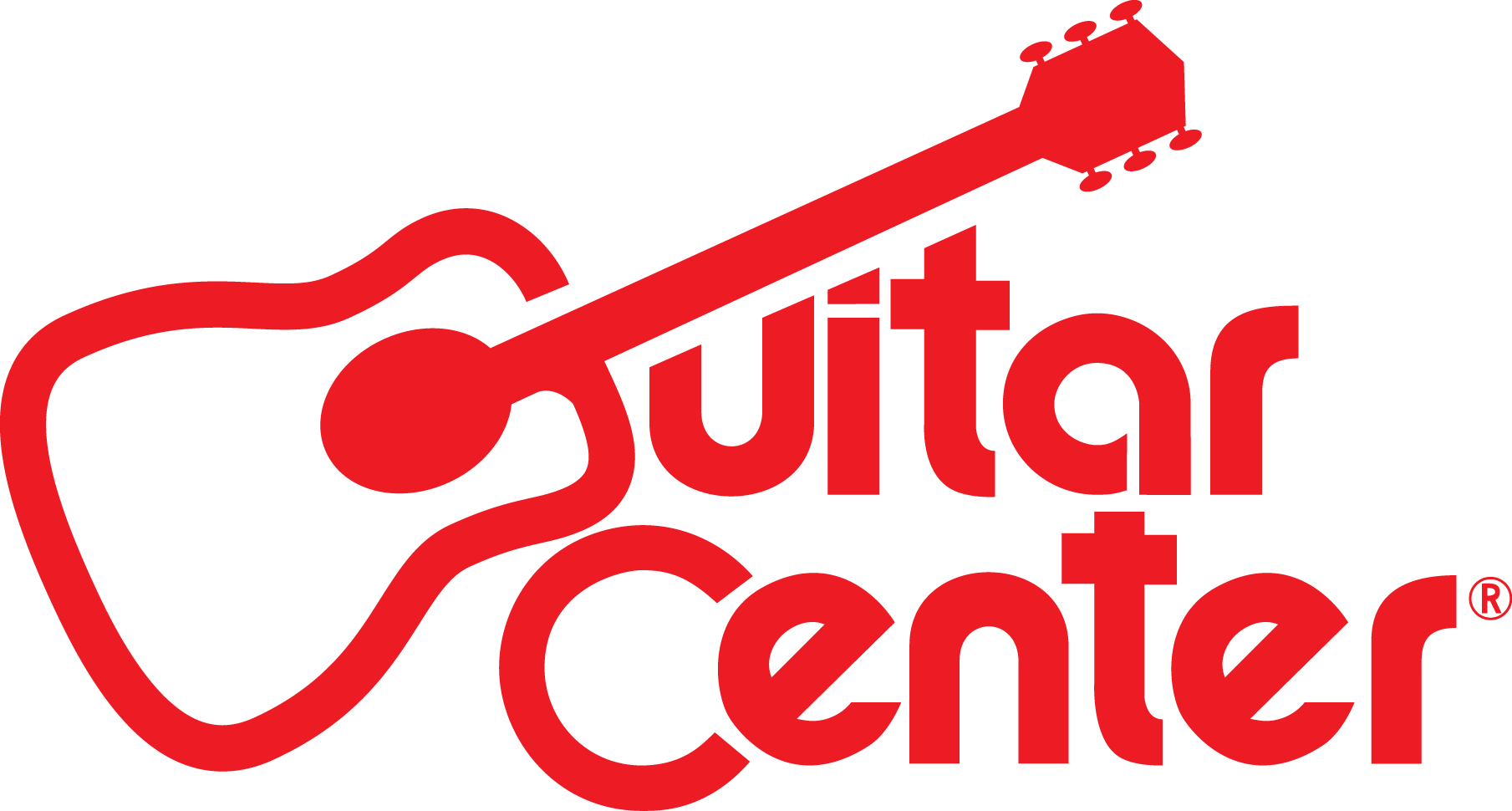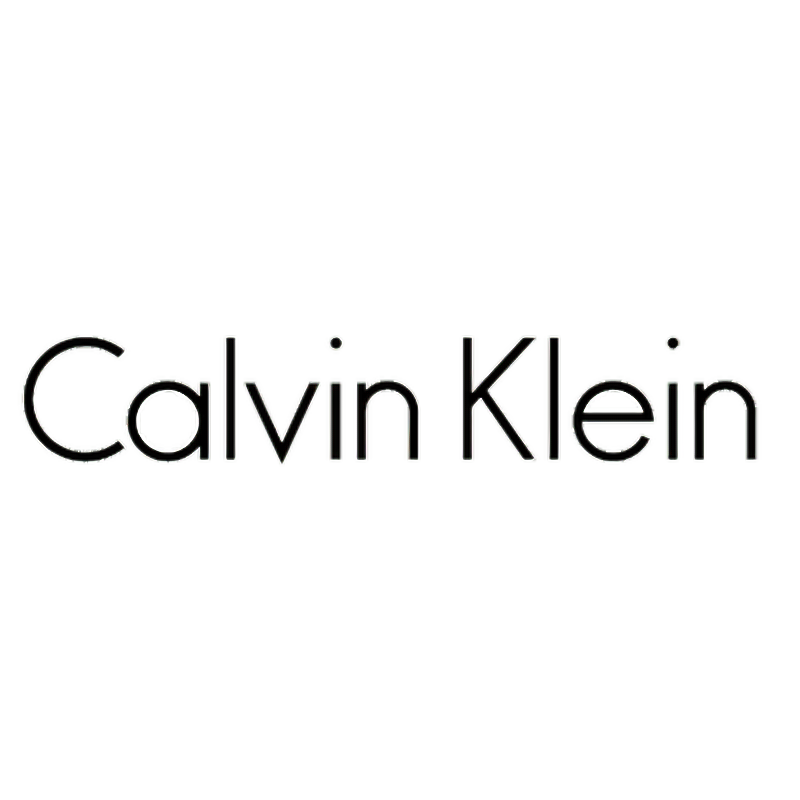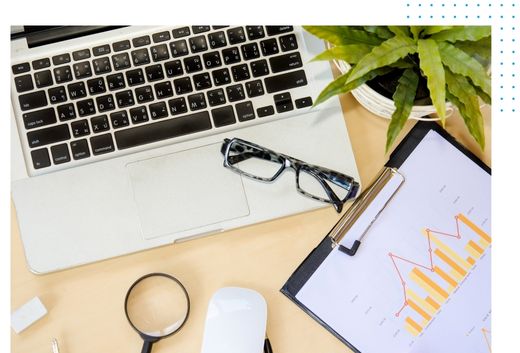 Reduce Preventable Loss

Across All Channels

Years of digital transformation and an ever-expanding omnichannel landscape have made multi-store loss prevention and asset protection more complex than ever. Increases in customer conveniences have also unintentionally introduced margin leaks.

Get a grip on all your data with an analytics platform designed to minimize total retail loss. Keep your KPIs front and center and use data to preserve customer satisfaction without losing sight of what's happening across your stores.
Detect internal and external theft
Increase compliance of line voids, price overrides, and discounting
Take control of inventory discrepancies, not-on-files, and out-of-stocks and maintain supplier accountability
Analyze purchasing behaviors and grow basket size
Drive up in-store sales with your BOPIS and BORIS customers
Identify underperforming and high achieving stores
Improve Labor Productivity
Make the most of your limited labor force
Eliminate time spent reading countless reports
Identify problems quickly and find solutions faster than ever
Gain a complete picture of all your stores' sales and operations
Dig into your promotions, discounts, pricing, and more
Keep your KPIs front and center
Use data to preserve customer satisfaction without losing site of what's happening across your stores
Use data-driven insights to influence policy and process improvements
Ensure a consistent customer experience and the safety of both customers and staff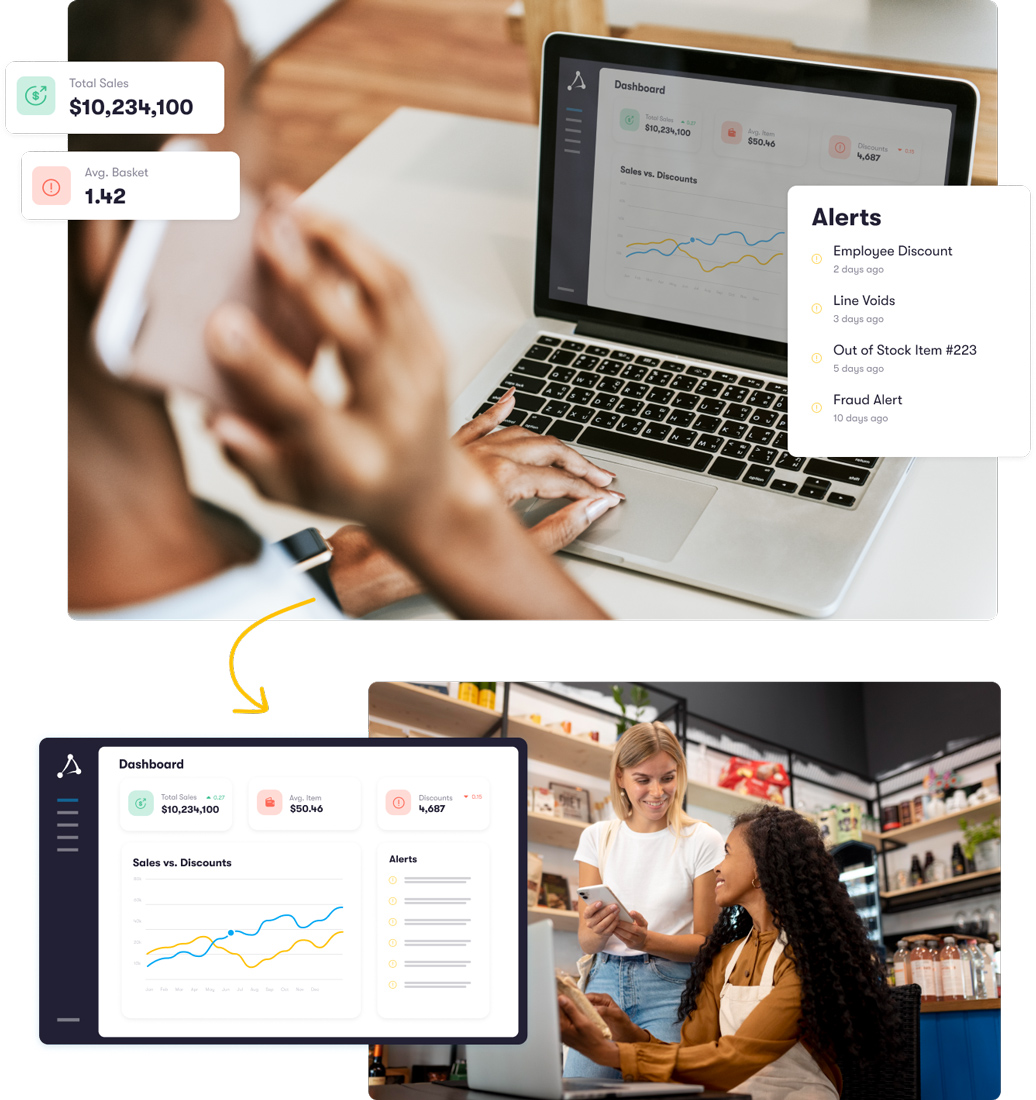 Measurable Results.
Fast ROI

.

Cutting-edge loss prevention teams are expanding their purview beyond traditional theft and fraud to tackle retail loss in all its forms – in the store, online in e-commerce sites, and at the corporate office. With Agilence, our clients can easily pinpoint concerns about preventable losses and quickly prescribe a solution.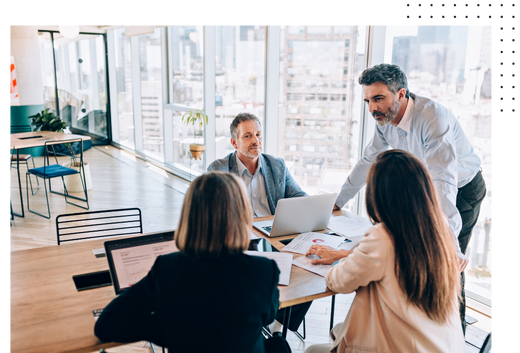 Build Your LP Strategy
Retail loss prevention must be grounded in strategy and fine-tuned as it matures. Selecting the right tools and knowing when to collaborate are important steps towards achieving measurable results. To get you started, we've outlined 10 Steps to Building a Successful Retail Loss Prevention Strategy.
Agilence helped our team to become more efficient and profitable.
We couldn't be happier with Agilence and the expertise of the Agilence team.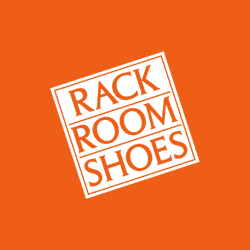 Kim Auman-Fanning
Director of Loss Prevention
The Agilence team is simply the best.
They are always willing to help
and share their knowledge.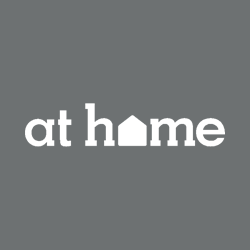 Jennifer Zervas
Loss Prevention Manager
Agilence has by far been the
best vendor I have worked with in my career.
We've accomplished a lot together and had a lot of fun doing it.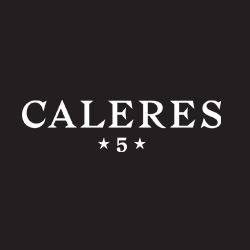 Matt Hutchinson
Asset and Revenue Management Manager
Webinar
Shelf Secrets with Harps: Understanding Grocers' Most Common Theft & Fraud Challenges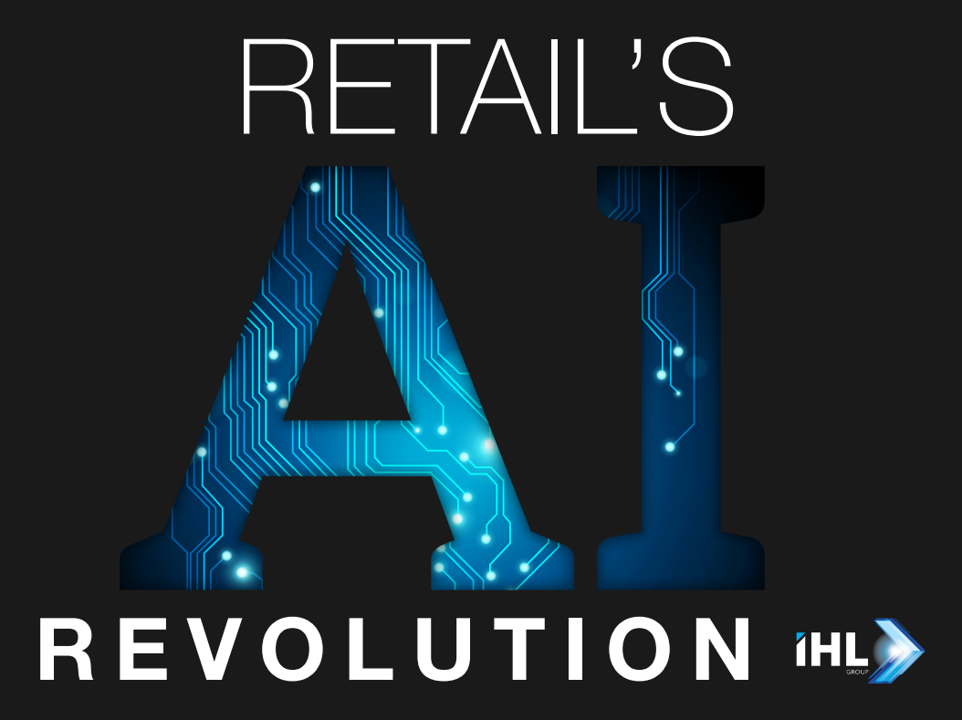 Report
Retail's AI Evolution
This research report by IHL Group and Agilence aims to measure AI's potential ...
Read the Report
Goodbye, shrink. Hello, profits.
See how we help companies reduce shrink and improve margins by reducing preventable loss with data & analytics.