Trusted by today's top restaurant brands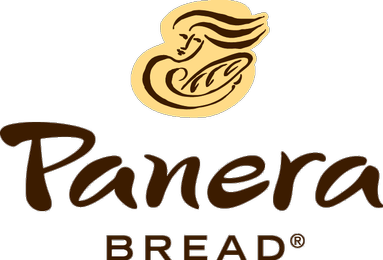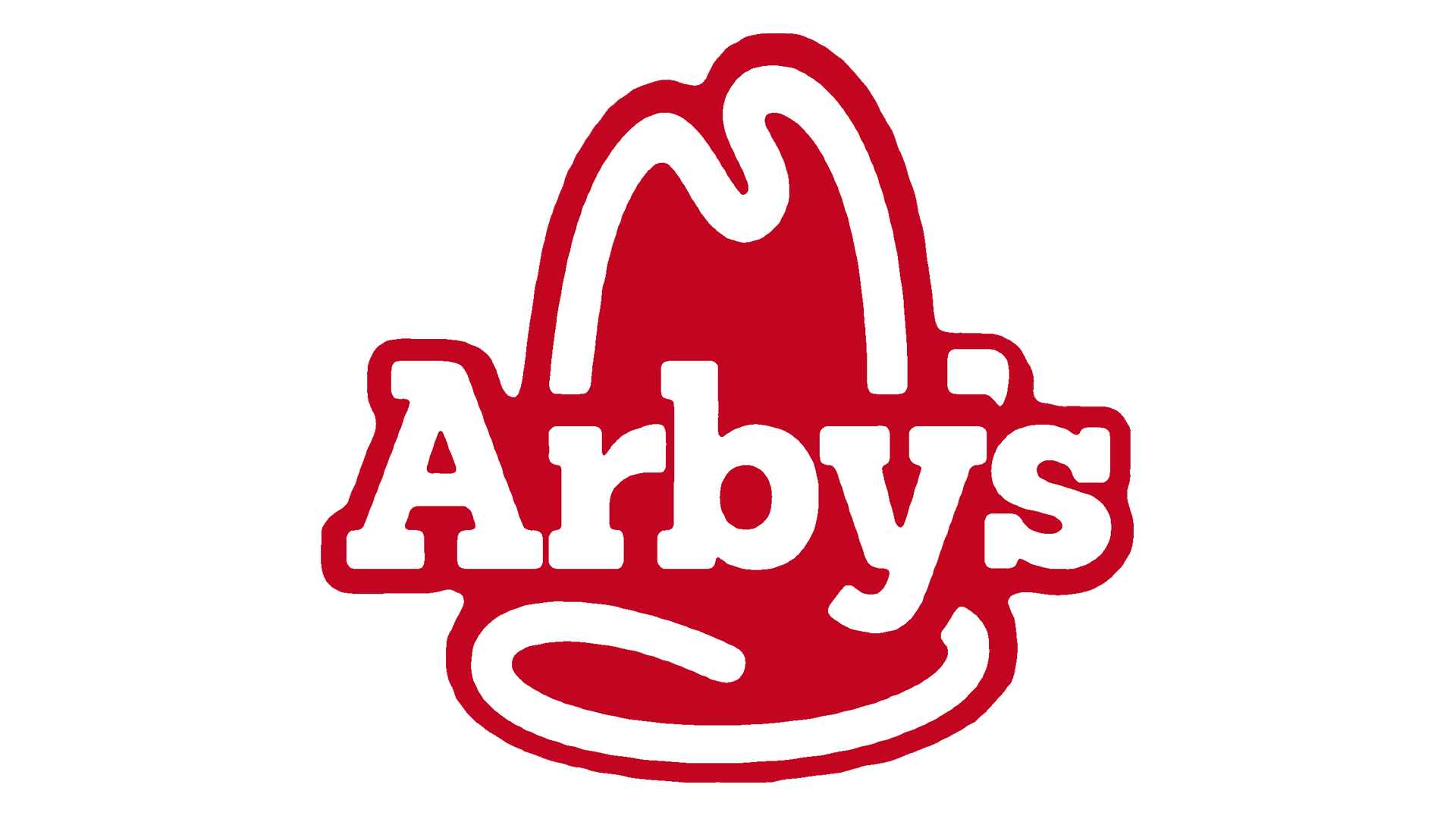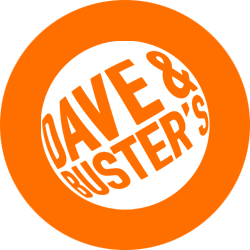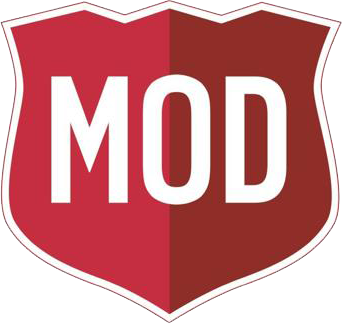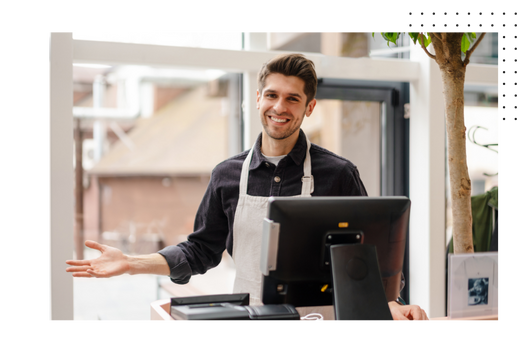 Protect your Profits

From Preventable Loss

Every restaurant experiences some level of loss – fraud, theft, waste, compliance issues, and inefficient processes that eat into margins and hurt profitability. Restaurant loss prevention strategies involve addressing these issues as they occur and taking steps to prevent them in the future.

For your restaurant, the line between profit and loss is razor-thin. Protect your hard-won profits using data analytics to automatically flag activities indicating preventable loss, all while improving margins, increasing sales, and ensuring a consistent customer experience.
Detect internal theft by automatically flagging suspicious voids, transfers, and comps
Flag indicators of external theft like gift card fraud and promotion abuse
Confirm suspicious behavior with video of the transaction
Compare food cost trends to item sales to identify variances
Use food cost data to assist with menu engineering and pricing to maximize margins
Monitor employee meals and other comp'd items for out-of-policy discounting
Improve Labor Productivity
Compare employee performance metrics to identity high and underperformers
Revise hiring and training practices to minimize turn-over costs
Analyze sales by day, channel, and daypart to optimize scheduling
Identify recurring problems and define potential causes and acceptable follow-up
Validate that every issue has been appropriately addressed in the field
Maximize Sales and Margins
Track the success of limited-time offers (LTOs) and other promotions
Increase order size with targeted upsell techniques
Fine-Tune Speed of Service
Streamline ordering, cash handling, cook times, and payment processes to reduce wait times
Set realistic goals and tailor training and processes to the needs of the business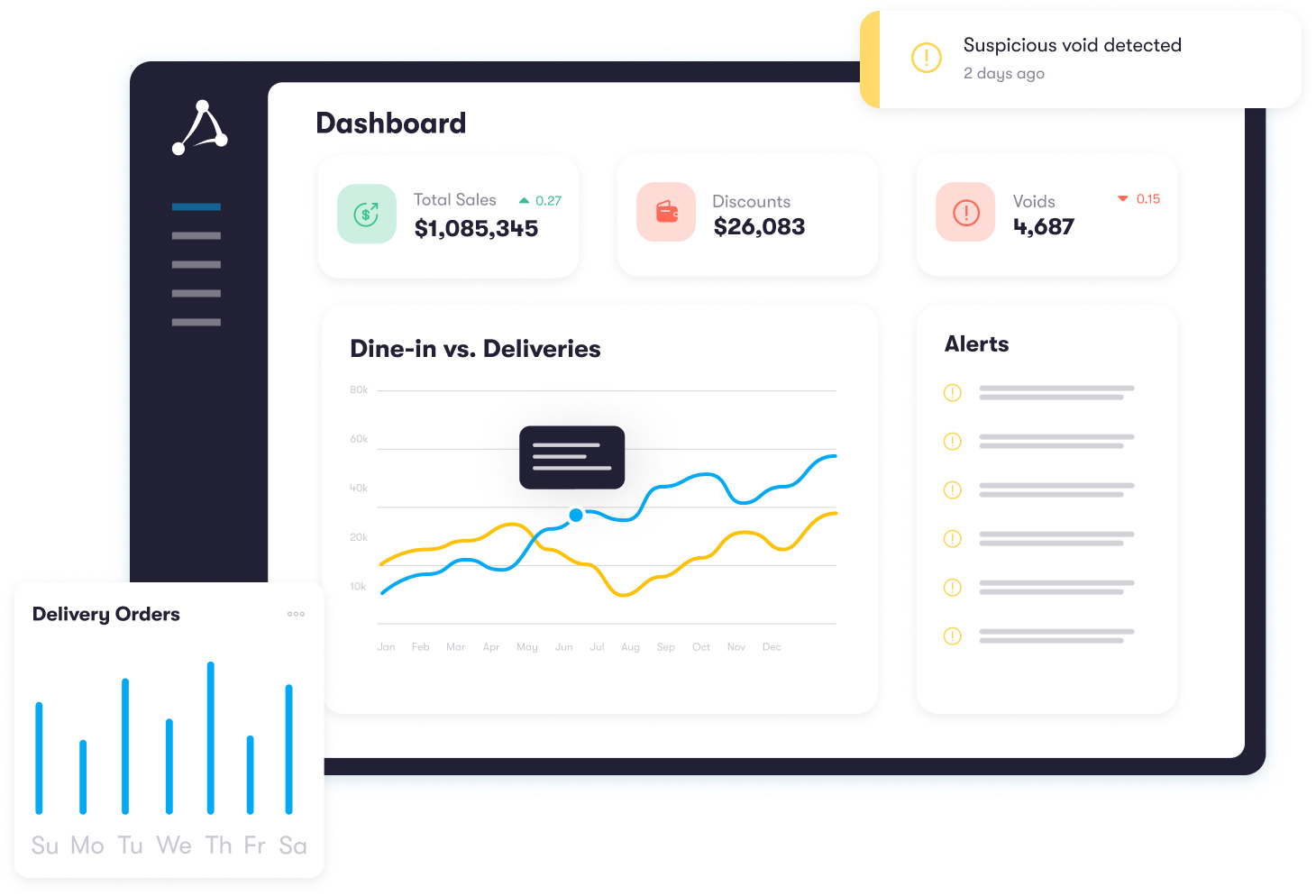 Measurable Results.
Fast ROI

.

Cutting-edge loss prevention teams are expanding their purview beyond traditional theft and fraud to tackle restaurant loss in all its forms. With Agilence, our clients can easily pinpoint concerns about preventable losses and quickly prescribe a solution.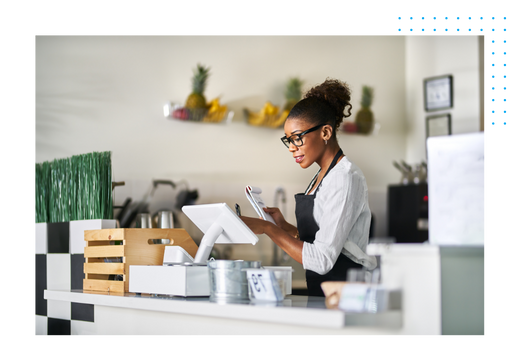 Build Your LP Strategy
Whether you run an established chain or an up-and-coming restaurant, ignoring preventable sources of profit loss can derail the outlook of any business. A successful restaurant LP strategy revolves around two things:
A data-centric approach to understanding your main sources of profit loss
A detailed action plan that breeds targeted analysis, follow-through, and communication
Selecting the right tools and knowing when to collaborate are important steps towards achieving measurable results. To get you started, we've outlined 9 Steps to Building an Efficient Restaurant Loss Prevention Plan.
It made sense to leverage our transaction-rich data from our POS system with Agilence's data analytics platform. We now have
a seamless integration
between both technologies.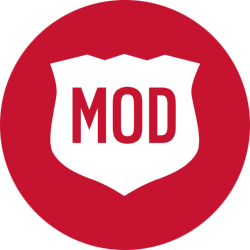 Robert Notte
VP of Technology
Very rarely have we met a vendor who
met all deliverables and expectations on time and as expected.
Agilence gives our team insights into day-to-day operations allowing us to identify real opportunities for success.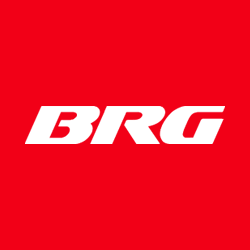 JoAnn Yonder
President and COO
It's so simple to use and
so easy to drill down to the detail level in a café,
that other departments like marketing have begun to think of creative ways to use Agilence.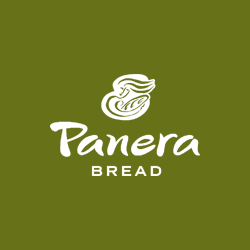 Jeff Levitt
Senior Loss Prevention Manager
We were happy using a competitive product, but when we met the Agilence team
they made us feel like family
,which is something we never experienced from a vendor before.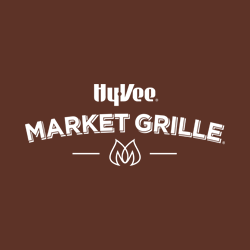 Charlotte Ayers
Loss Prevention Analyst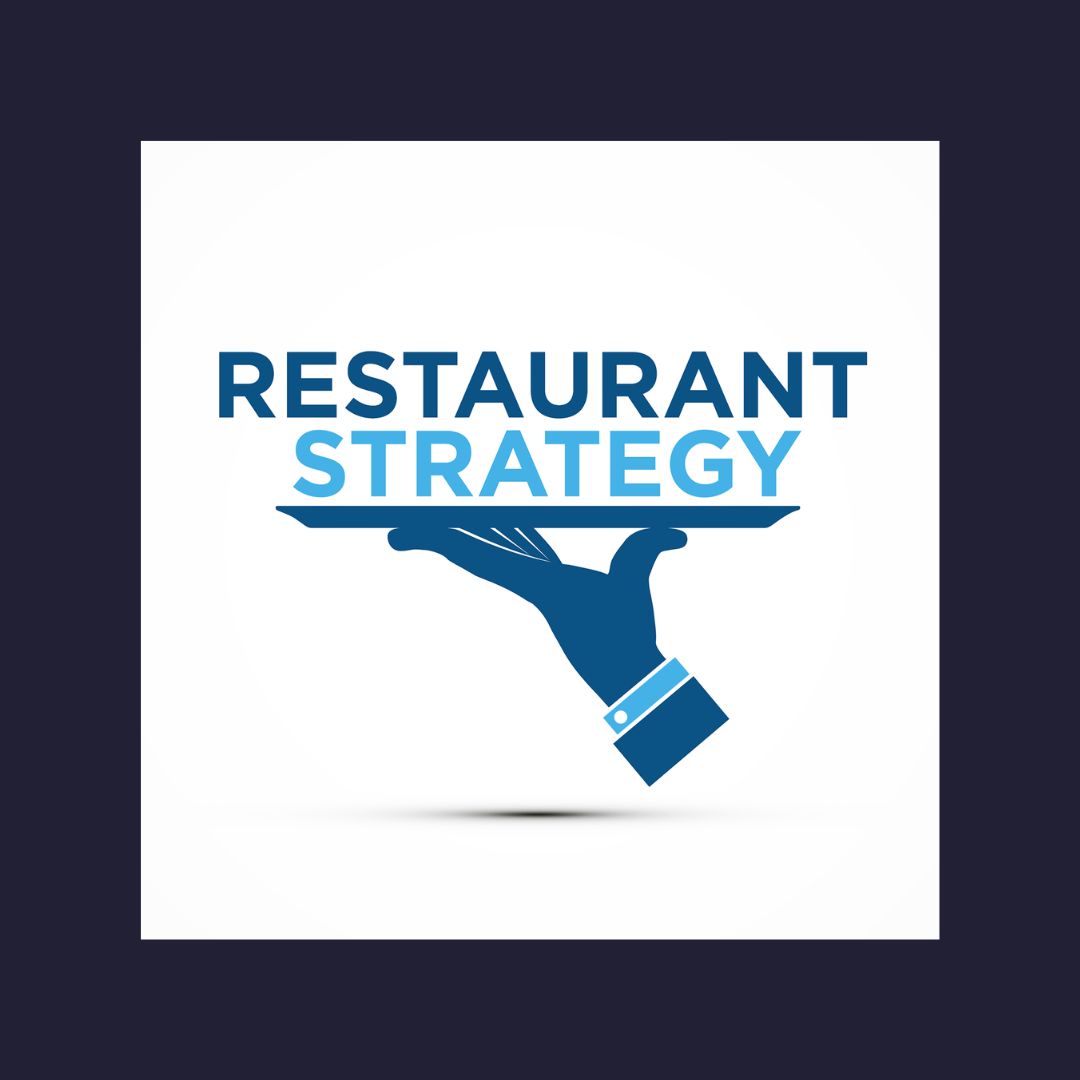 Podcast
Better Data Allows for Better Decisions with Russ Hawkins
The Restaurant Strategy podcast is dedicated to helping chefs, owners, and ...
Read the Podcast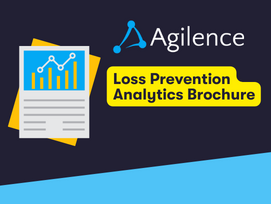 Brochure
Loss Prevention Analytics Brochure
Agilence specializes in uniting digital and physical transactions to help cutting-edge ...
Read the Brochure
Goodbye, shrink. Hello, profits.
See how we help companies reduce shrink and improve margins by reducing preventable loss with data & analytics.