Agilence Helps

Pharmacies
Track Events & Inventory
Gain insights into script events by store, patient, doctor, drug, employee, and more. Combine script events with inventory manipulation to identify potential diversion activities.
Monitor Compliance
Automatically monitor all prescription data and compare it against DEA, State, and supplier policies to ensure compliance and reduce the risk of significant fines and even loss of license.
Improve Efficiency
Reduce refill time, improve order fulfillment, and optimize workflows to increase team productivity and opportunities for diversion, all while elevating the customer experience.
Powerful Pharmacy Data Analytics & Reporting
Agilence empowers pharmacies to easily connect the dots within their business by automatically collecting and analyzing data to identify anomalies and trends that can improve operations and reduce shrink.
Agilence provides users with a complete view of their business, empowering them to make informed decisions faster and improving profit margins across the enterprise.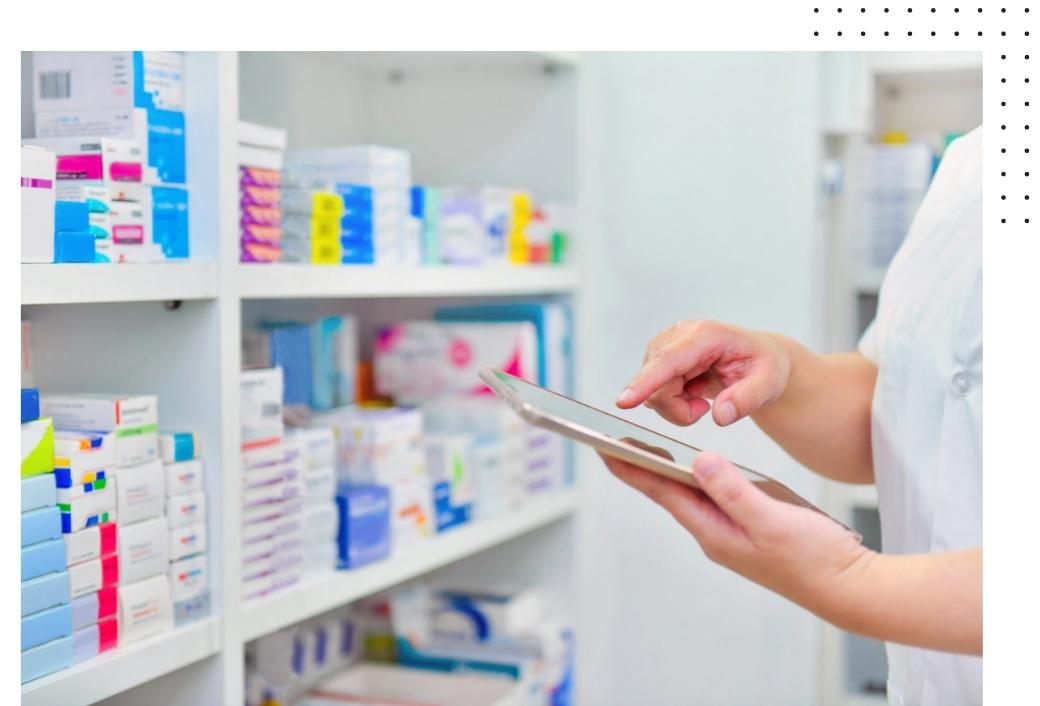 Monitor high-risk items
Leverage industry regulations and your own business benchmarks to gain visual insight into potential risk factors.
Detect & Prevent Drug Diversion
Automate your diversion programs by analyzing anomalies and suspicious patterns with enterprise-wide visibility.
Remain Compliant at All Levels
Protect patient information while comparing prescription data to DEA, state, and supplier standards with automatic alerts.
Track Controlled Substances
Track the authorized prescribers and dispensers of highly-regulated drugs across multiple stores and states.
Data Analytics and Reporting

Built For You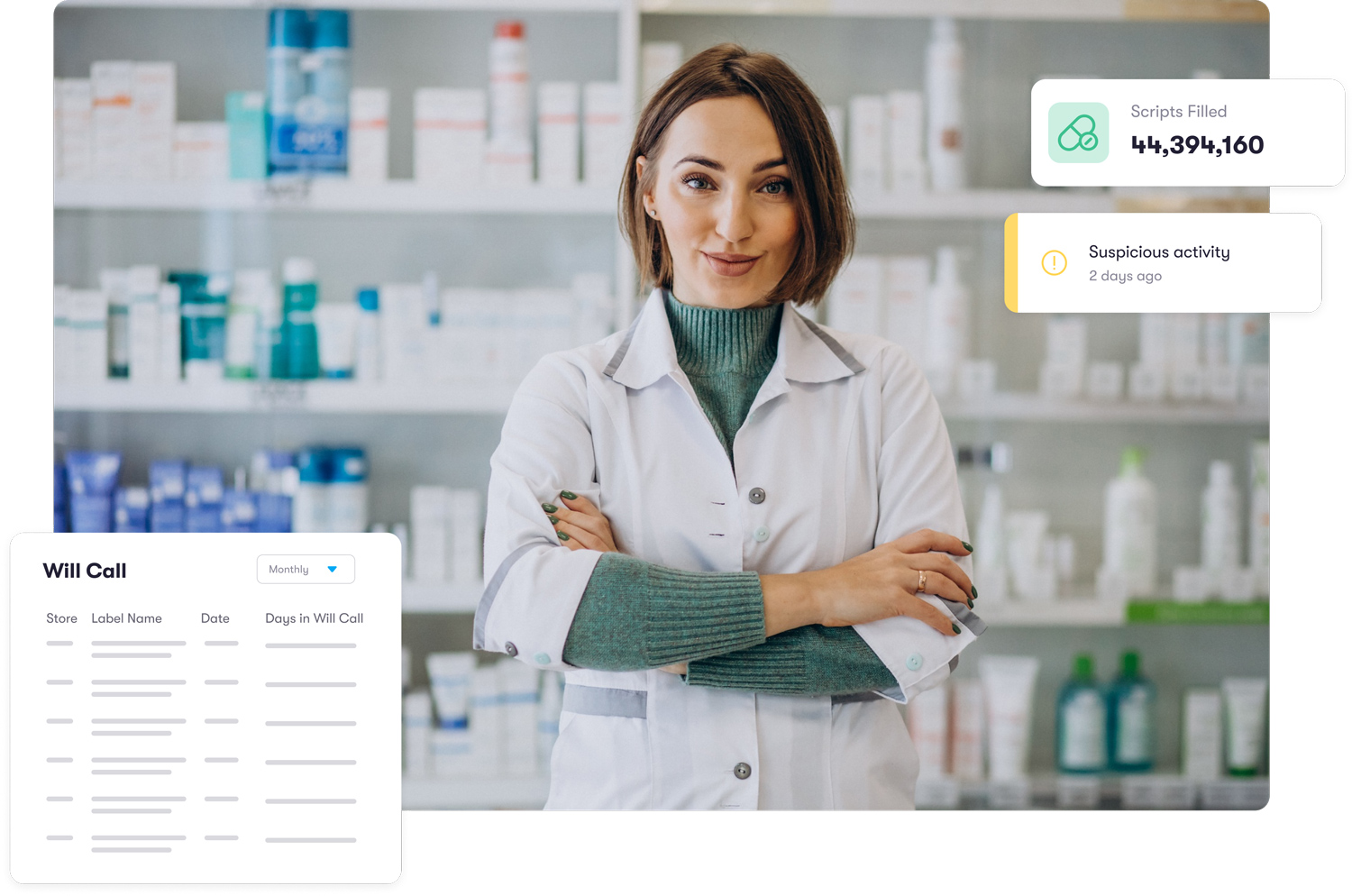 Create Freely Without SQL
Users of any level can create reports, dashboards, queries, or alerts with simple drag-and-drop functionality.
U.S.-based customer support that provides in-depth product training and application support.
Automated notifications based on user-defined triggers with customized workflows to manage user compliance.


Industry Leading Data Security
Our commitment to the security, integrity, & availability of your data is the backbone of our success.
The Agilence services team
goes over the top to help
us out.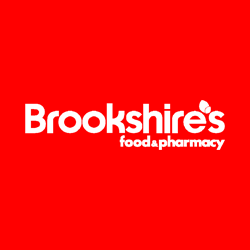 Karla Hutchinson
Asset Protection Admin. Systems Manager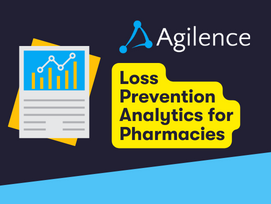 Brochure
Data Analytics for Pharmacies
Agilence is the only solution that combines the advanced functionality and ease of use of ...
Read the Brochure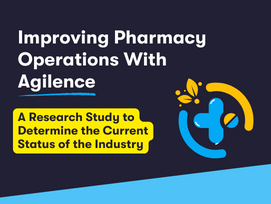 Webinar
Enhancing Pharmacy Operations With Agilence
Learn how Agilence and one of America's largest drugstore chains partnered to develop ...
Watch the Webinar
Goodbye, shrink. Hello, profits.
See how we help companies reduce shrink and improve margins by reducing preventable loss with data & analytics.