Loss Prevention Analytics
Reducing Shrink And Margin Erosion Throughout The Enterprise
Reducing Losses
Maximizes Profits
All Loss Prevention or Asset Protection teams aim to reduce enterprise losses and maximize profits. However, achieving that goal is often easier said than done in the fast-paced environment of increased workloads, budget limitations, turnover issues, corporate agendas, and ever-increasing avenues for fraud and margin erosion.
Agilence empowers users to work smarter, not harder by adopting a wholistic approach to identifying exceptions and sales-reducing activities, all while staying compliant and identifying opportunities to increase sales, improve customer experience, and boost operational efficiency.
Automatically Flag Exceptions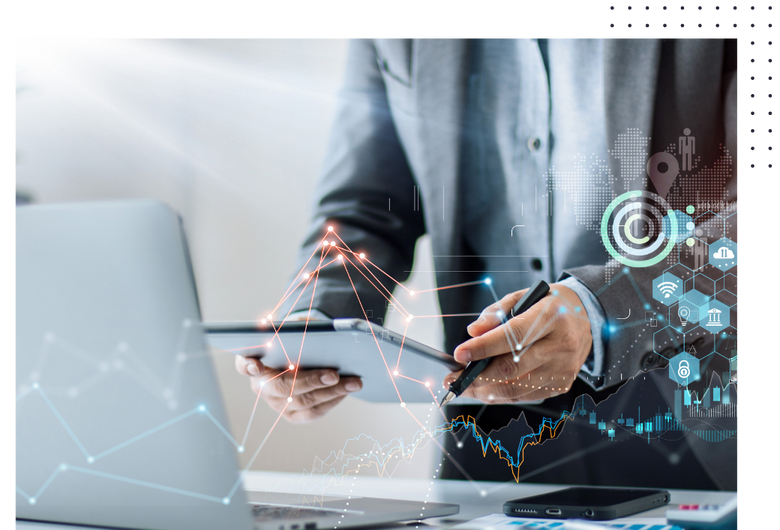 Instead of sorting through millions of lines of POS records for unusual sales-reducing activities like voids, refunds, or discounts, Agilence can automatically scan your data for these and other "red flags" such as cash drawer skims, loyalty/rewards abuse, multiple low-value sales, and more.
Ensure Compliance In The Field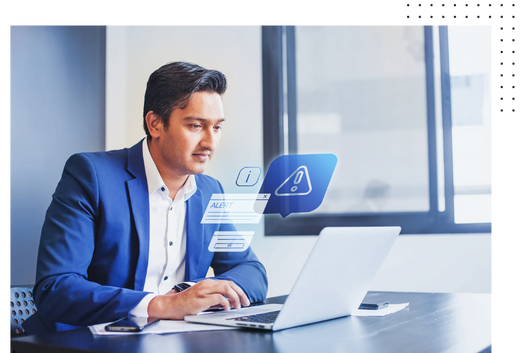 Automatically notify managers when acceptable thresholds are exceeded with prescriptive alerts delivered directly to their mobile or tablet inbox. Ensure compliance with step-by-step documentation on how best to resolve the issue at hand.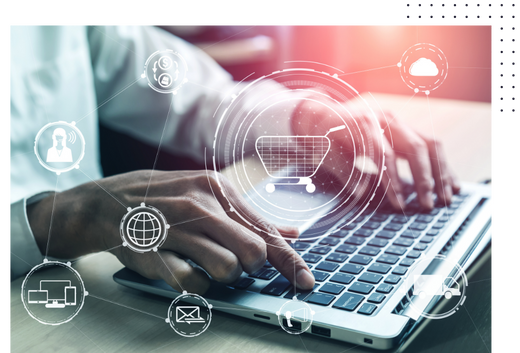 Move beyond the traditional four categories of shrink (internal theft, external theft, administrative errors, and vendor fraud) to better combat the complexity of omnichannel environments including e-commerce, delivery, BOPIS, and others to identify all types of loss.
Verify Suspicions With Video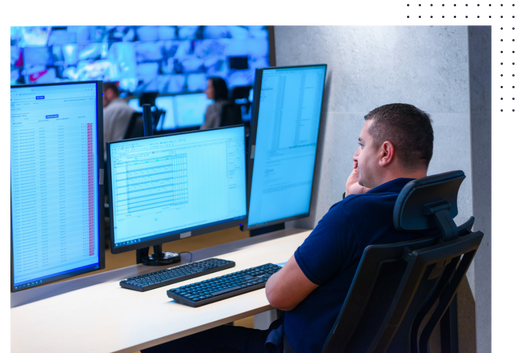 Video streams can be tied to the item level of a receipt so that drilling down into anomalies, training issues, and more can be validated instantly with the corresponding video for each event.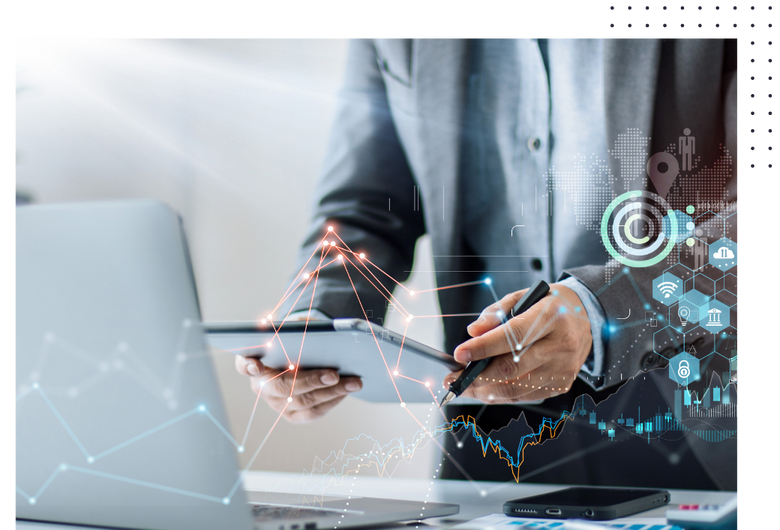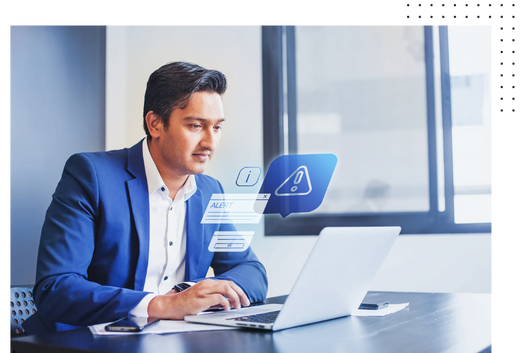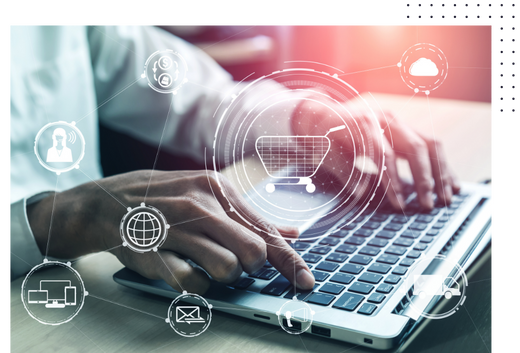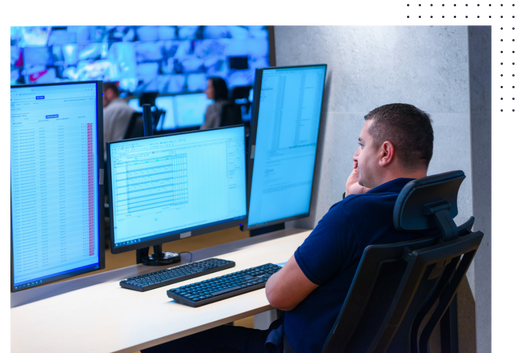 Case Studies
Real Results
Popular Loss Prevention Resources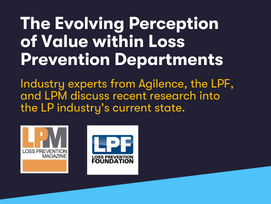 Report
Evolving Perception of Value Within Loss Prevention Departments
The Loss Prevention Magazine and Agilence determine the state of the Loss Prevention and ...
Read the Report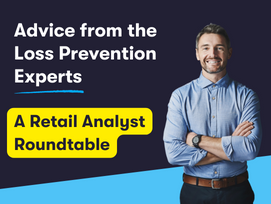 Webinar
Advice From the Loss Prevention Experts - A Retail Analyst Roundtable
Agilence's Gabrielle Nankervis joins LP experts from Barnes & Noble, Sally Beauty ...
Watch the Webinar
Goodbye, shrink. Hello, profits.
See how we help companies reduce shrink and improve margins by reducing preventable loss with data & analytics.