Trusted by today's top grocery brands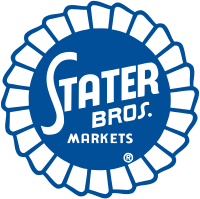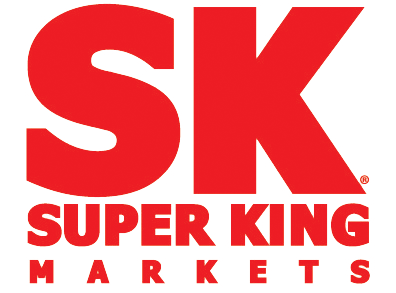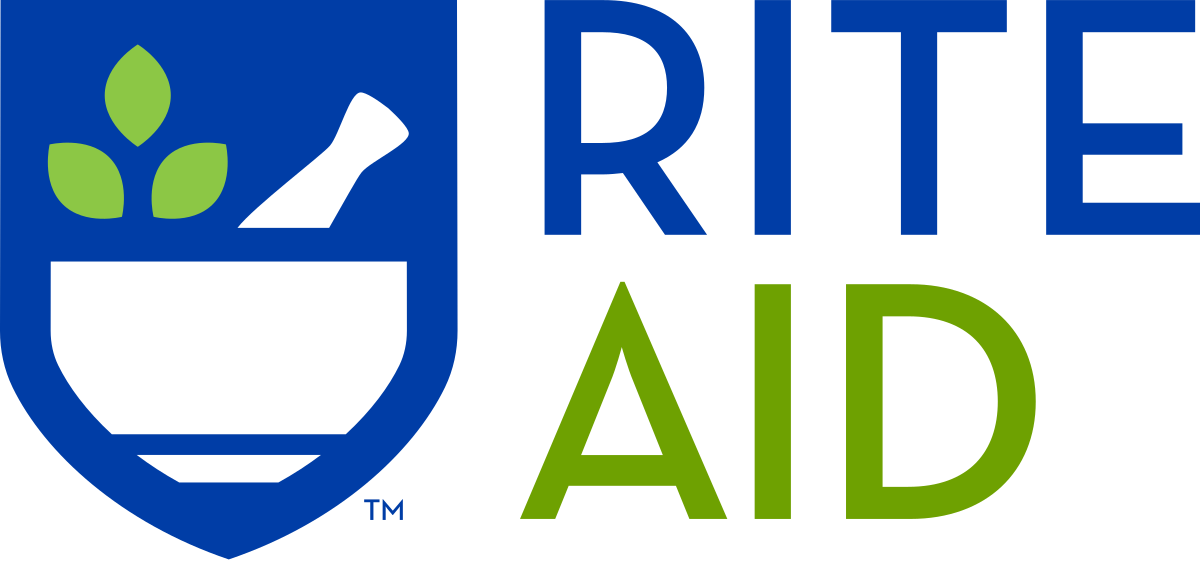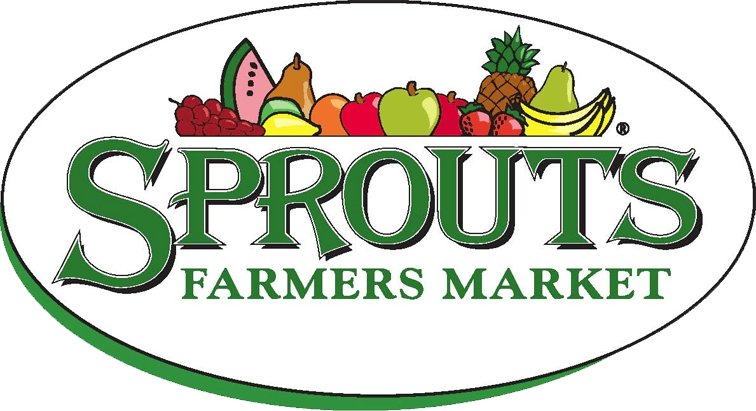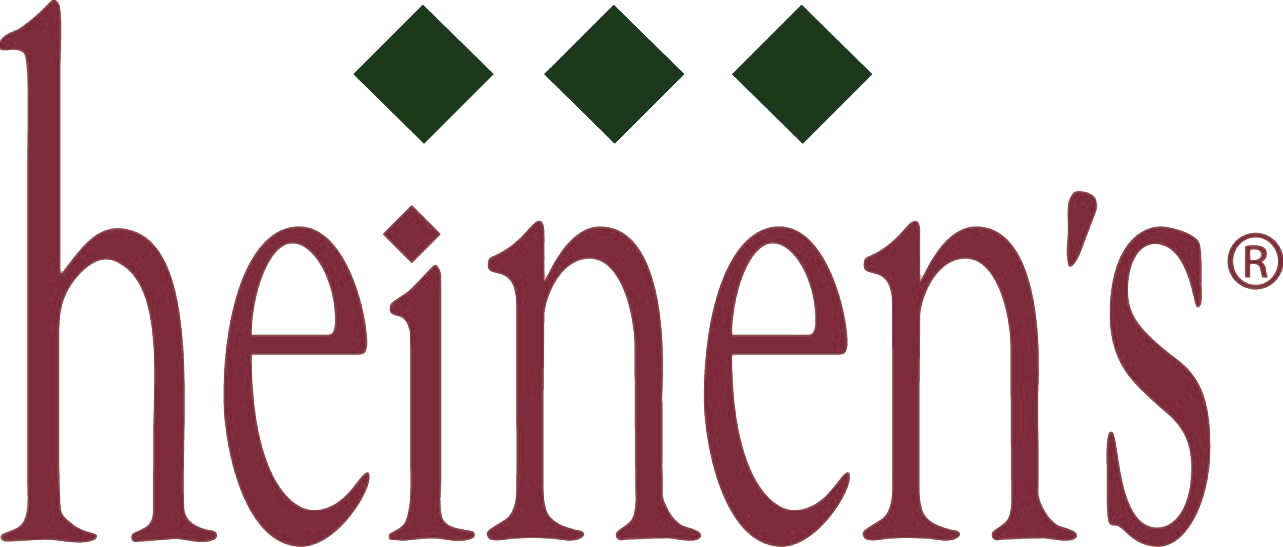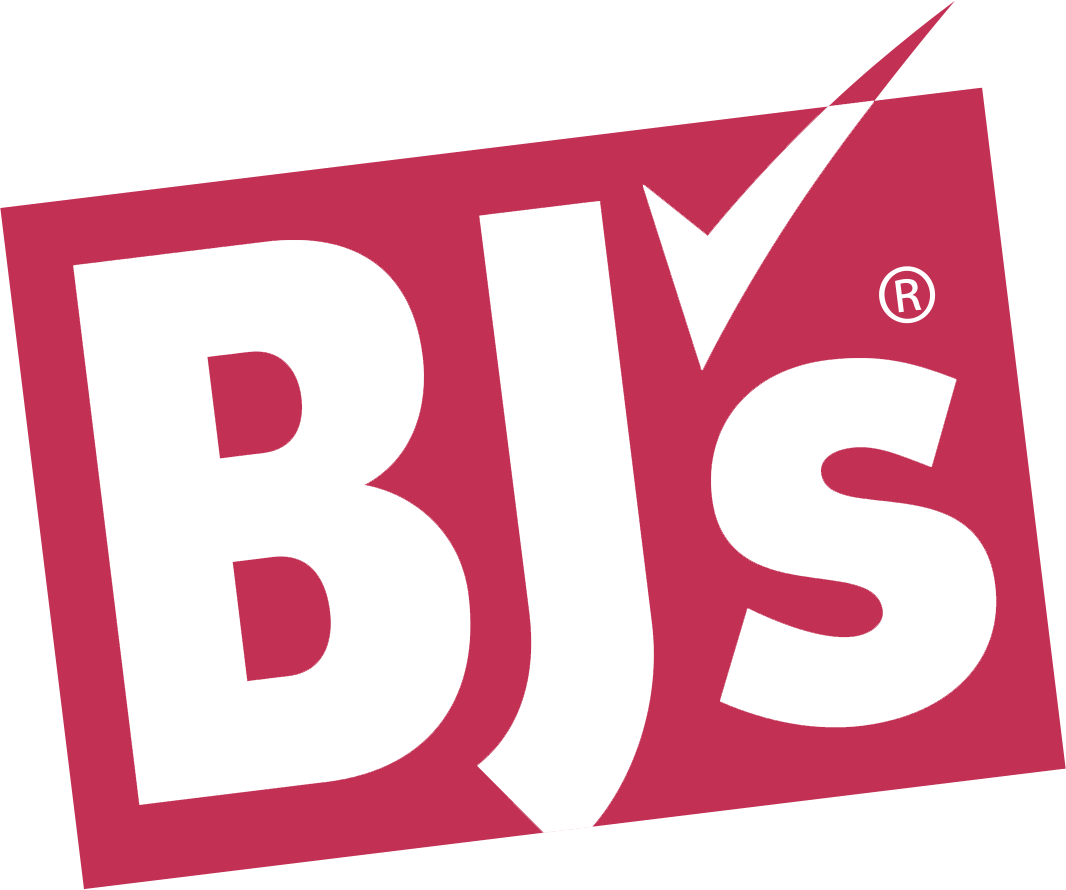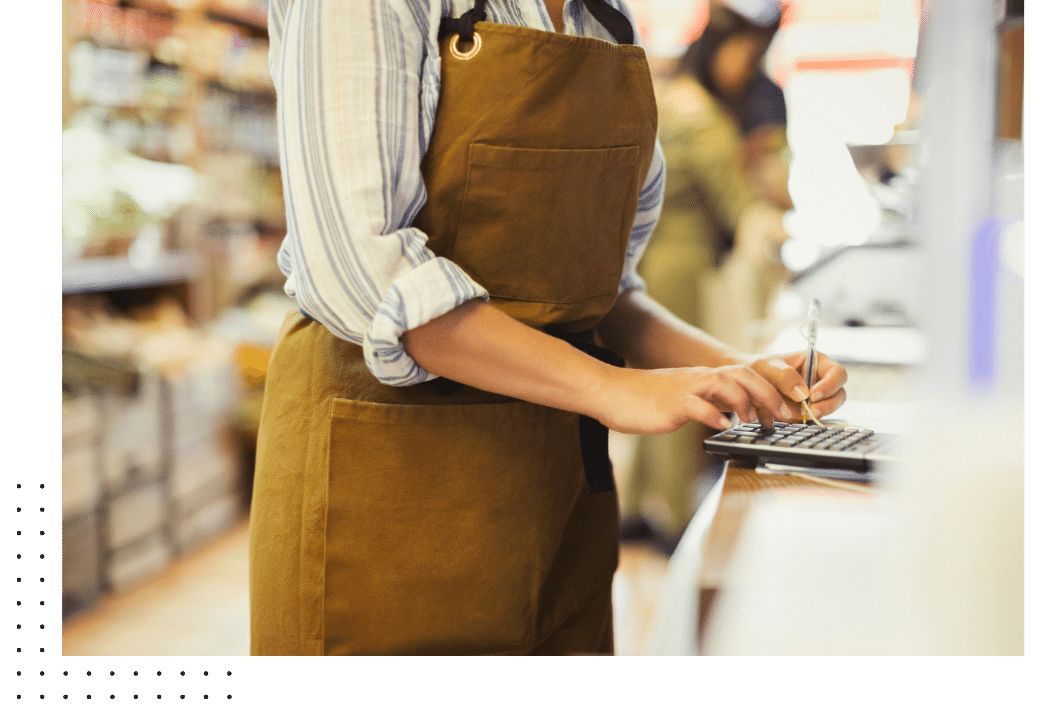 Minimizing Preventable Loss

In All Its Forms

Preventable loss comes in many forms in the grocery, supermarket, and food retail industries. Thefts, markdowns, human error, and perishable shrink can all eat away at already dwindling profit margins. Add a massive shift in consumer taste and shopping preferences disrupting the industry and it's clear that getting a handle on margin erosion may be the difference between surviving and thriving in the competitive grocery landscape.

Protect your hard-won profits using data analytics to automatically flag activities indicating preventable loss, all while improving margins, increasing sales, and ensuring a consistent customer experience.
Benefits
Improve Margins, Increase Sales, and Reduce Loss
Identify Theft and Fraud
Detect internal theft by automatically flagging suspicious voids, transfers, and out-of-policy discounts. Flag indicators of external thefts like gift card fraud and promotion abuse. Confirm suspicious behavior with CCTV video of the transaction.
Control Perishable Shrink
Compare food cost trends to item sales to identify variances in meat/deli, fresh produce, bakery, seafood, dairy, and floral departments. Identify training gaps in merchandising, food safety, proper handling, rotation, and ordering impacting shrink.
Improve Labor Productivity
Compare employee performance metrics to identify high and underperformers. Revise hiring and training practices to minimize turnover costs. Analyze sales by day, channel, and daypart to optimize scheduling.
Ensure Manager Follow-up
Define potential causes and acceptable follow-up to recurring problems. Validate that every issue has been appropriately addressed in the field.
Optimize the Omnichannel
Keep your KPIs front and center for third-party delivery, click-and-collect, self-checkout, and other emerging channels. Deliver a consistent experience regardless of purchasing or payment method.
Fine-Tune Operations
Use data-driven insights to influence policy and process improvements. Minimize risk to both customers and employees.
Measurable Results.
Fast ROI.
Cutting-edge loss prevention teams are expanding their purview beyond traditional theft and fraud to tackle grocery and supermarket loss in all its forms. With Agilence, our clients can easily pinpoint concerns about preventable losses and quickly prescribe a solution.
Building Your Winning LP Strategy
Food retailers have faced new challenges thanks to the growth of e-commerce, increased organized retail crime, and rapid adoption of frictionless store experiences such as self-checkout. However, winning grocery and supermarket chains are fighting back with new approaches and new tools to win the loss prevention war.
To get you started, we've outlined 9 Tips For Building a Successful Grocery Loss Prevention Strategy.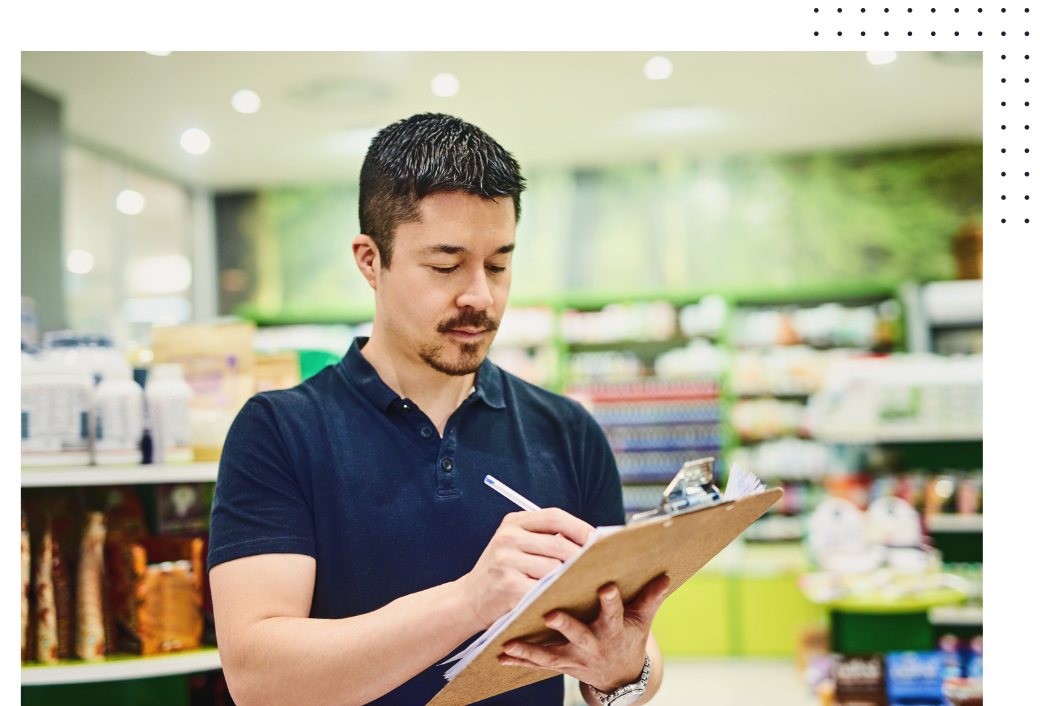 Our team became far more efficient at identifying and correcting issues.
Agilence allows us to focus on root causes of loss,
not just individual cases.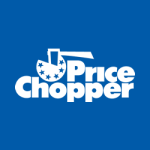 Mike Gulli
Head of Asset Protection Analytics
People were really impressed with the
advanced capabilities of Agilence
compared to our previous system.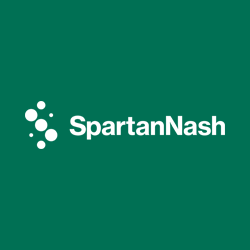 Damon Cavasin
Director of Asset Protection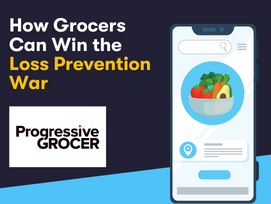 Webinar
How Grocers Can Win the Loss Prevention War
Agilence partnered with Progressive Grocer to host this on-demand webinar where grocery ...
Watch the Webinar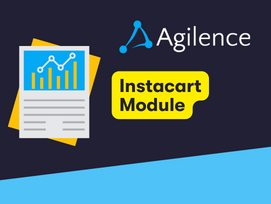 Datasheet
Instacart Module
The Instacart Module from Agilence adds visibility to Instacart data, helping retailers ...
Read the Datasheet
Goodbye, shrink. Hello, profits.
See how we help companies reduce shrink and improve margins by reducing preventable loss with data & analytics.