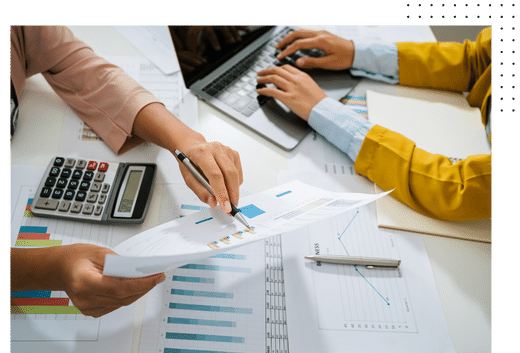 Gain a Complete View

of Financial Performance

Break free from manual processes trapped in spreadsheets and utilize modern technology and powerful analytics to provide valuable insights into enterprise performance. Bring together disparate, complex data sources to efficiently provide analysis and reporting, and securely share the information that fuels business strategy.

Agilence helps financial professionals gain a clear view across siloed enterprise data to find new ways to reduce costs and increase profitability. With the actionable insights provided by Agilence, users can better understand profitability and processes to make strategic decisions with confidence.
Rank Location by Financial Performance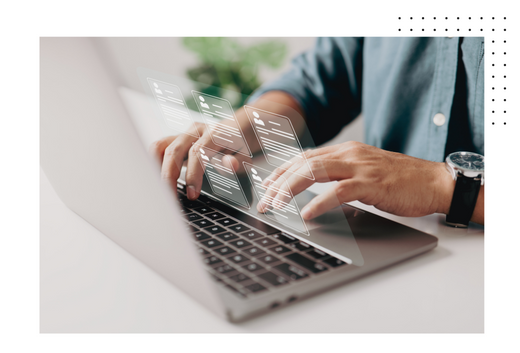 Easily sort financial and transactional data by region, location, product, or associate to understand performance better and identify improvement opportunities.
Identify Opportunities For Revenue Growth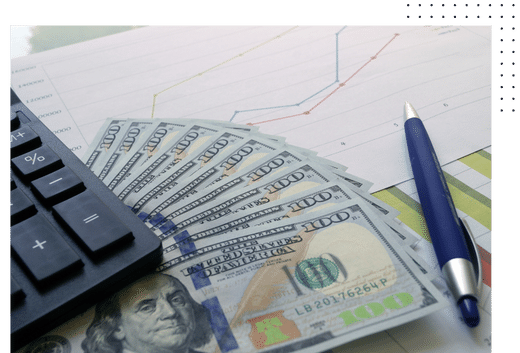 Gain a deeper understanding of your business's revenue, pricing trends, and product margins. Use powerful analytics to provide the financial reporting and strategic advice needed to make strategic decisions.
Compare Actual Expenditures to Planned Budgets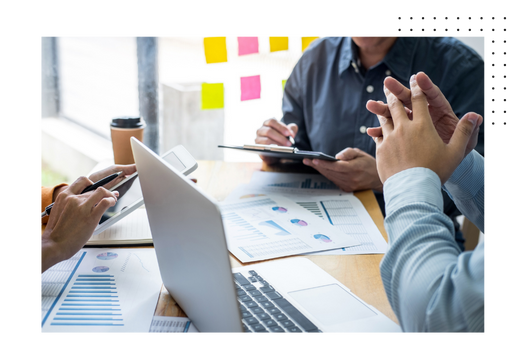 Sophisticated analytics for advanced forecasting, budgeting, and planning. Create effective, data-driven strategies to save money and improve profits.
Expose Risk and Ensure Compliance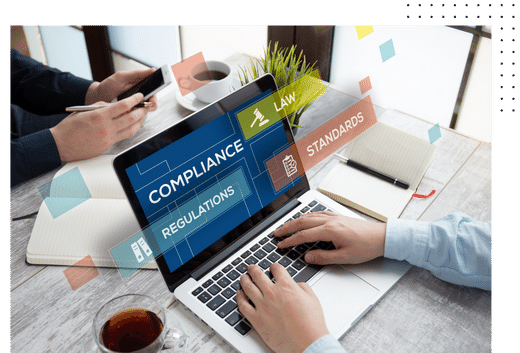 Combine audit, risk, and compliance data all in one place to make it easy to flag suspicious activity, identify fraud, and alert stakeholders before it's too late.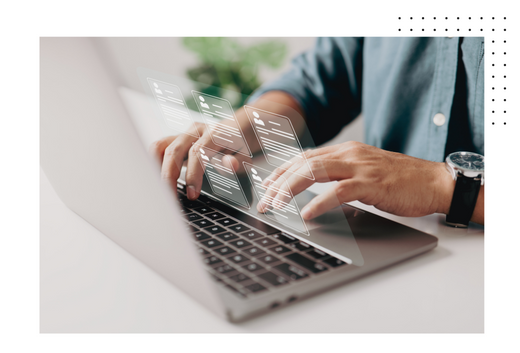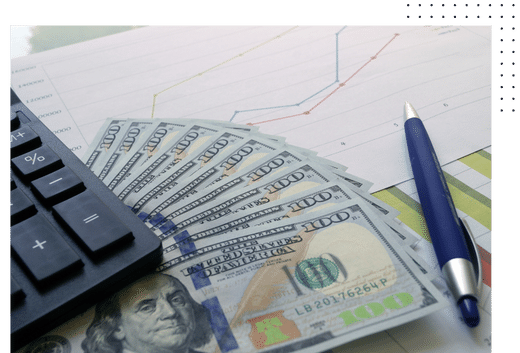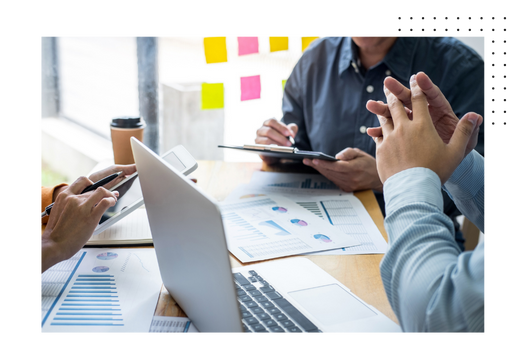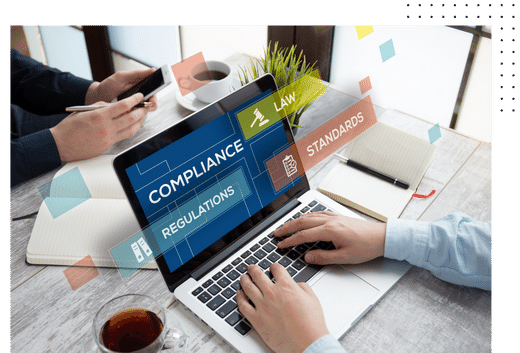 Case Studies-
Real Results
Finance departments must deliver timely, accurate, and actionable insights in order for businesses to thrive. They must monitor revenue and profitability to support a healthy financial balance within their company. In order to do this effectively, they require an easy-to-use yet powerful analytics solution.
It made sense to leverage our transaction-rich data from our POS system with Agilence's data analytics platform. We now have
a seamless integration
between both technologies.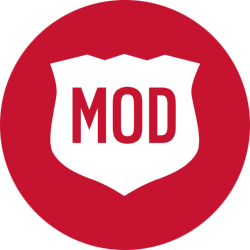 Robert Notte
VP of Technology
Agilence helped our team to become more efficient and profitable.
We couldn't be happier with Agilence and the expertise of the Agilence team.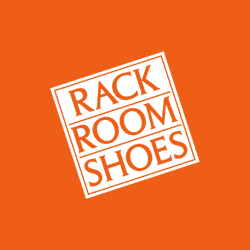 Kim Auman-Fanning
Director of Loss Prevention
The Agilence team is simply the best.
They are always willing to help
and share their knowledge.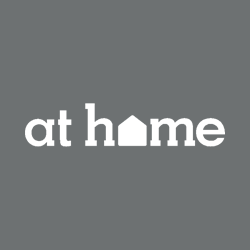 Jennifer Zervas
Loss Prevention Manager
Agilence has by far been the
best vendor I have worked with in my career.
We've accomplished a lot together and had a lot of fun doing it.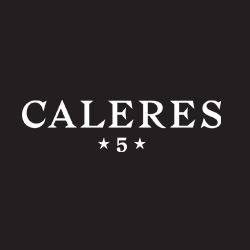 Matt Hutchinson
Asset and Revenue Management Manager
Our team became far more efficient at identifying and correcting issues.
Agilence allows us to focus on root causes of loss,
not just individual cases.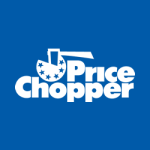 Mike Gulli
Head of Asset Protection Analytics
People were really impressed with the
advanced capabilities of Agilence
compared to our previous system.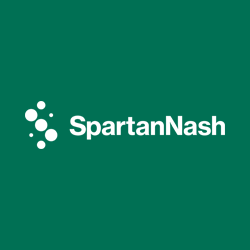 Damon Cavasin
Director of Asset Protection
Agilence is the only vendor that could give us both a
powerful solution that helps us identify and solve problems,
and the quality support team to help us every step of the way.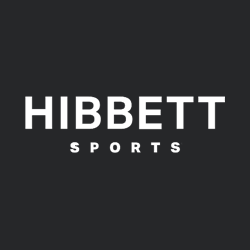 Scott Meyers
VP of Loss Prevention
It's nice to know we have a
technology partner that is listening to us
and wants to improve their product, so we can continue improving our business.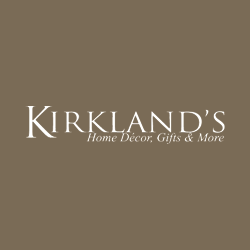 Byron Coleman
Director of Loss Prevention
Very rarely have we met a vendor who
met all deliverables and expectations on time and as expected.
Agilence gives our team insights into day-to-day operations allowing us to identify real opportunities for success.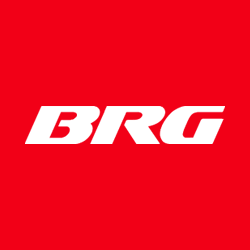 JoAnn Yonder
President and COO
Get Started
Agilence is easy to integrate, implement, and upgrade. It empowers end-users throughout the business to become self-sufficient with powerful yet easy-to-use data analytics and reporting functionality. Built for the cloud and backed by industry expertise, Agilence provides a faster time-to-value than other data analytics tools, with many of our customers achieving ROI during, or shortly after implementation.