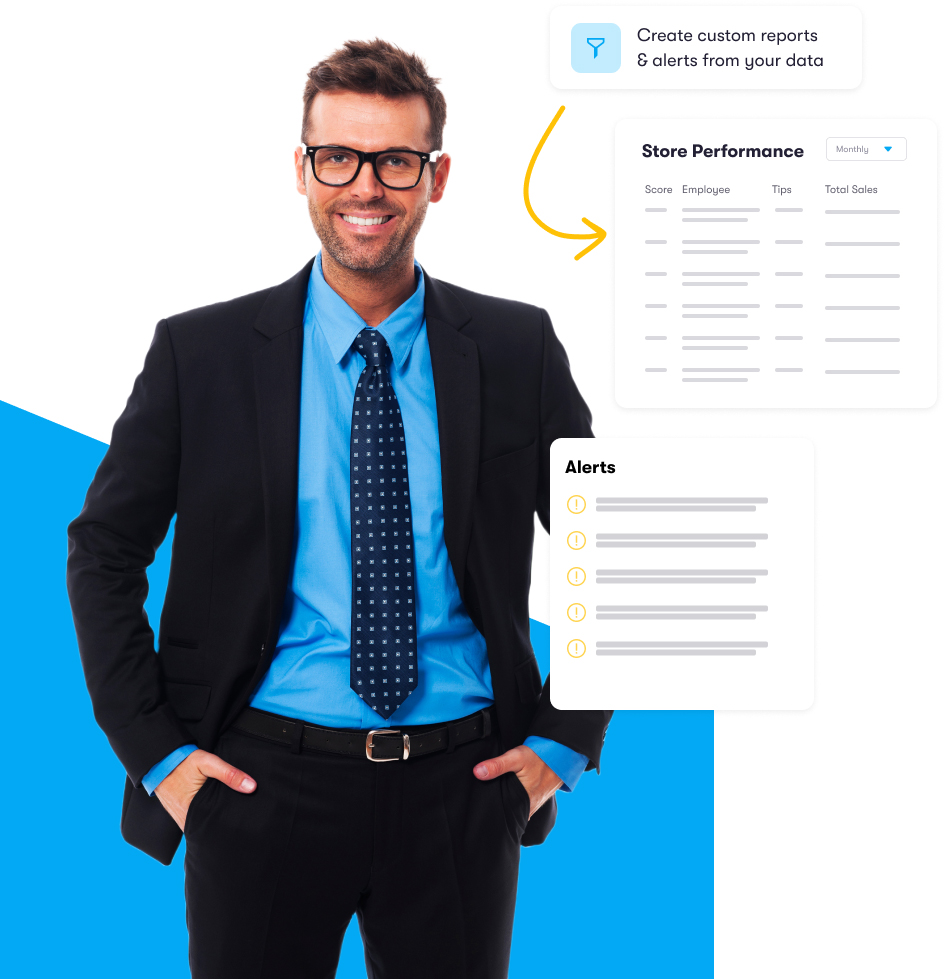 Gain Control

with a Complete View of your Business Data

As a leader in your organization, you need more than individual reports and fragmented views of business performance. You need to see all of the metrics that matter to you in one place to really understand the big picture and with Agilence, you can.

Agilence allows c-level and other top executives to gain a bird's-eye view of their business, freeing them from the traditional bottleneck of manual reporting.

Connect your disparate data sources and easily transform data into actionable insights to inform your own decisions, but also to empower decision-makers at every level of the business to customize, organize, and visualize information in ways that make sense to them.
Align Corporate Goals and Store Operations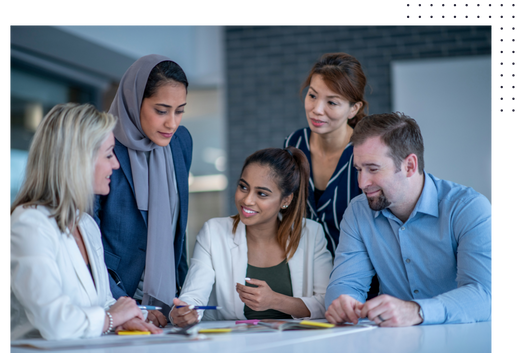 Keep corporate goals front and center by ensuring your workforce is always focusing on what matters most. Align your organization to increase revenue & improve business outcomes.
Easily Query Data to Measure Performance
Compare performance by region, location, department, associate, SKU, and more. Data can easily be queried and displayed visually to provide a full picture of enterprise-wide performance.
Consolidate Your Business Data in One Place
Easily integrate with data feeds from your Point of Sale (POS), HR, financial reporting, inventory, and other business systems – with no additional hardware or personnel required.
Make Better Decisions, Faster With Data-driven Insights
Empower decision-makers at every level with personalized dashboards and automated alerts to track opportunities, flag problems, spot trends, and monitor progress.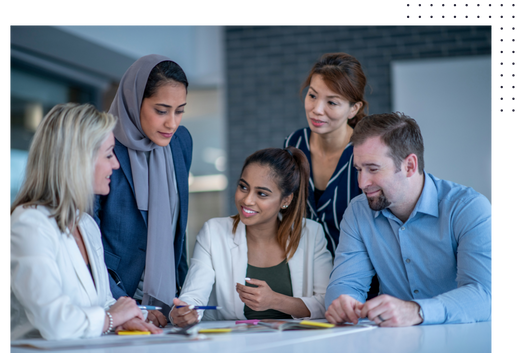 Case Studies
Real Results
Run your business more effectively with the information you need available at your fingertips when you need it. Agilence empowers decision-makers at every level of the organization to make better decisions, faster.
Goodbye, shrink. Hello, profits.
See how we help companies reduce shrink and improve margins by reducing preventable loss with data & analytics.