Trusted by today's top c-store brands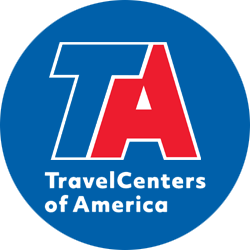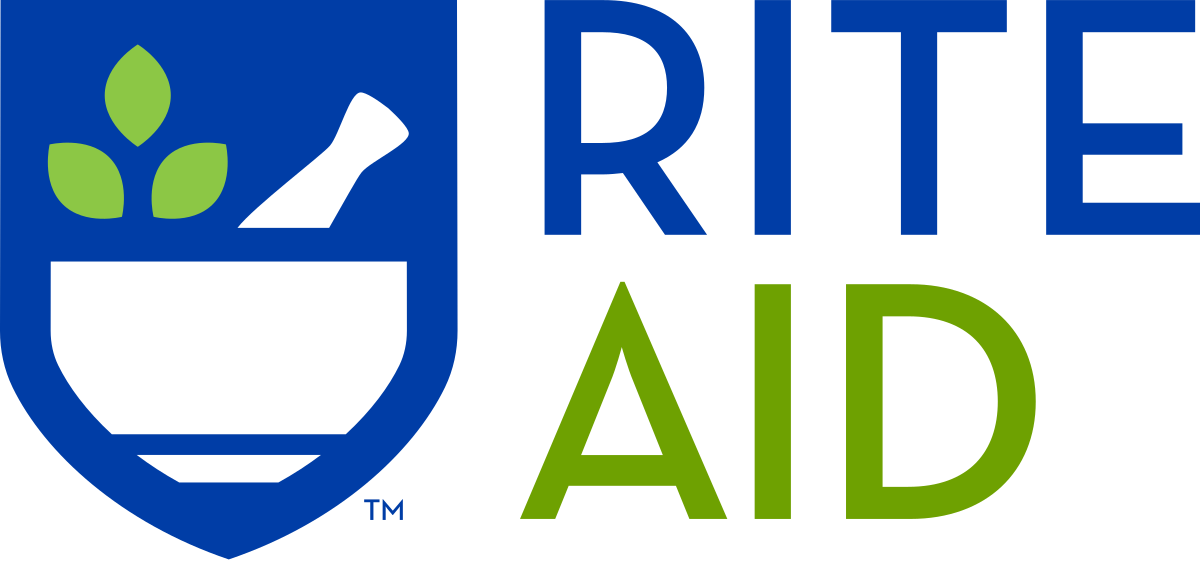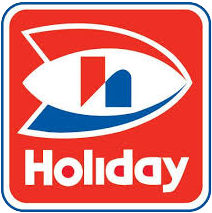 Agilence Helps
Convenience Stores
Increase Sales
Stop spending countless hours and resources on sales and store audits. Instead, instantly track consumer behavior and purchasing patterns to identify up-sell opportunities and increase basket sizes.
Deliver Key Insights
Provide distributors, franchisees, and dealers with the right tools to stay competitive with key insights into customer tendencies, ways to improve profits, and automated alerts when compliance issues arise.
Improve Compliance
Reduce labor and other costs through ongoing performance analysis. Quickly detect potential operational inefficiencies and correct them before affecting the bottom line.
Powerful Convenience Store Data Analytics and Reporting
Agilence empowers C-Store operators and fuel distributors to easily connect the dots within their business by automatically collecting and analyzing data to identify anomalies and trends that can improve operations and reduce losses.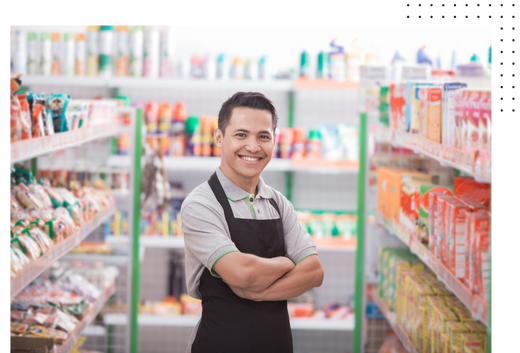 Improve profits & compliance
Streamline sales and store audits by monitoring single item transactions, compliance issues, or below average sales
Compare store performance
Know how each store performs at a glance by breaking down sales by employee, department, or day part.
Reconcile & Forecast Fuel Sales
View fuel dispenser totals, outside pump sales, authorized inside sales, and calculate fuel discrepancy.
Deliver Key Insights Instantly
Provide your distributors and dealers with valuable insights into customer tendencies, compliance issues, and more.
Data Analytics and Reporting

Built For You
Create Freely Without SQL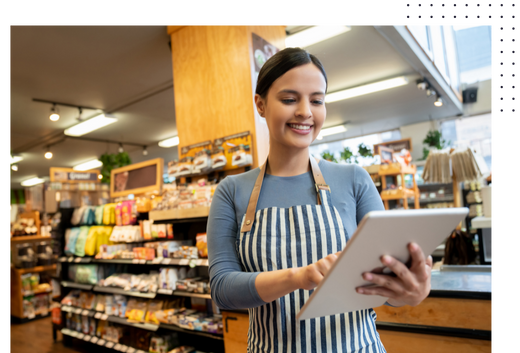 Users of any level can create reports, dashboards, queries, or alerts with simple drag-and-drop functionality.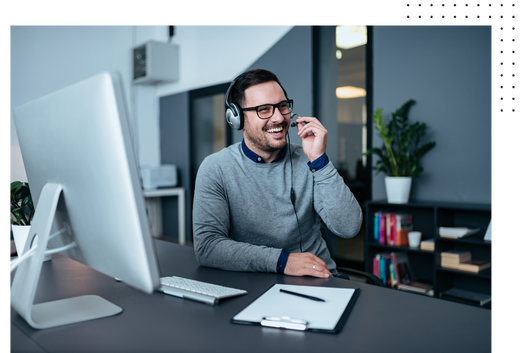 U.S.-based customer support that provides in-depth product training and application support.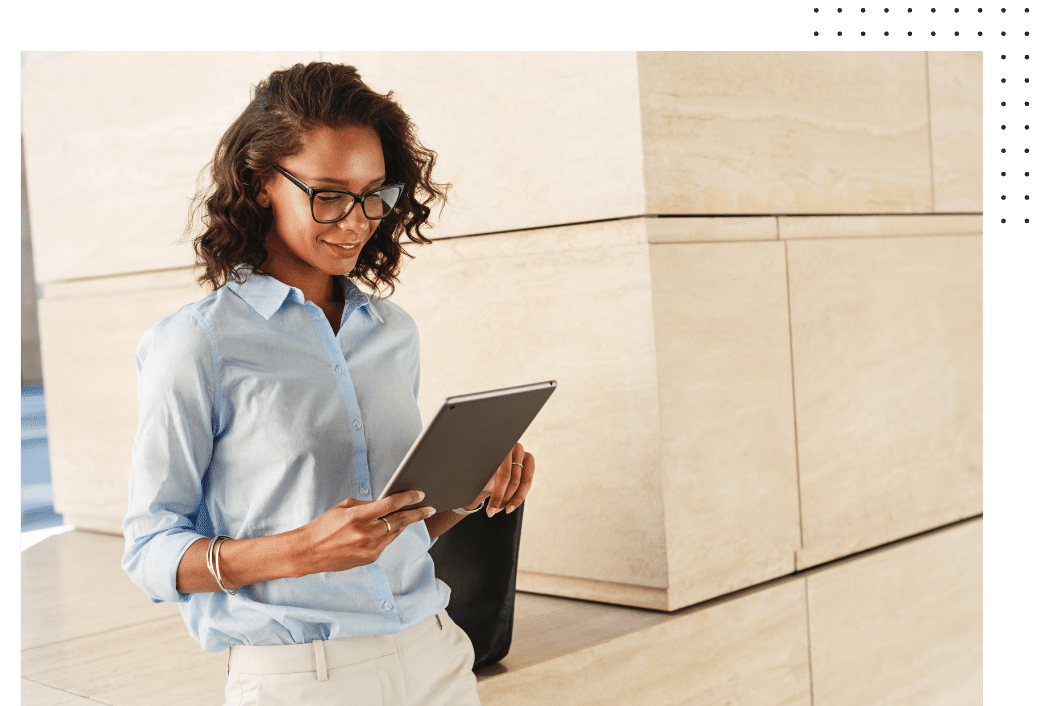 Automated notifications triggered by user-defined monitors with customized workflows to manage user compliance.
Industry Leading Data Security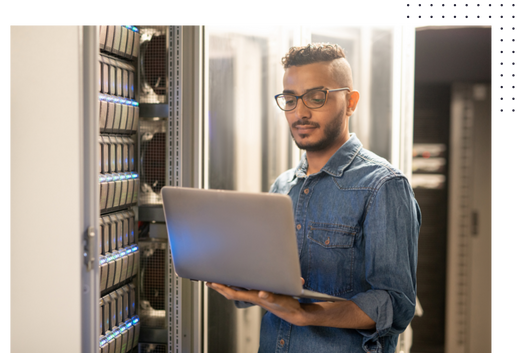 Our commitment to the security, integrity, & availability of your data is the backbone of our success.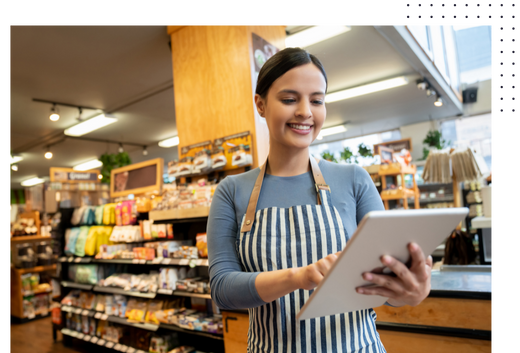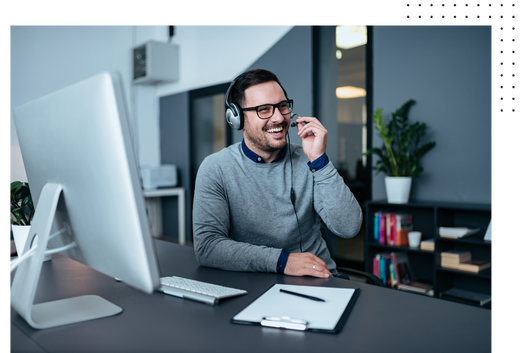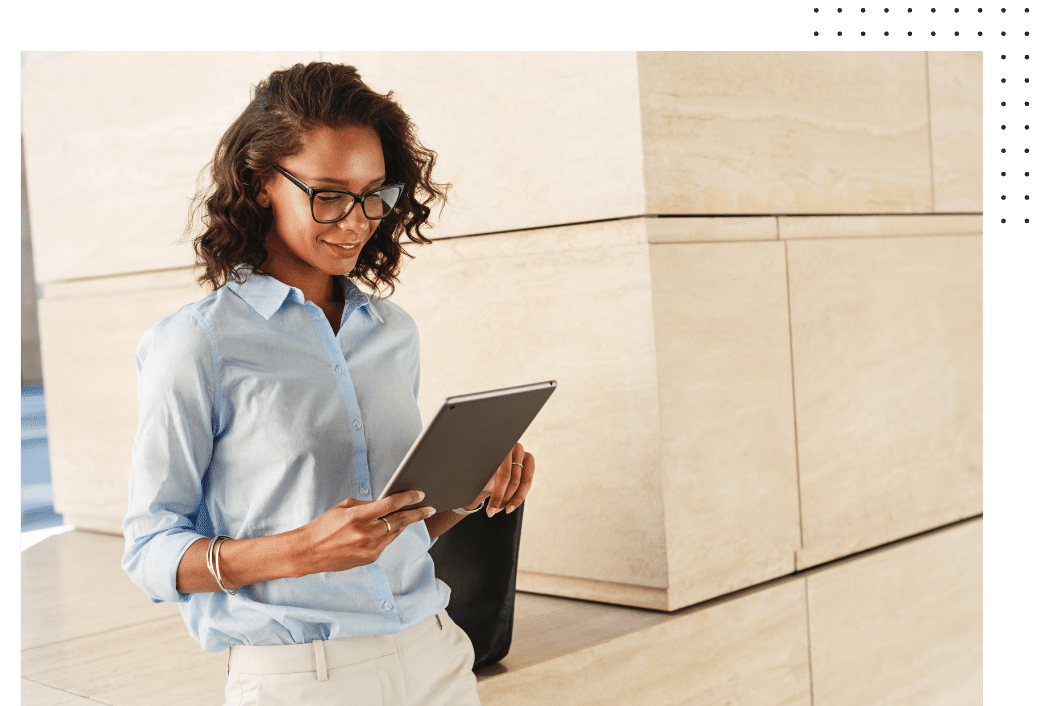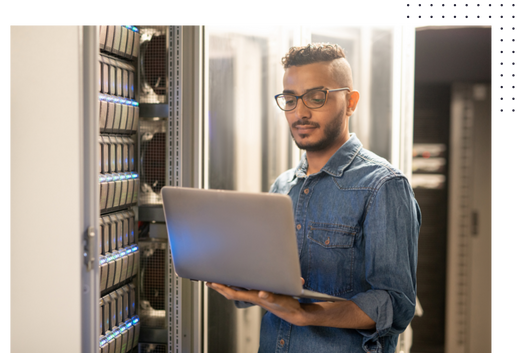 Agilence helped our team to become more efficient and profitable.
We couldn't be happier with Agilence and the expertise of the Agilence team.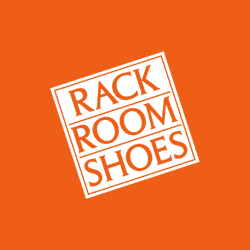 Kim Auman-Fanning
Director of Loss Prevention
The Agilence team is simply the best.
They are always willing to help
and share their knowledge.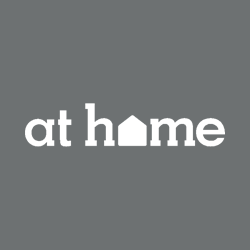 Jennifer Zervas
Loss Prevention Manager
Agilence has by far been the
best vendor I have worked with in my career.
We've accomplished a lot together and had a lot of fun doing it.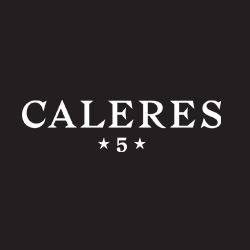 Matt Hutchinson
Asset and Revenue Management Manager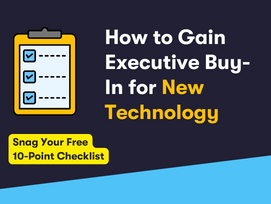 eBook
How to Gain Executive Buy-In for New Technology
This 10-point checklist provides a dynamic approach to gaining this ...
Read the eBook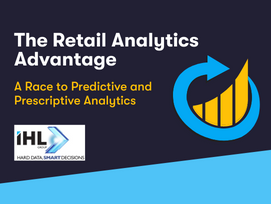 Report
The Retail Analytics Advantage
In recent research conducted by IHL Group and RIS News for the Retail Experience Study, ...
Read the Report
Goodbye, shrink. Hello, profits.
See how we help companies reduce shrink and improve margins by reducing preventable loss with data & analytics.