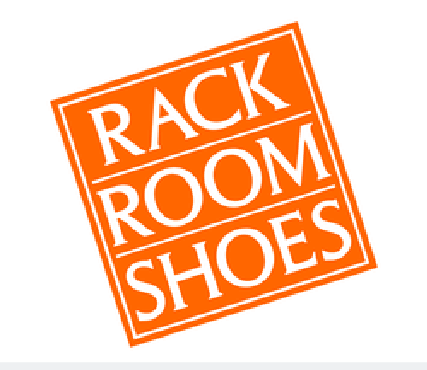 Optimizing Operational Processes
"Agilence helped our team to become more efficient, profitable, and we are well on our way to becoming a more data-driven organization because of their help. We couldn't be happier with Agilence and the expertise of their team!"

Kim Auman-Fanning

Director of Loss Prevention, Rack Room Shoes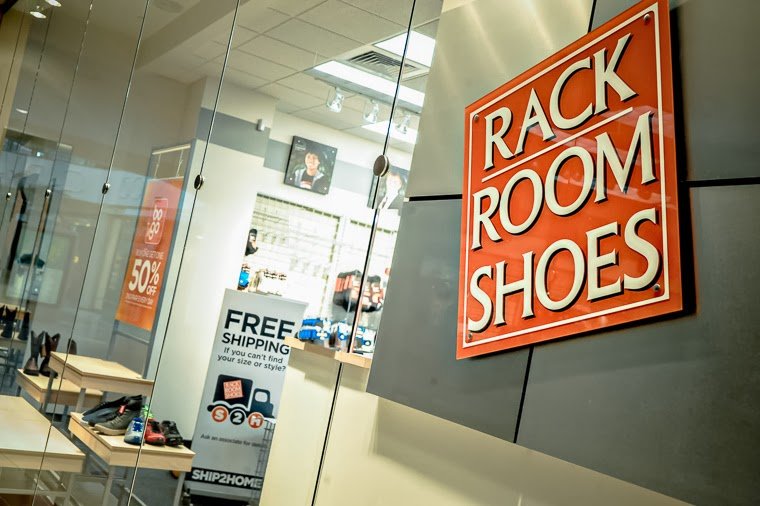 About
Founded in 1920 in North Carolina, Rack Room Shoes has grown to operate over 450 stores in 34 states. In 2002, the brand acquired Atlanta-based Off Broadway Shoes who continues to operate 30 stores independently after the acquisition. Since its inception, Rack Room has established a high degree of professionalism coupled with their signature southern charm to become a sustaining force in the retail footwear space.
Rack Room Shoes, with its strong tenured employee base, always aspires to give back to their employees and their communities by offering various rewards, discounts, and charitable programs.


Challenges
The Loss Prevention team identified an opportunity to better balance their core values of giving back and the desire to build profitable brands that will sustain and grow into the future. While the discounts are very important to the Rack Room Shoes mission, there was significant margin erosion that was hurting the company's profits.
Unfortunately, their bottom-up approach starting at the transaction level wasn't revealing the full scope of the opportunity at hand. They needed a more comprehensive, top down view of exceptions to pinpoint and address problem areas.
Solutions
Using Agilence, the Rack Room Shoes Loss Prevention team was able to start at the enterprise level and work their way down to identify exceptions and gain a holistic perspective of the impact on enterprise profits. With the help of Agilence's team of Analysts, they were able to pinpoint operational policies associated with both the military and employee discounts that were eroding margins.

With the creation of a hyper-targeted Discount Dashboard, Rack Room Shoes team members have been able to pinpoint problem areas within their policies and procedures that needed to be altered or clarified. For example, employee discounts were being extended well beyond the immediate families of their employees and military discounts were stretching out well beyond the program plan and budget.
Results
With this information in hand, the Rack Room Shoes Loss Prevention team was able to advocate for processes to be put in place or updated to ensure that out-of-policy discounts were minimized moving forward. The quick successes in these areas helped position the Loss Prevention team as data experts and encouraged other departments like Operations, Finance, and Marketing to turn to them for data-driven insights.
They have already developed some new upsell components to add to a sales dashboard that will help Operations explore new metrics that can be tracked to individual cashiers. These new areas and data points will be utilized to enhance further profit and growth opportunities within the Rack Room Shoes data.


More case studies for you
Goodbye, shrink. Hello, profits.
See how we help companies reduce shrink and improve margins by reducing preventable loss with data & analytics.