Agilence Modules
Expanded Functionality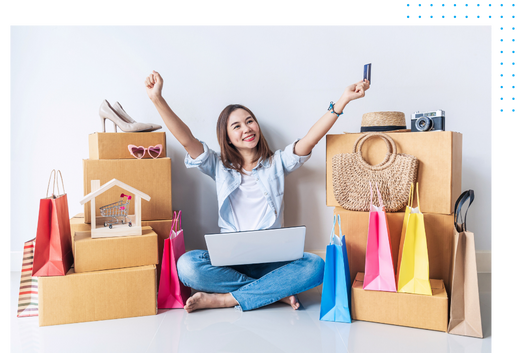 eCommerce Module
If you're only analyzing your in-store POS, you're not getting the full picture. Websites and mobile apps likely generate a large percentage of your sales and opportunities.
To get a complete view of your sales, customers, and supply chain, you need access to all your data within a single analytics platform.
Direct Store Delivery Module
In the world of retail, being able to unlock the revenue trapped in your vendor supply chain is crucial. No longer can you run a retail operation on second-guesses or hunches. Instead, keep your vendors accountable and improve logistics efficiency with data-driven insights.
Agilence's Direct Store Delivery (DSD) Module provides you with a new lens to focus your supplier data and enhance your overall Agilence experience. Our DSD Module is designed to support retailers as they usher in a new era of improved supply chain collaboration.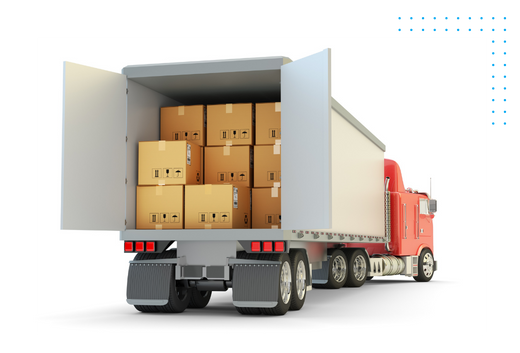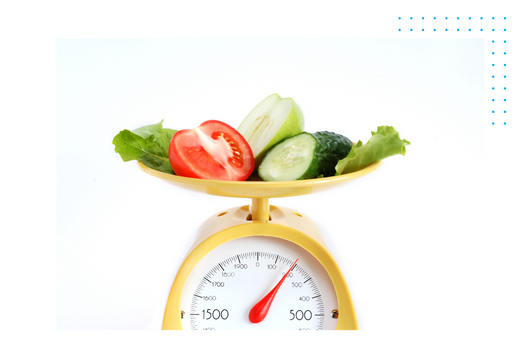 Scale Production Module
Grocery retailers want every advantage when it comes to maximizing sales. This includes understanding where they may be an underproducing product and unable to meet demand, as well as overproducing, leading to perishable shrink.
The Scale Production module from Agilence helps you analyze data from electronic scales alongside your POS data to optimize inventory, production schedules, and scale accuracy. Cross-store comparisons also offer opportunities for increased sales.
Retail and Grocery Third-Party Delivery Module
E-commerce and delivery platforms like Instacart and Bringg have seen their overall footprint within the grocery and retail industries skyrocket in recent years. While more consumers move to purchasing products this way, brands are being left to decifer how best to optimize this emerging channel.
The Retail and Grocery Third-Party Delivery Module from Agilence adds unprecedented visibility to Instacart data helping retailers better understand the impacts and potential opportunities of this new delivery model.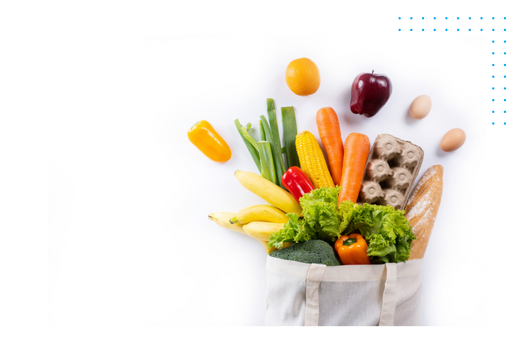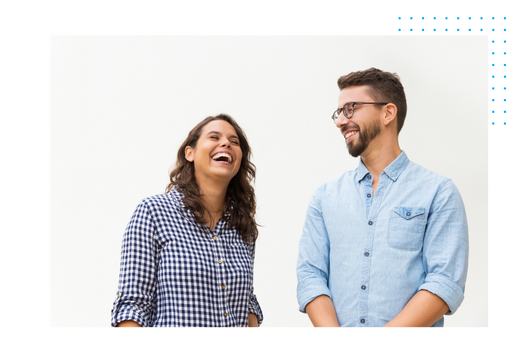 Labor Module
Labor is one of your most expensive costs. But you rely on people to keep your business running. Visibility and controls over your operations will prevent issues like overscheduling, understaffing, and compliance neglect.
Are employees following company policy on clock-in/out times? Are managers ensuring they are adhering to state labor laws for required breaks, age restrictions, and overtime? Knowing the answers will help you save.
Coupons and Promotions Module
Discounts, coupons, and promotions are a compelling way to attract buyers and increase their overall spend or "basket size". They help boost sales of slow-selling items and/or high-priced items, incent trying of new products, reward loyal customers, and can be targeted for specific locations, seasons, or individuals. If not monitored carefully, however, they can also lead to significant margin erosion.
Agilence's Coupons and Promotions Module allows users to analyze data from coupon and promotional programs helps focus on areas that maximize profits while detecting and minimizing loss associated with potentially fraudulent activity.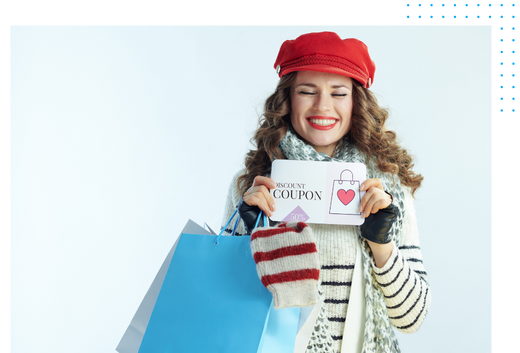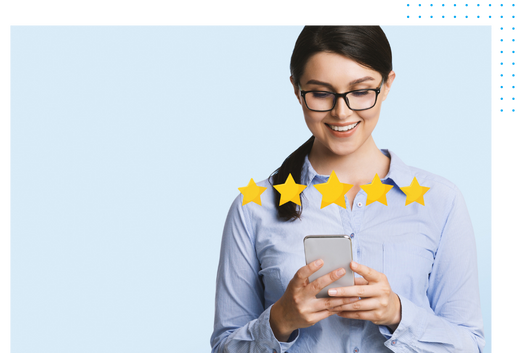 Loyalty Module
Dedicated loyalty programs are key to improving customer lifetime value and retention. Whether you're catering to their buying preferences, rewarding repeat customers, or uncovering better ways to conduct promotions, loyalty programs offer your business a wealth of information about your customers and their buying habits. Analyzing data collected from your loyalty management system lets you offer more personalized experiences, rewards, and product offerings.
Agilence's Loyalty Module provides the ability to analyze valuable customer behavior data stored in your loyalty management system alongside your POS transactions, uncovering numerous opportunities to improve profitability.
Alarm and Access Control Module
Alarm and Access Control data can be a valuable asset to both loss prevention andoperations teams. However, this data is not commonly integrated into other data platforms. These systems can generate so much noise that they are often ignored but can provide valuable insight into a store's operations.
Agilence's Alarm and Access Control Module allows users to spot problem stores, problem systems, and even determine whether store managers and employees are following company policies by bringing alarm and access control data into Agilence alongside your POS transaction data.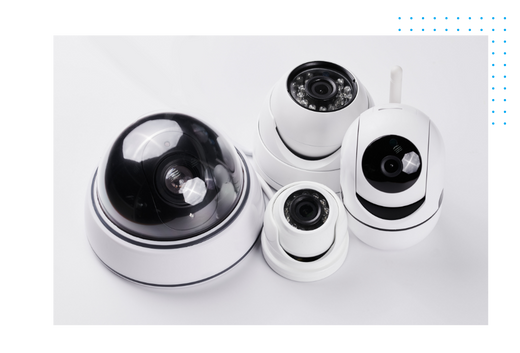 It made sense to leverage our transaction-rich data from our POS system with Agilence's data analytics platform. We now have
a seamless integration
between both technologies.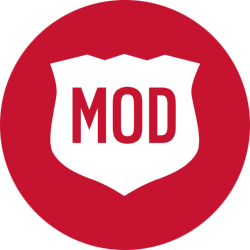 Robert Notte
VP of Technology
Agilence helped our team to become more efficient and profitable.
We couldn't be happier with Agilence and the expertise of the Agilence team.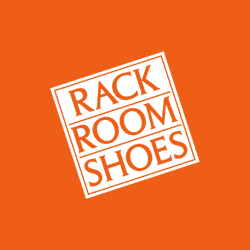 Kim Auman-Fanning
Director of Loss Prevention
The Agilence team is simply the best.
They are always willing to help
and share their knowledge.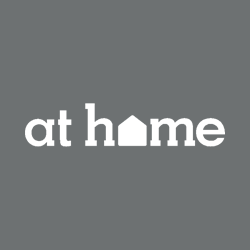 Jennifer Zervas
Loss Prevention Manager
Agilence has by far been the
best vendor I have worked with in my career.
We've accomplished a lot together and had a lot of fun doing it.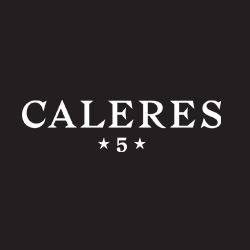 Matt Hutchinson
Asset and Revenue Management Manager
Our team became far more efficient at identifying and correcting issues.
Agilence allows us to focus on root causes of loss,
not just individual cases.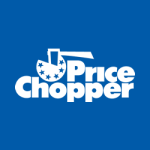 Mike Gulli
Head of Asset Protection Analytics
Goodbye, shrink. Hello, profits.
See how we help companies reduce shrink and improve margins by reducing preventable loss with data & analytics.