How It Works
Agilence provides users with a complete view of their business, empowering them to make better decisions, faster.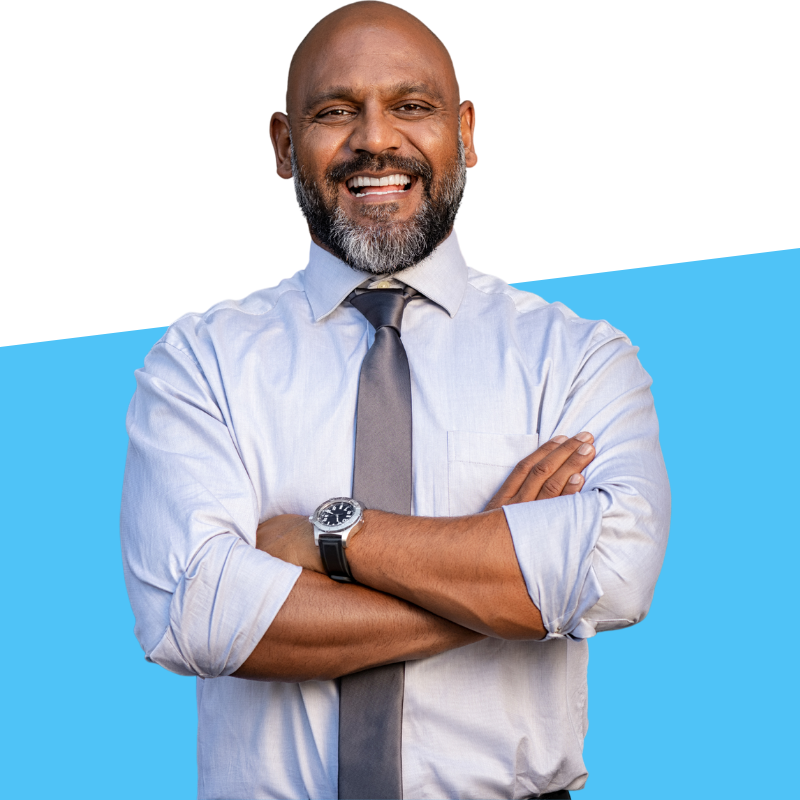 Trusted by today's top brands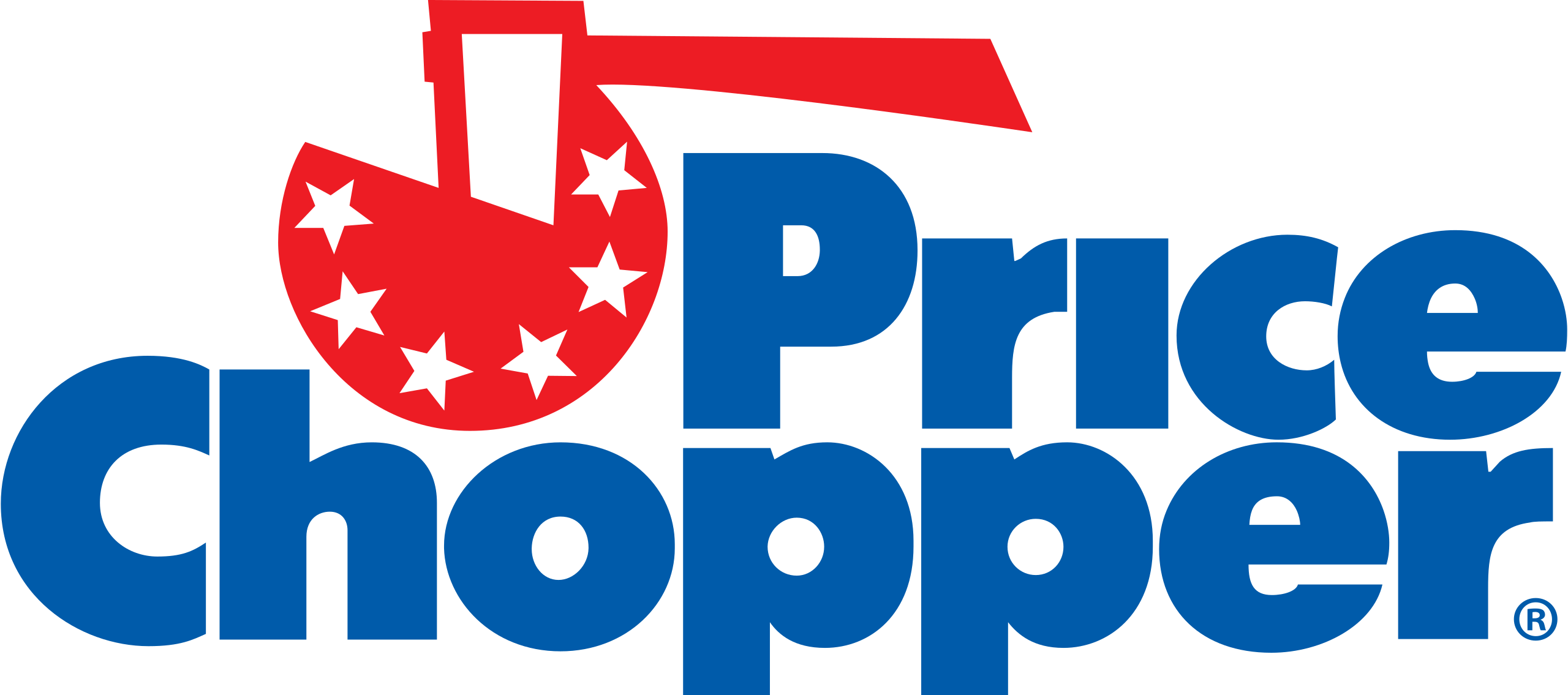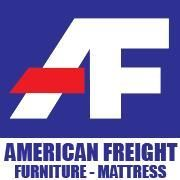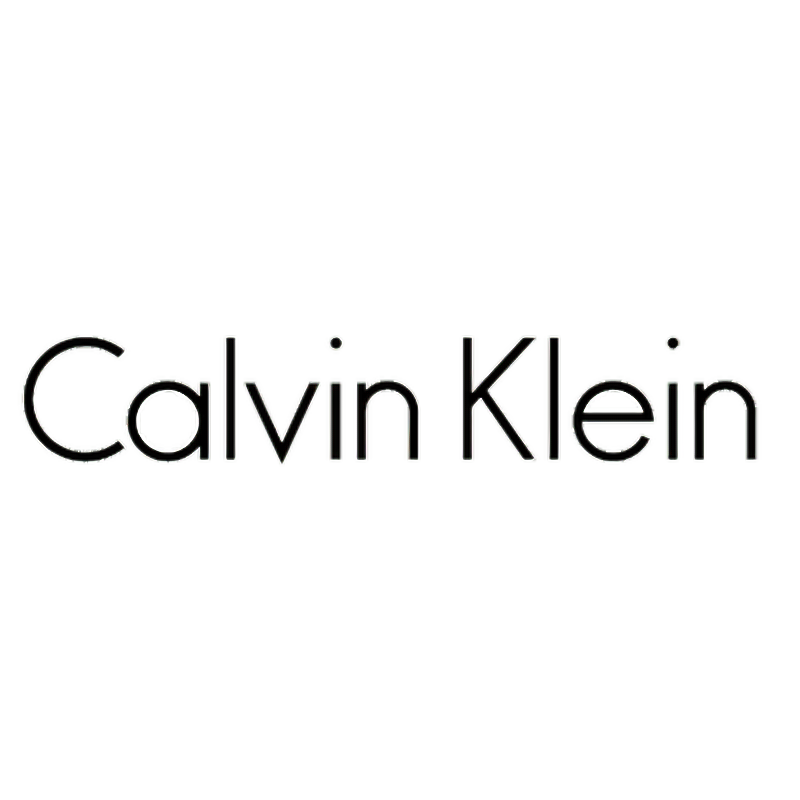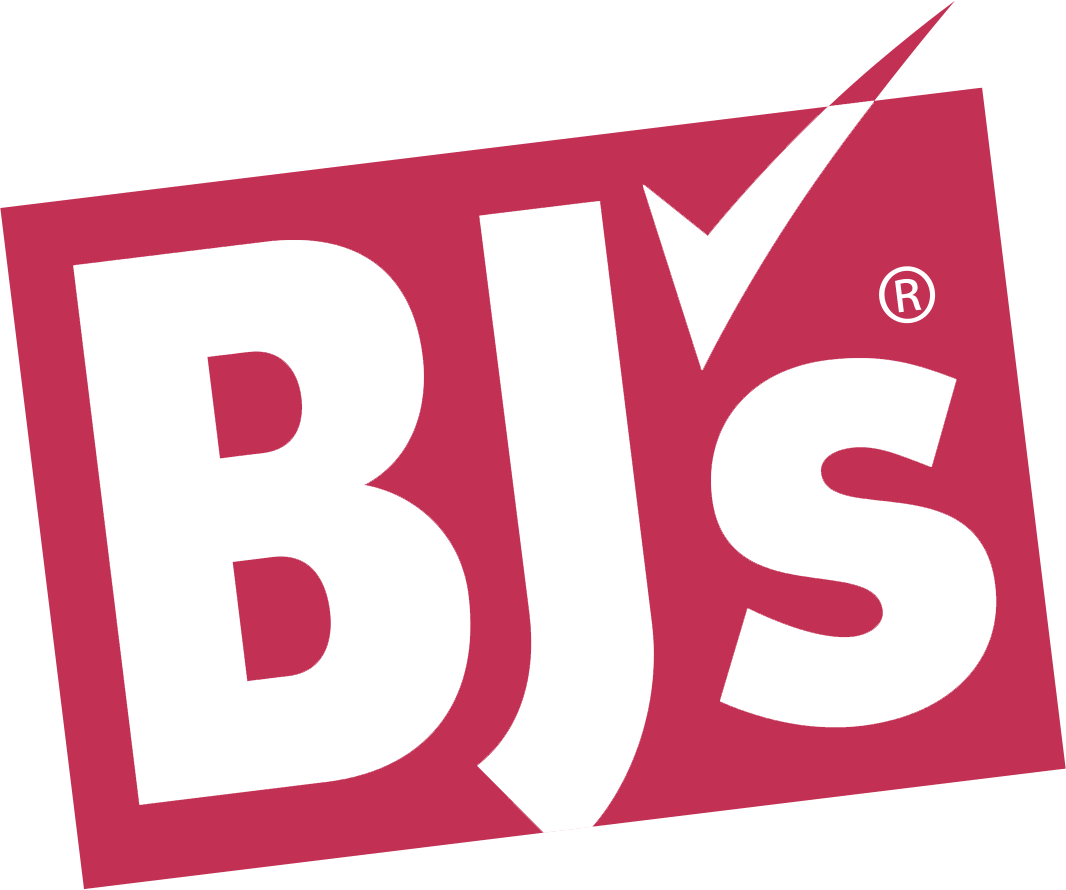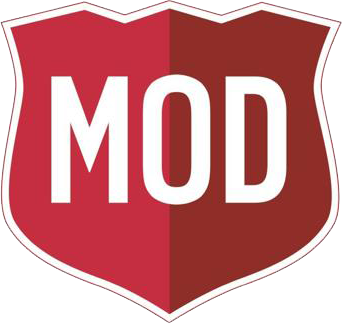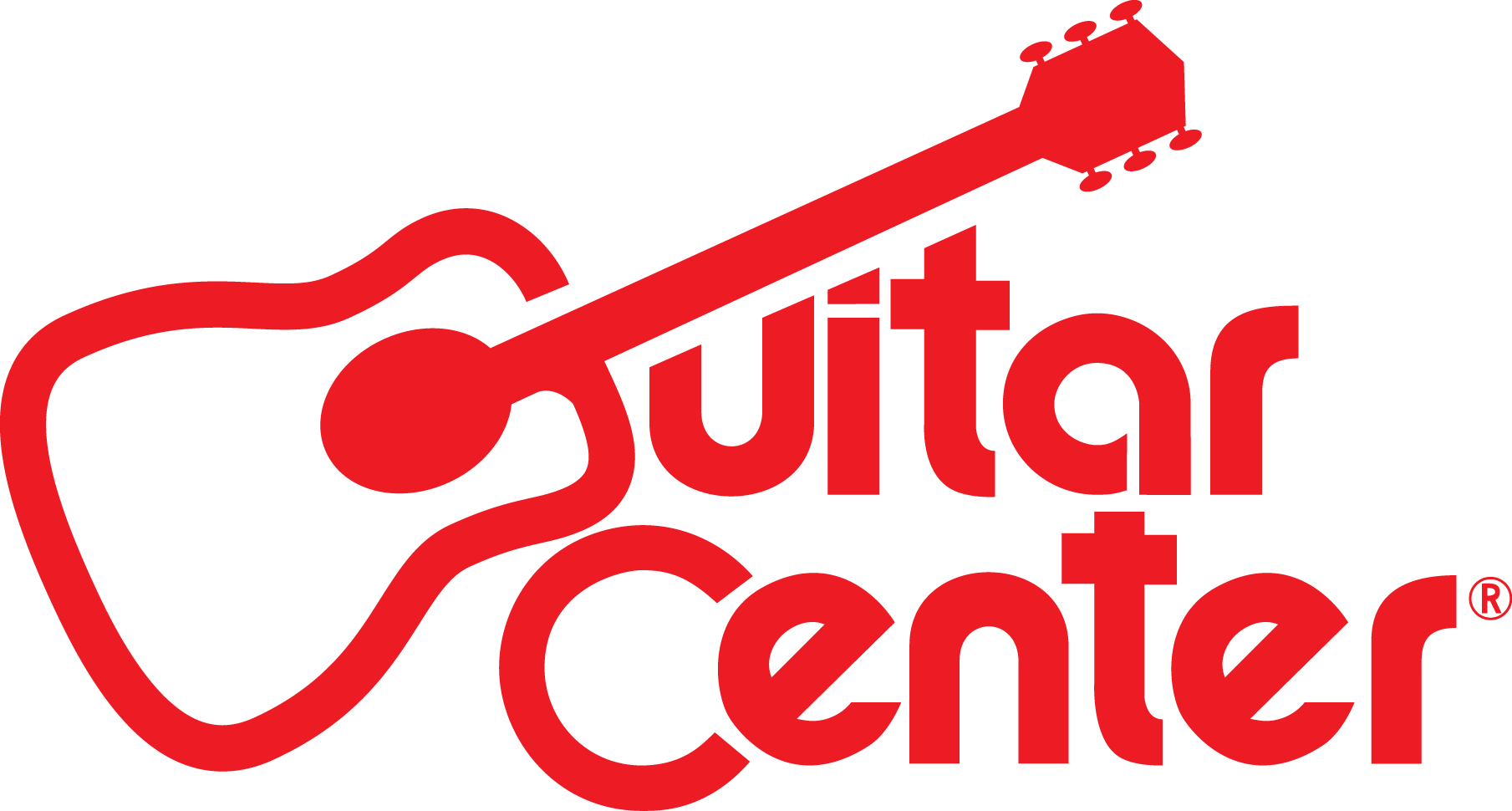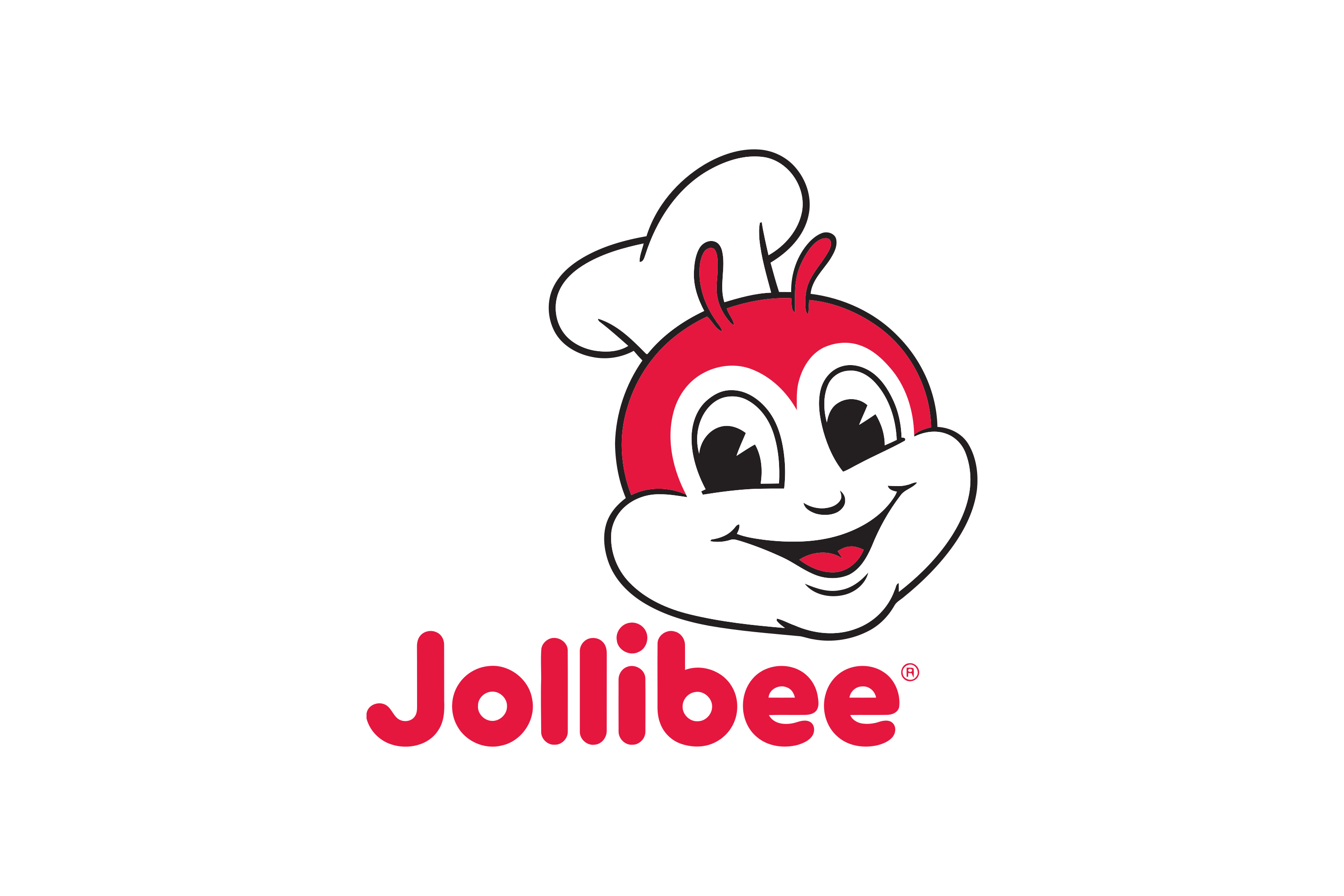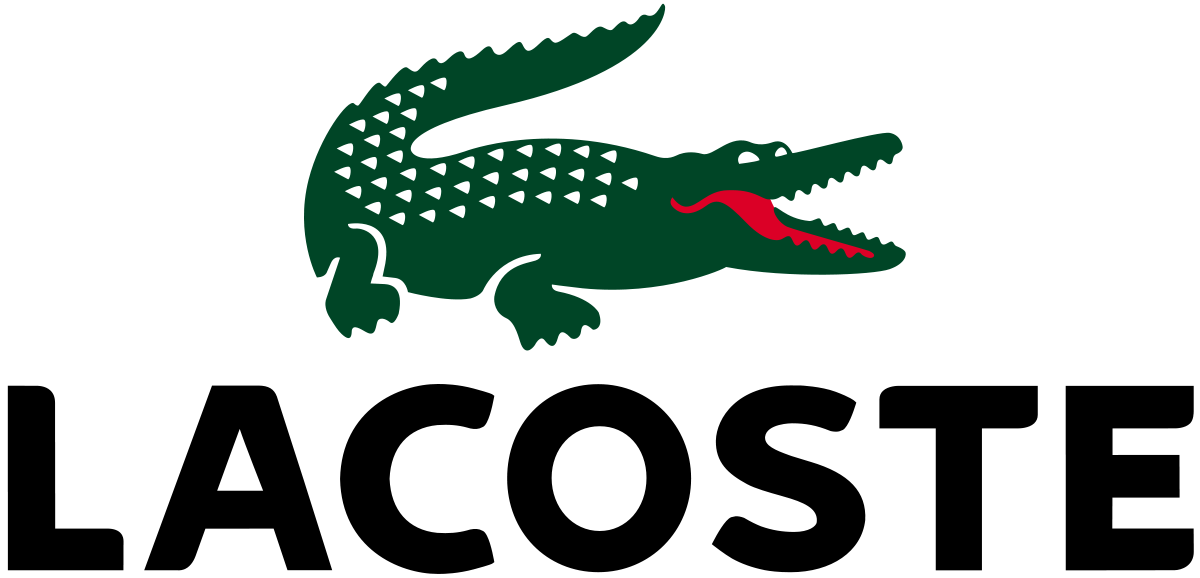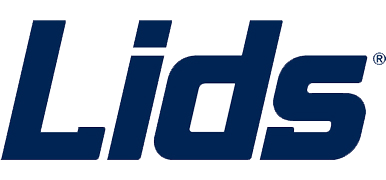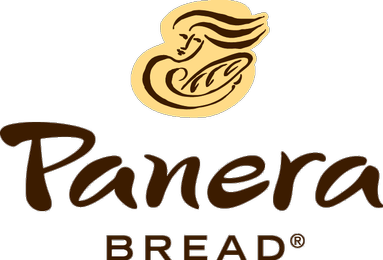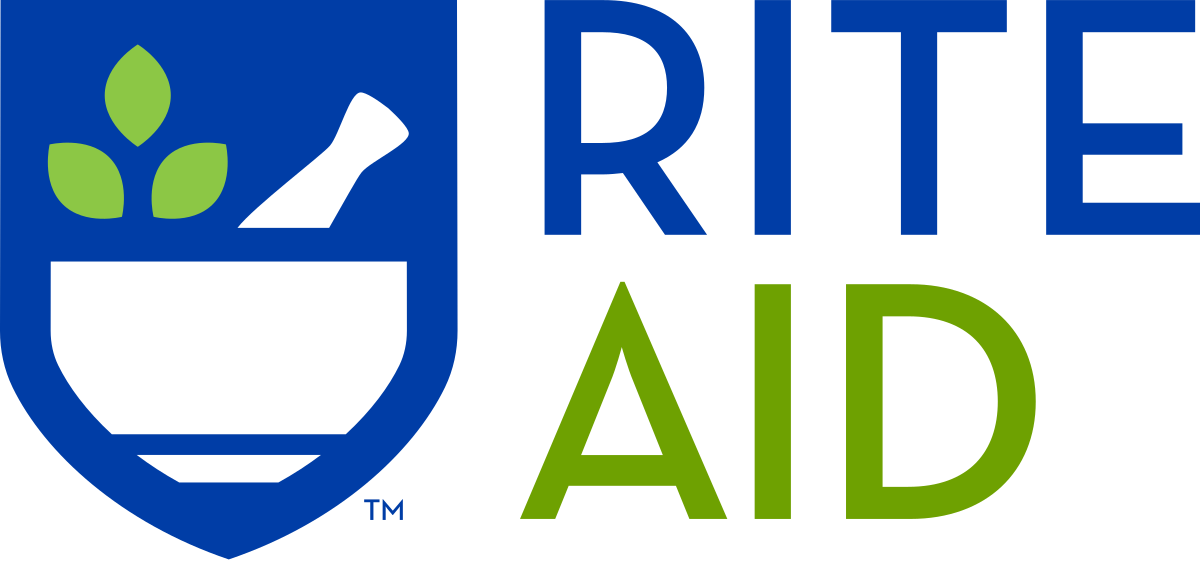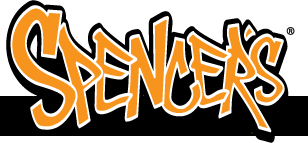 Dashboards
Add any report or opportunity widget to a linked dashboard and create a unified view of your business that updates as you drill-down.
Utilize Agilence's powerful data visualization capabilities to consolidate and arrange key metrics into a single screen. Dashboards can be easily customized to a specific role or business function, and are highly interactive. Users can drill down into dashboards to explore multiple levels of enterprise reporting in one place.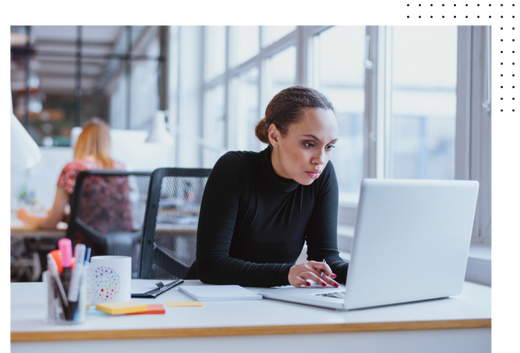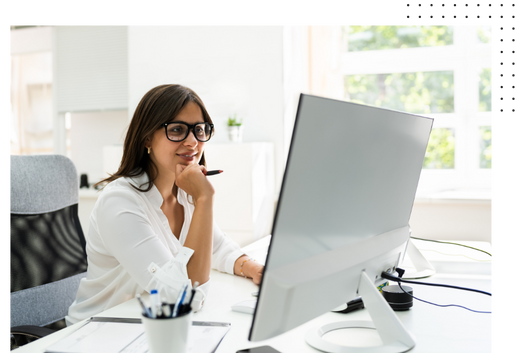 Reports
Use multi-dimensional reporting along with color coded filtering, aggregate KPIs, and predictive graph views.
Easily access the information you need at a glance with Agilence's advanced visualizations and flexible report builder. Create stunning graphs, add metrics, and segment your data all with just a few clicks.
Query
Easily build queries as simple or complex as desired with operators such as AND, OR, NOT, FOLLOWED BY, CONTAINS etc.
Easily pose questions about your data and quickly view the results to gain greater insight, faster. Use Quick Queries to perform spontaneous searches or receipt/check lookups to dive into the details of your information.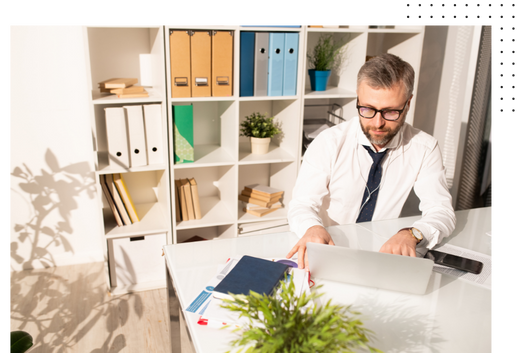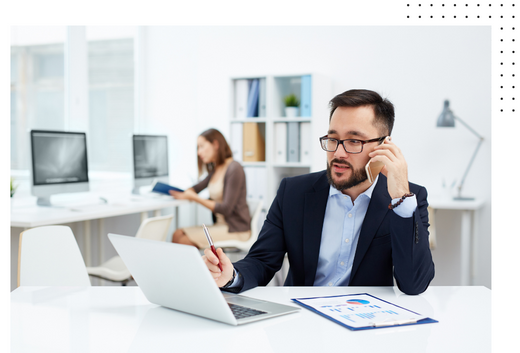 Prescriptive Alerts
Alerts contain an all-inclusive workflow and prescriptive action plan to follow depending on which alert type was generated.
Easily configure Agilence's automated alerts to be triggered by a designated event, who the alert will be sent to, and the action plan to be included with the prescriptive alert.
InfoBox
Agilence's proprietary InfoBox allows you to view all of your integrated data feeds connected to a particular event on a single screen.
Once drilled into a transaction, you can view the original receipt, customer info, employee info, item info, video if available, and much more. This allows you to connect the dots in your data without the need to have multiple tabs open in your browser.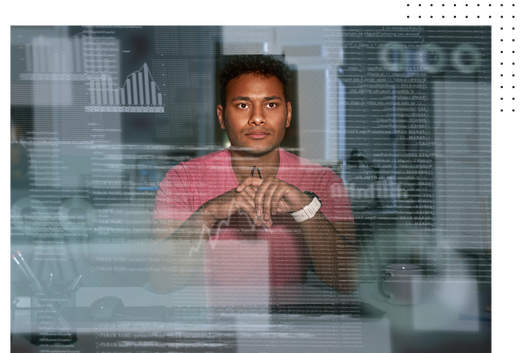 Goodbye, shrink. Hello, profits.
See how we help companies reduce shrink and improve margins by reducing preventable loss with data & analytics.