Agilence Case Management
End-To-End Incident And Investigation Management
Manage Incidents, Investigations, and Accidents
As a must-have for loss prevention and asset protection, Agilence Case Management lets you track, document, and analyze all the details surrounding your investigations. Now you can streamline, simplify, and speed up incident investigations and accident inquiries.
Intuitive and Powerful Case Management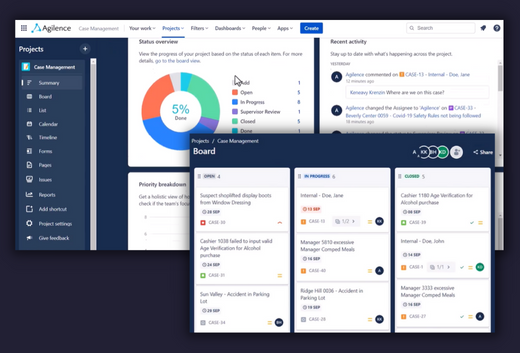 Capture and create cases in seconds
Make complex investigations smoother with easily accessible documentation
Link cases and identify connections between incidents and investigations
Keep evidence, whether it's in video, photo, or written form, all in one place




Easily expand investigation scope, see ORC cases more clearly, and close larger and more comprehensive cases
Quickly share your case information with local law enforcement




Make it easy and fast to report your close rates and time-to-close averages to your leadership team
Complete flexibility on how you view, input, and organize your cases




Visualize, compare, and identify suspicious trends, patterns, and behaviors
Guide your staff through the process of documenting the appropriate information and close cases faster




Assign tasks to team members for easier collaboration and faster case resolution




View and manage your cases on the go, so delays are minimized




Increase your close rates while minimizing time spent consolidating data




Streamline, Simplify, and Speed Up Incident Investigations and Accident Inquiries
Known for designing secure, easy-to-operate loss prevention solutions, Agilence Case Management is no different. It's user-friendly, configurable, and reliable. Coupled with Agilence Analytics, you'll have a comprehensive solution that covers all your investigative needs—from case initiation to closure and analysis.
Agilence Case Management lets you track, document, and analyze all the details surrounding your investigations, making it a must-have tool for loss prevention and asset protection teams.
Reports & Dashboards
Analyze case data in reports and dashboards that let you see the big picture
Easy Case Building
Create new cases or search for and add to existing ones within Agilence Analytics
Compare Incidents & Discover Trends
Compare incidents by time of day, day of week, and see trends over weeks, months, or years
Task Management
Assign due dates to tasks and subtasks and track hours spent on different cases
Calendar & Timeline Views
Visualize upcoming due dates by calendar and timeline to focus activities
Personalization
Personalize and organize how you view and track your case data
Audit Trail
View a complete history of every case with time stamps that give you a solid audit trail
Watch List
Keep an eye on specific cases in a Watch List
Freedom & Flexibility
Create, customize, and share dashboards without vendor intervention
Collaboration
Link cases and evidence for better collaboration
File Attachments
Make detailed notes and easily attach supporting files
Empowered Teams
Assign tasks to your team, track their progress, and work together with ease
Video Snippets
Send and review video snippets of incidents
Desktop & Mobile Access
Access and manage your cases from your computer or mobile device
Integration with Agilence Analytics Platform
Build cases directly from within Agilence and automatically include supporting data, making case creation and resolution even faster
What Our Customers Have to Say
It made sense to leverage our transaction-rich data from our POS system with Agilence's data analytics platform. We now have
a seamless integration
between both technologies.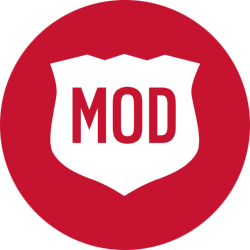 Robert Notte
VP of Technology
Agilence helped our team to become more efficient and profitable.
We couldn't be happier with Agilence and the expertise of the Agilence team.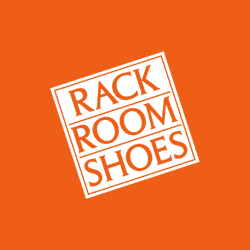 Kim Auman-Fanning
Director of Loss Prevention
The Agilence team is simply the best.
They are always willing to help
and share their knowledge.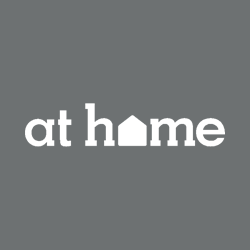 Jennifer Zervas
Loss Prevention Manager
Agilence has by far been the
best vendor I have worked with in my career.
We've accomplished a lot together and had a lot of fun doing it.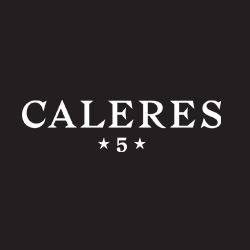 Matt Hutchinson
Asset and Revenue Management Manager
Our team became far more efficient at identifying and correcting issues.
Agilence allows us to focus on root causes of loss,
not just individual cases.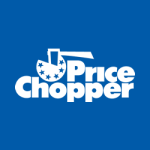 Mike Gulli
Head of Asset Protection Analytics
People were really impressed with the
advanced capabilities of Agilence
compared to our previous system.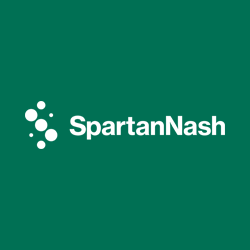 Damon Cavasin
Director of Asset Protection
Agilence is the only vendor that could give us both a
powerful solution that helps us identify and solve problems,
and the quality support team to help us every step of the way.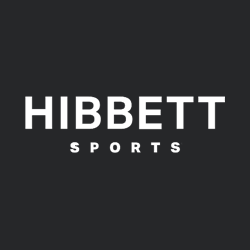 Scott Meyers
VP of Loss Prevention
It's nice to know we have a
technology partner that is listening to us
and wants to improve their product, so we can continue improving our business.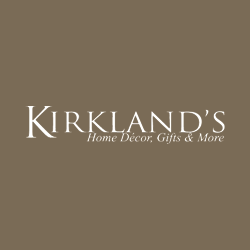 Byron Coleman
Director of Loss Prevention
Very rarely have we met a vendor who
met all deliverables and expectations on time and as expected.
Agilence gives our team insights into day-to-day operations allowing us to identify real opportunities for success.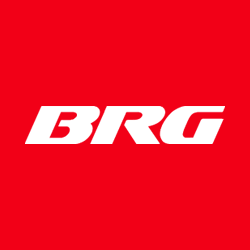 JoAnn Yonder
President and COO
Goodbye, shrink. Hello, profits.
See how we help companies reduce shrink and improve margins by reducing preventable loss with data & analytics.