THE CORE FOUR: YOUR BUILDING BLOCKS FOR SUCCESS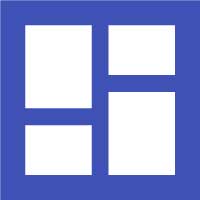 DASHBOARDS
View Vital Insights at a Glance
Utilize Agilence's powerful data visualization capabilities to consolidate and arrange key metrics and reports onto a single screen. Dashboards can be customized to a specific role or business function, and are highly interactive.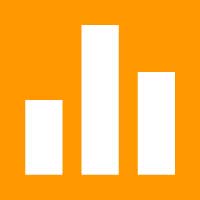 REPORTS
Easily Transform Data into Insights
Access the information you need at a glance with Agilence's advanced visualizations and flexible report builder. Create stunning graphs, add metrics, and segment your data all with just a few clicks. Users can drill down into dashboards to explore multiple levels of reporting in one place.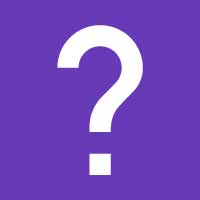 QUERIES
Dive into the Details of your Data
Pose questions about your data and quickly view the results to gain greater insight, faster. Easily build queries as simple or complex as desired with operators such as AND, OR, NOT, FOLLOWED BY, CONTAINS etc.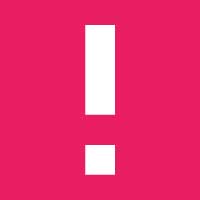 ALERTS
Ensure Action in the Field
Guarantee that the insights discovered in Agilence are acted upon in the field by sending prescriptive alerts with customized closed-loop workflows to ensure every issue is addressed as quickly and appropriately as possible.