Trusted by today's top brands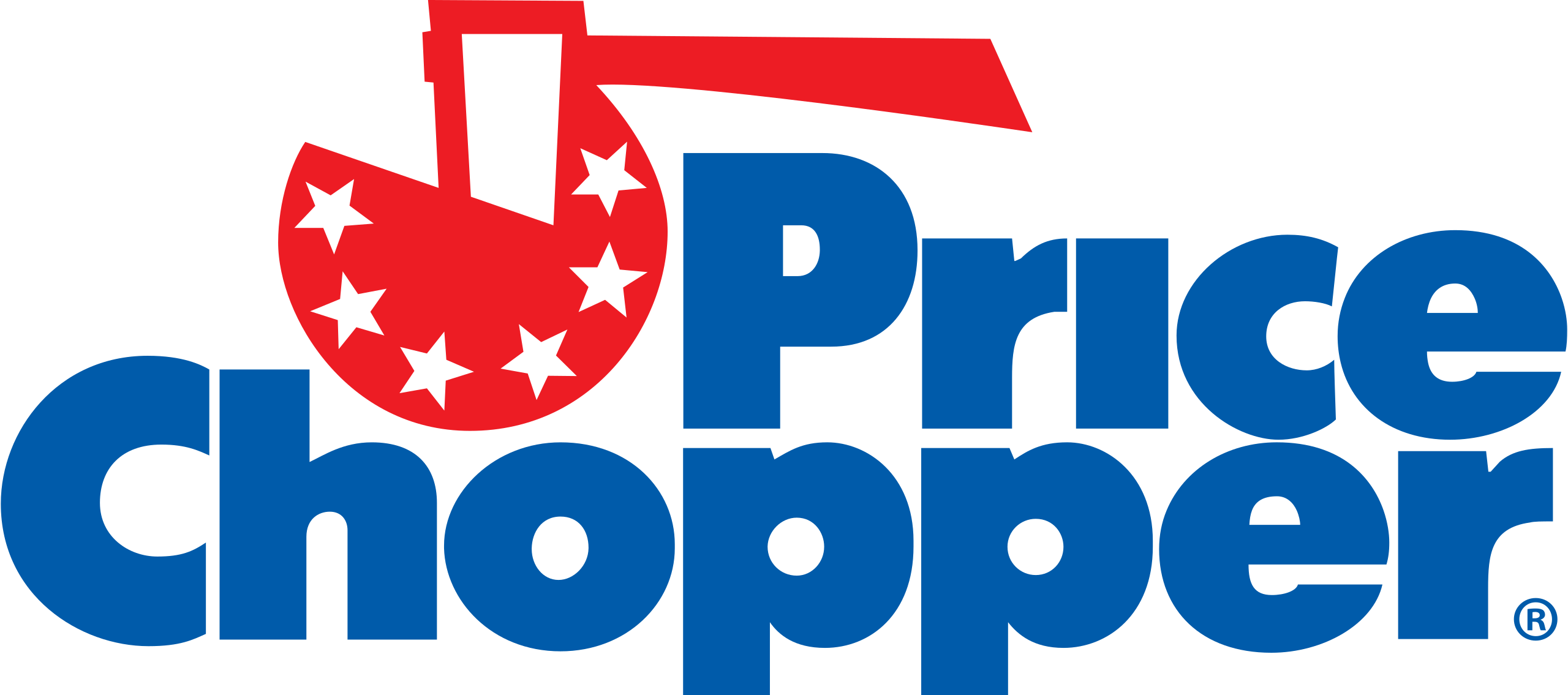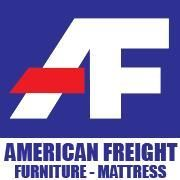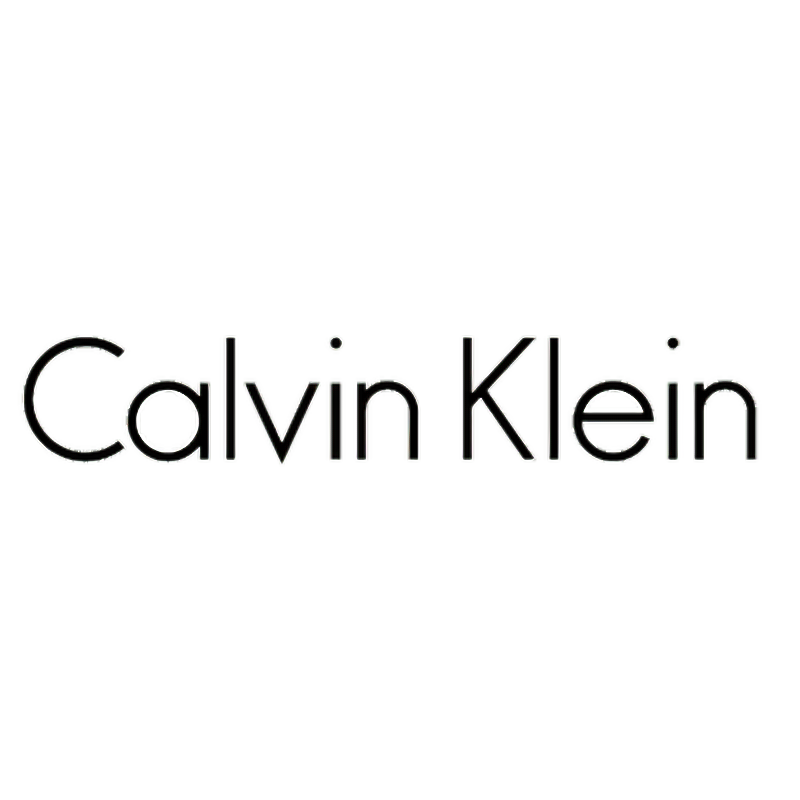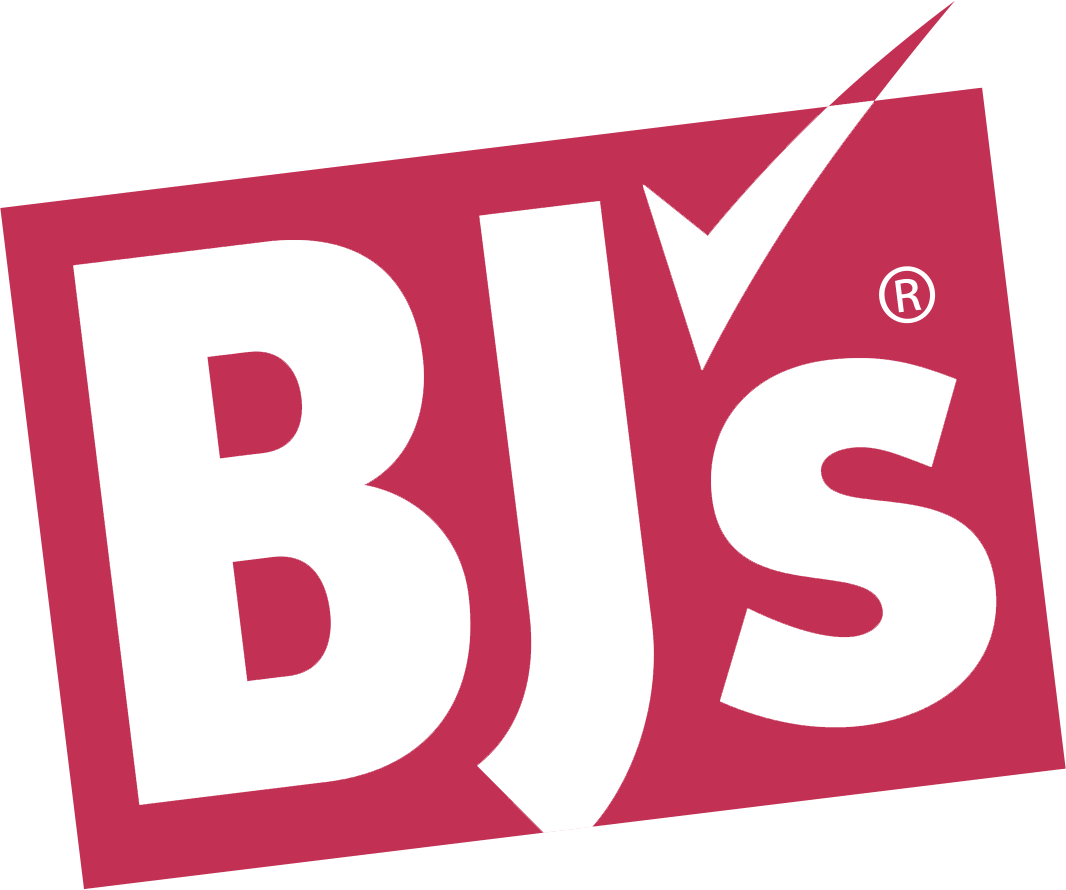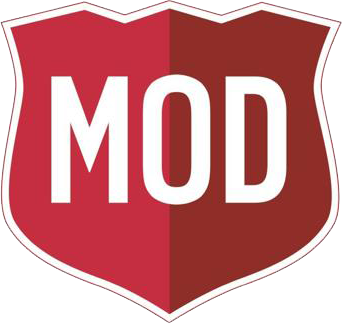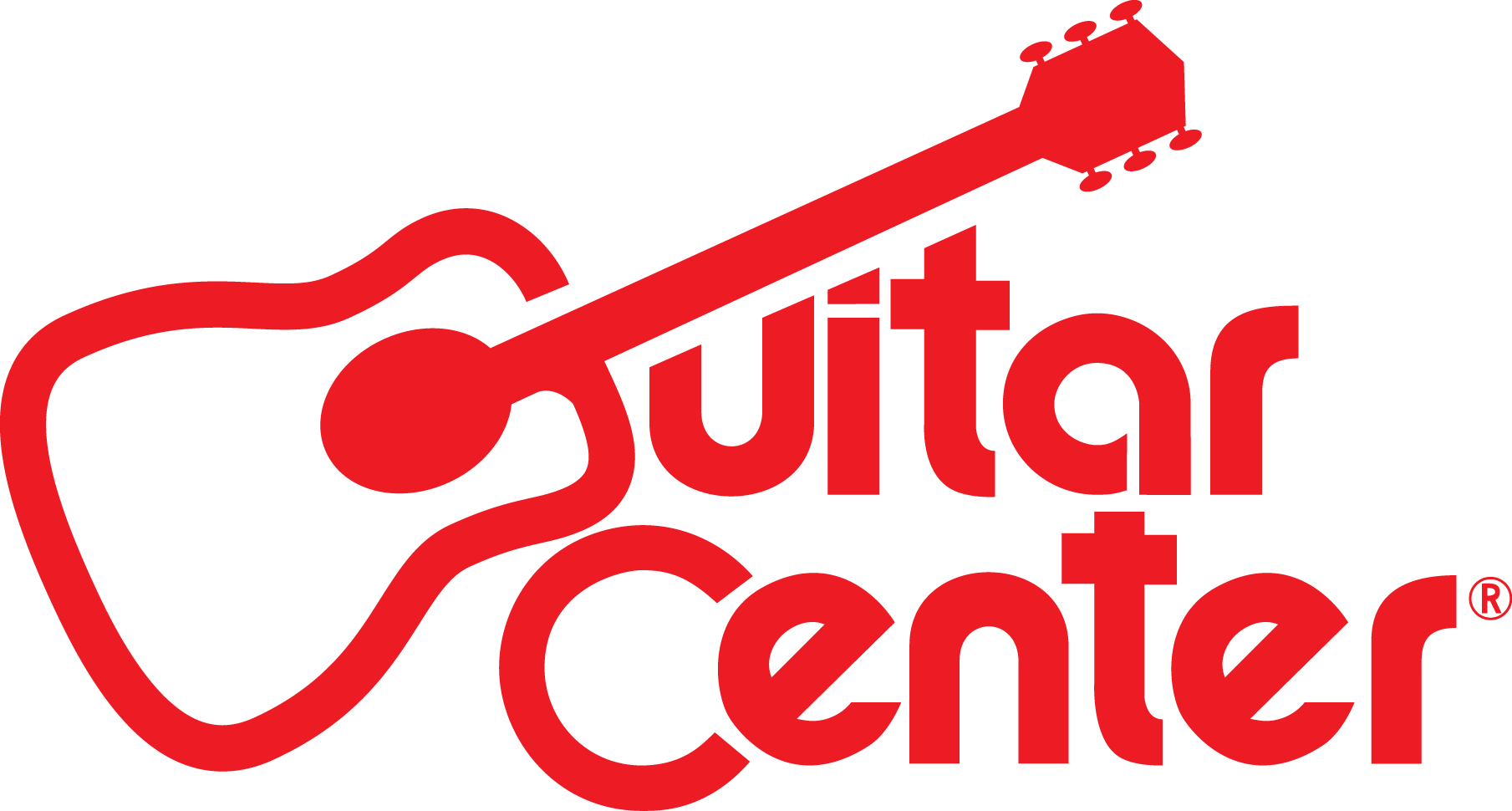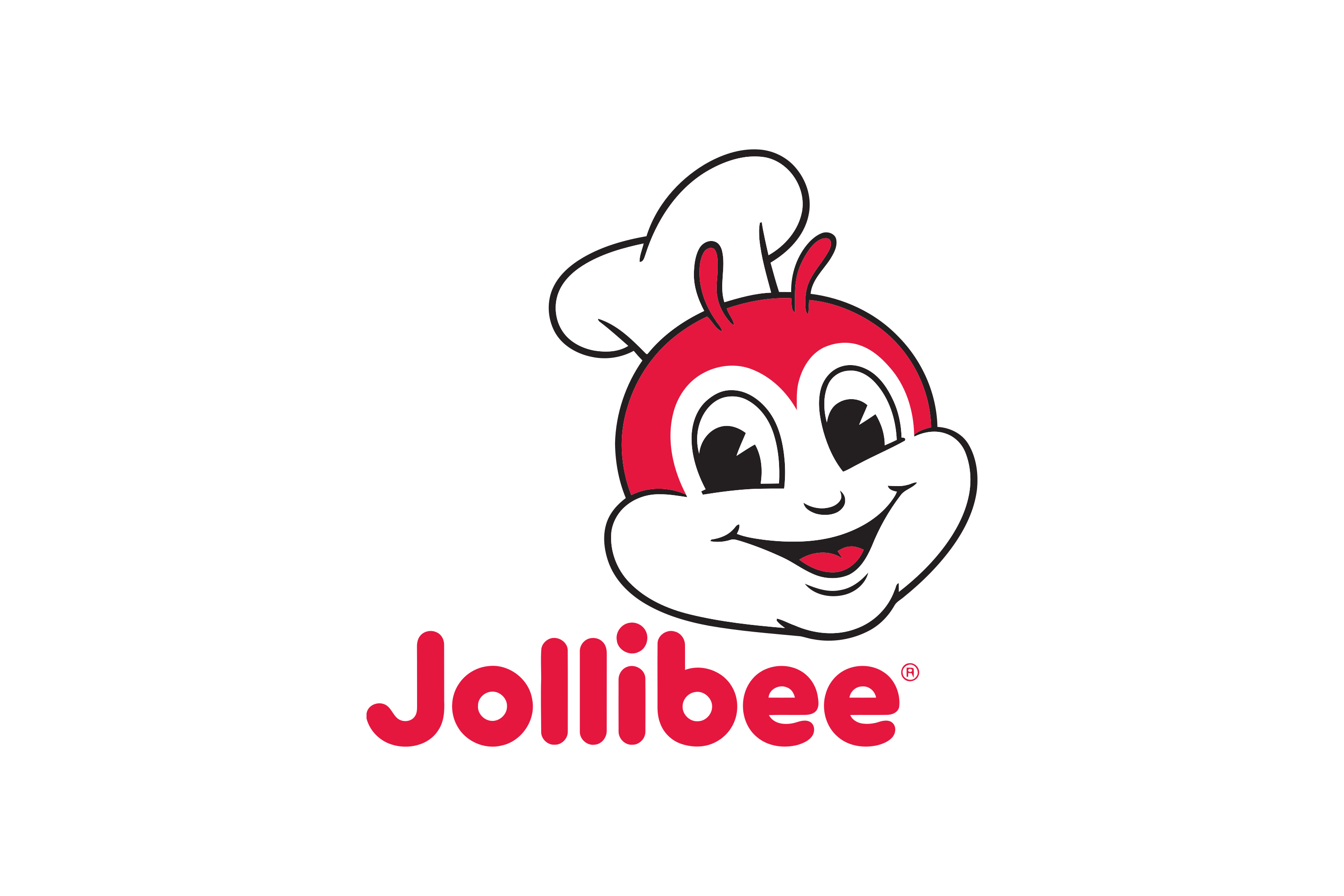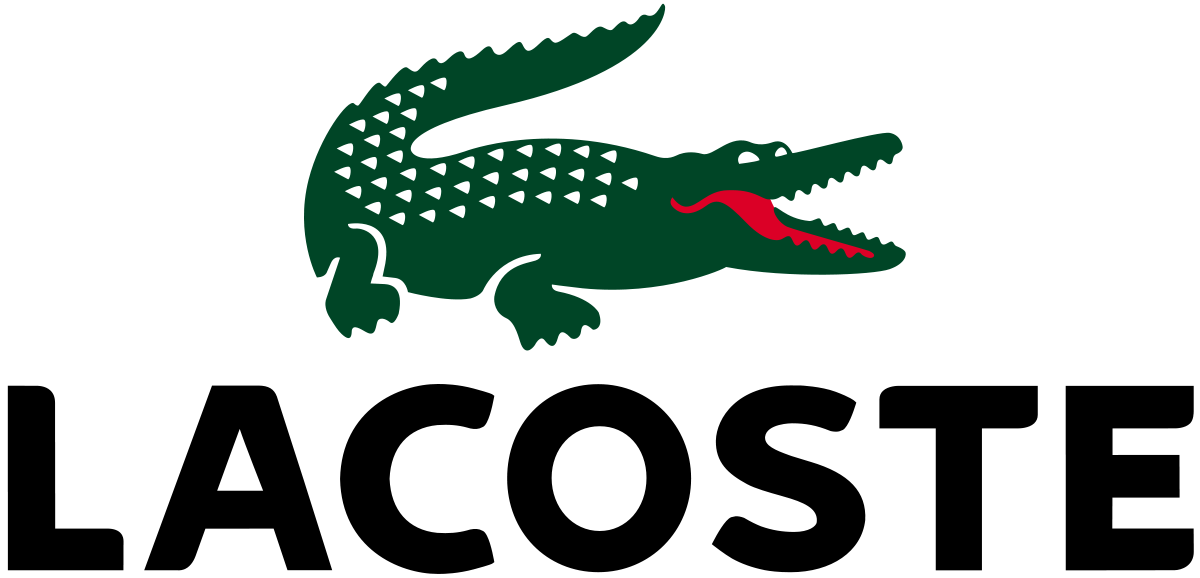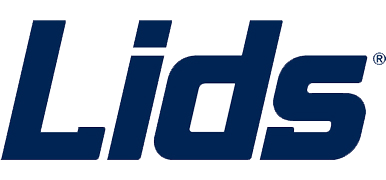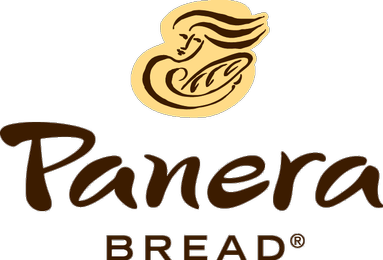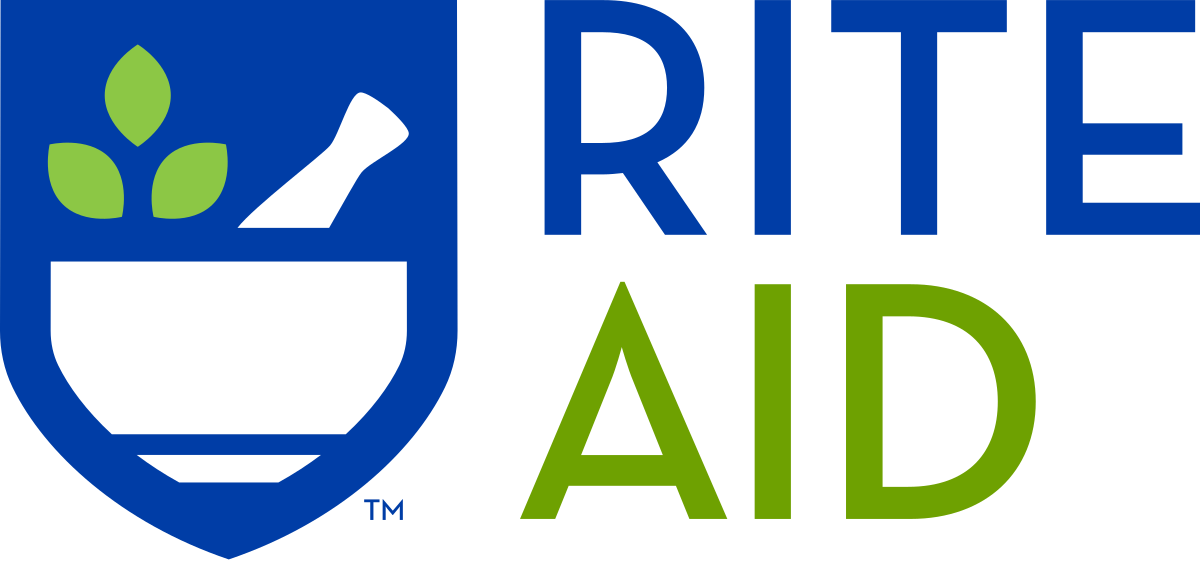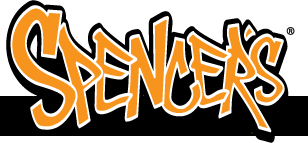 A Fresh Perspective on Loss Prevention
As the leading provider of loss prevention analytics for the retail, grocery, and restaurant industries, Agilence goes beyond traditional theft and fraud to reduce shrink and improve margins across your business. We integrate all types of data—sales, customer, online, product, and more—to deliver insights that drive operational performance.
Your customers' shopping experiences and expectations are constantly evolving. Today's customers want on-shelf availability for the products they desire, websites and apps showing always-accurate product information, and excellent service and safety—both in person and online.
With data streaming in from multiple channels, staffing scarcities, and little time available to examine operational processes, you need an analytics solution that helps uncover opportunities to operate intelligently and maximize profits.
Dashboards & Reports
See business performance at a glance with interactive visualization, KPIs, and exception-based reports.
Detailed Analysis
Use queries, filters, drilling, and visuals that are simple to use while still answering complex questions.
Alerting
Monitor key business operations and automatically send prescriptive alerts with detailed action plans to quickly resolve issues.
Forecasts & Predictions
Use machine learning to forecast and predict future high-risk returns, voided transactions, fraud, and more.
Data 'N Analytics (DNA) Scores
Track store and employee risk and performance with tailored, statistics-based scoring.
Custom Grouping
Combine unrelated data elements to uncover patterns and relationships that were previously difficult to see.
Data Integration
Integrate over 200 data sources - POS, eCommerce, loyalty, HR, store, product, inventory, financial, alarm, IoT, and others.
Video Feeds
Include video from 20+ vendors to synch your video footage with POS data for easy comparison and review.
SaaS Hosted
Access your data from anywhere - on your mobile phone, tablet, or computer - and be confident your information is safe.
Watch Our 2-Minute Overview Video
It made sense to leverage our transaction-rich data from our POS system with Agilence's data analytics platform. We now have
a seamless integration
between both technologies.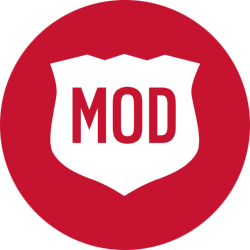 Robert Notte
VP of Technology
Agilence helped our team to become more efficient and profitable.
We couldn't be happier with Agilence and the expertise of the Agilence team.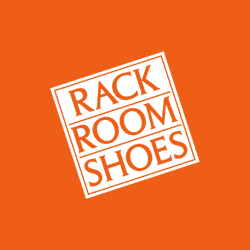 Kim Auman-Fanning
Director of Loss Prevention
The Agilence team is simply the best.
They are always willing to help
and share their knowledge.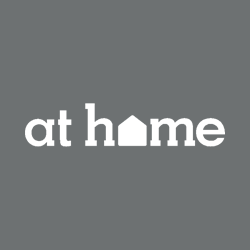 Jennifer Zervas
Loss Prevention Manager
Agilence has by far been the
best vendor I have worked with in my career.
We've accomplished a lot together and had a lot of fun doing it.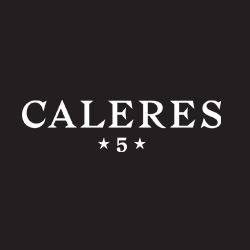 Matt Hutchinson
Asset and Revenue Management Manager
Our team became far more efficient at identifying and correcting issues.
Agilence allows us to focus on root causes of loss,
not just individual cases.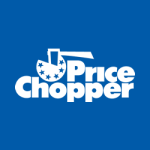 Mike Gulli
Head of Asset Protection Analytics
People were really impressed with the
advanced capabilities of Agilence
compared to our previous system.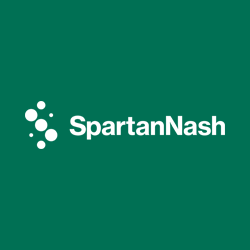 Damon Cavasin
Director of Asset Protection
Goodbye, shrink. Hello, profits.
See how we help companies reduce shrink and improve margins by reducing preventable loss with data & analytics.