Who We Are
About the Agilence Team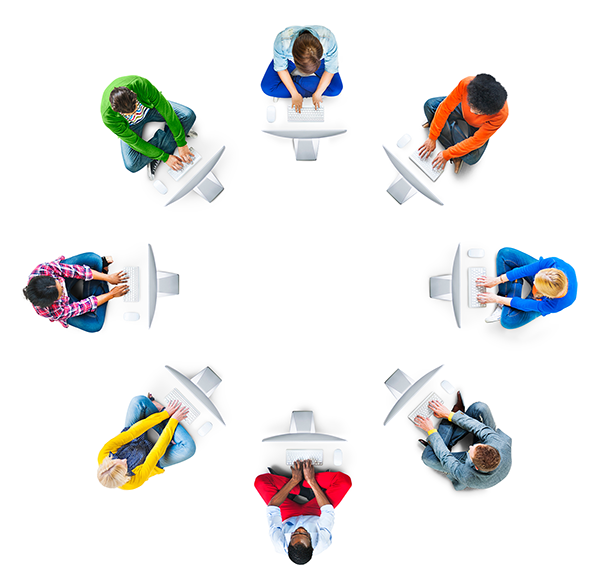 Our Story
Agilence is the leader in data analytics and reporting in the retail, restaurant, grocery, convenience, and pharmacy industries. We develop intelligent data analytics and reporting technology that enables organizations to easily connect the dots within their stores or restaurants by automatically collecting and summarizing data to identify anomalies and trends that can improve operations, measure enterprise-wide performance, and boost profits.
Agilence provides users with a complete view of their business, empowering them to make informed decisions faster and improving efficiency across the enterprise.
Integrity & Honesty
We hold ourselves to the highest ethical behavior level and tell the truth.
Commitment to Customers
We put customers first. We only win when they win.
Respect
We treat others the way we want to be treated. We assume positive intent.
Teamwork
We are a community in a collective effort to achieve common goals. We practice inclusion and support each other.
Transparency
We are open to all ideas. We over-communicate and don't withhold. We practice and encourage candor up and down the chain.
Bias Toward Action and Innovation
We try, learn, optimize and try again. When in doubt, we do.
Data Driven
Facts are our friends. We focus on what matters and seek more data to improve.
Accountability & Responsibility
We embrace opportunities to contribute. We are willing to try and fail and not give up. We finish what we start.
Have Fun
We look for ways to have fun, celebrate wins, and share happiness.