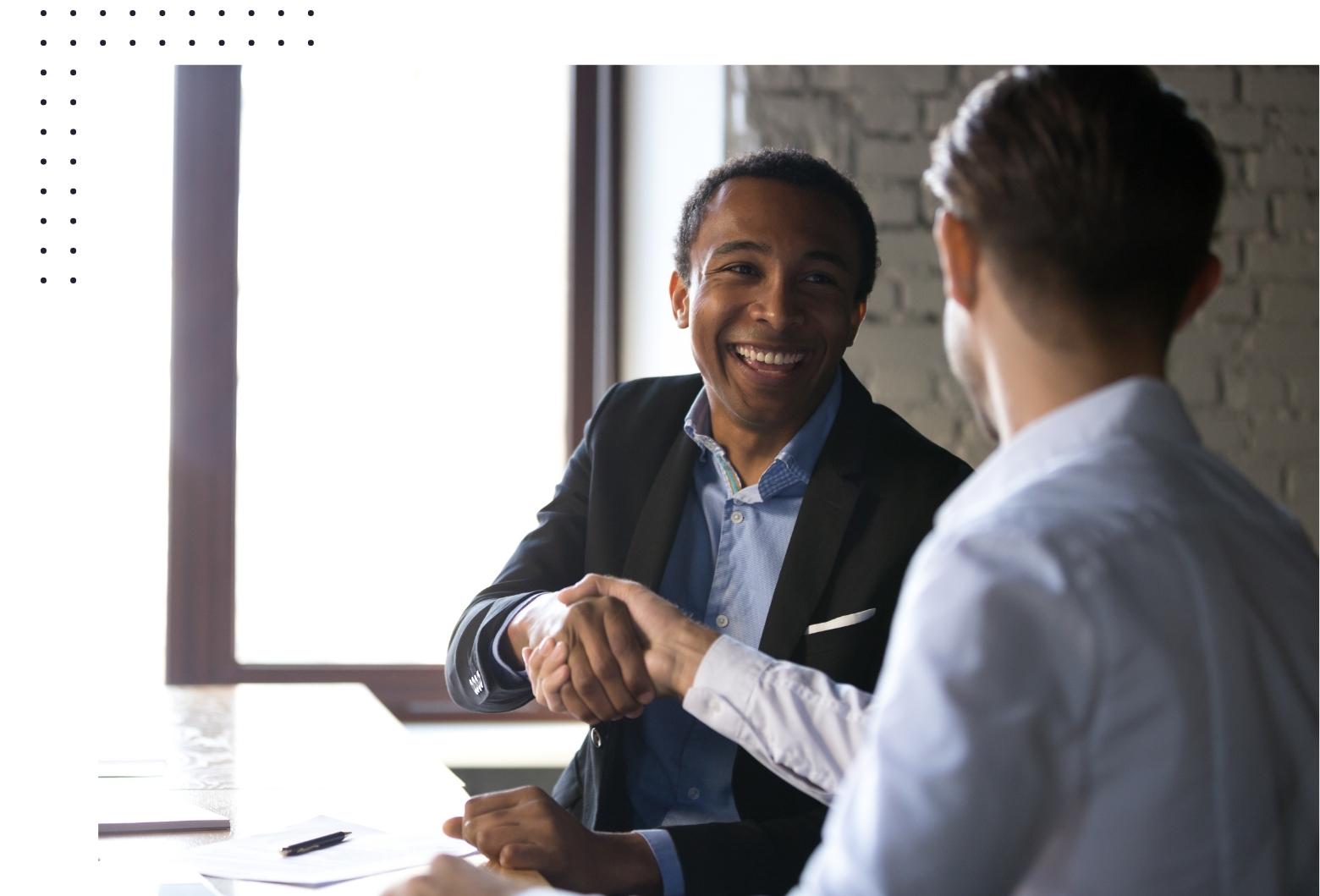 Here at Agilence, we believe that data analytics shouldn't be a generic solution built for the masses. Data analytics should be tailored to fit your needs, challenges, and opportunities without costly and time-consuming customizations. This is why we have identified five industries and tailored our product to serve the needs of each of these verticals based on feedback from industry experts. Agilence is built for you, not the masses.
Select your industry or role below to learn more about how we can help you make the most of your data to reduce loss and increase margins.
Our Platform
Our customers save millions of dollars every year with the Agilence Analytics Platform. With our deep domain expertise and actionable analytics, you'll see measurable results quickly.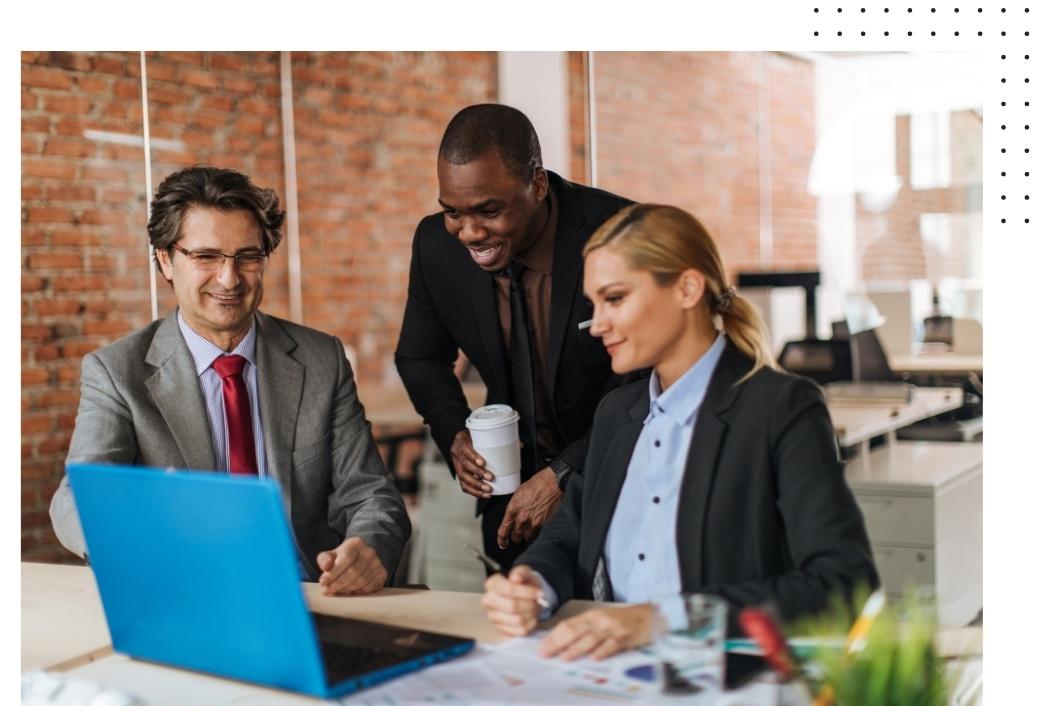 It made sense to leverage our transaction-rich data from our POS system with Agilence's data analytics platform. We now have
a seamless integration
between both technologies.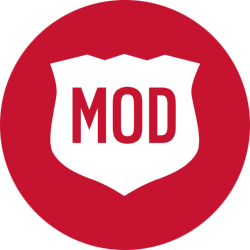 Robert Notte
VP of Technology
Agilence helped our team to become more efficient and profitable.
We couldn't be happier with Agilence and the expertise of the Agilence team.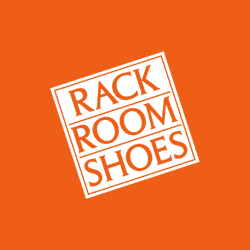 Kim Auman-Fanning
Director of Loss Prevention
The Agilence team is simply the best.
They are always willing to help
and share their knowledge.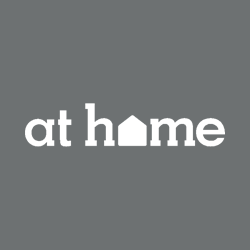 Jennifer Zervas
Loss Prevention Manager
Agilence has by far been the
best vendor I have worked with in my career.
We've accomplished a lot together and had a lot of fun doing it.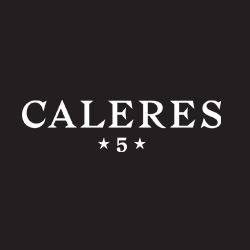 Matt Hutchinson
Asset and Revenue Management Manager
Our team became far more efficient at identifying and correcting issues.
Agilence allows us to focus on root causes of loss,
not just individual cases.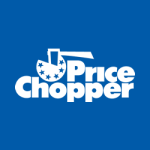 Mike Gulli
Head of Asset Protection Analytics
People were really impressed with the
advanced capabilities of Agilence
compared to our previous system.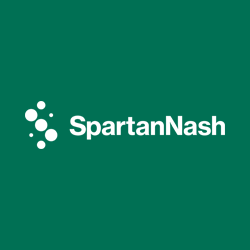 Damon Cavasin
Director of Asset Protection
Agilence is the only vendor that could give us both a
powerful solution that helps us identify and solve problems,
and the quality support team to help us every step of the way.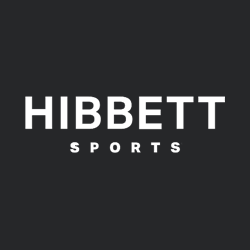 Scott Meyers
VP of Loss Prevention
It's nice to know we have a
technology partner that is listening to us
and wants to improve their product, so we can continue improving our business.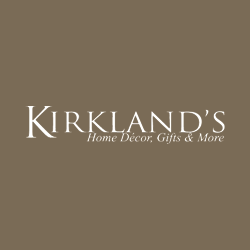 Byron Coleman
Director of Loss Prevention
Very rarely have we met a vendor who
met all deliverables and expectations on time and as expected.
Agilence gives our team insights into day-to-day operations allowing us to identify real opportunities for success.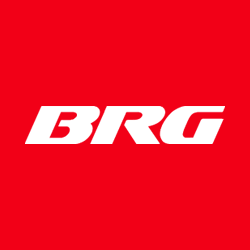 JoAnn Yonder
President and COO
Goodbye, shrink. Hello, profits.
See how we help companies reduce shrink and improve margins by reducing preventable loss with data & analytics.