Agilence Analyst Services
Allow Us to Manage Your Agilence Analytics Platform
Agilence customers can augment their Loss Prevention/Asset Protection Analyst function with certified partners who will maintain and operate the Agilence Analytics Platform for you.
Our partners are established and experienced loss prevention experts who will provide daily, weekly, and quarterly updates to maximize the return on your Agilence investment.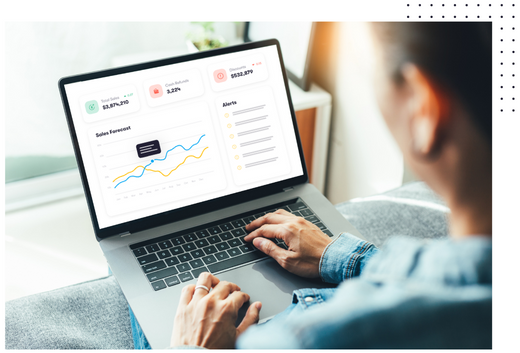 Shrink Reduction
Identify anomalies or exceptions that are possible indicators of shrink and margin issues
Operational Efficiency
Investigate and validate suspicious transactions to determine if it is fraud-, training-, product- or process-related
Alerts
Create prescriptive alerts to monitor and track key operational imperatives
Notifications
Notify you of major breaches in protocol and other critical activities via Agilence alerts
Expert Reccomendations
Summarize findings and activities and provide best practice recommendations on a quarterly basis
Estimated Loss Value
Compile and document a 30-day analysis of the problem and its estimated loss value
Analysis
Targeted analyses at the customer's request in accordance with agreed-to number of ad-hoc requests
Weekly Updates
Document and deliver non-severe issues weekly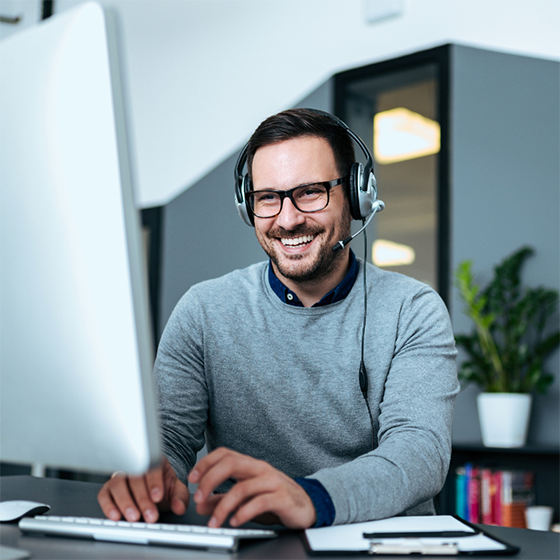 Agilence-Hosted Quarterly Business Review (QBR)
QBRs will consist of a presentation that provides an overall summary of the activity for the previous quarter. Agilence will schedule the quarterly reviews on behalf of the partner analyst in advance.
Prior to the review, the Agilence Director of Accounts will meet with the Analyst to review the quarterly results, presentation, and value returned.
The QBR will consist of a one-hour meeting to present the quarter's findings.
A typical agenda will contain the following:
A summary of all activity found broken down by fraud, training, product, or process.
A summary of recommendations to deter or minimize future incidents.
Shared industry best practices to address
the identified issues
It made sense to leverage our transaction-rich data from our POS system with Agilence's data analytics platform. We now have
a seamless integration
between both technologies.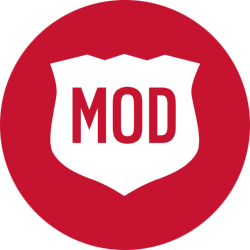 Robert Notte
VP of Technology
Agilence helped our team to become more efficient and profitable.
We couldn't be happier with Agilence and the expertise of the Agilence team.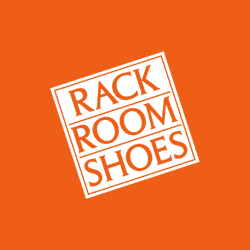 Kim Auman-Fanning
Director of Loss Prevention
The Agilence team is simply the best.
They are always willing to help
and share their knowledge.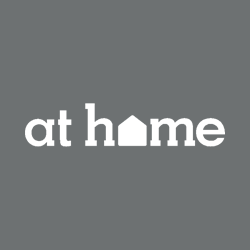 Jennifer Zervas
Loss Prevention Manager
Agilence has by far been the
best vendor I have worked with in my career.
We've accomplished a lot together and had a lot of fun doing it.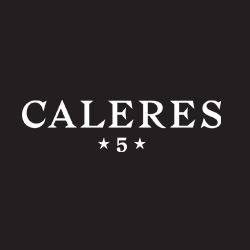 Matt Hutchinson
Asset and Revenue Management Manager
Our team became far more efficient at identifying and correcting issues.
Agilence allows us to focus on root causes of loss,
not just individual cases.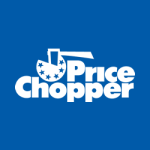 Mike Gulli
Head of Asset Protection Analytics
People were really impressed with the
advanced capabilities of Agilence
compared to our previous system.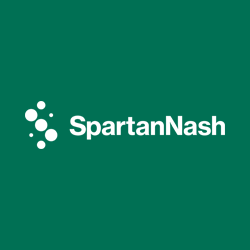 Damon Cavasin
Director of Asset Protection
Agilence is the only vendor that could give us both a
powerful solution that helps us identify and solve problems,
and the quality support team to help us every step of the way.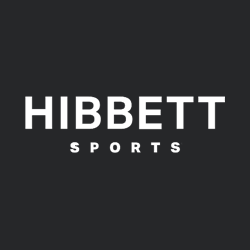 Scott Meyers
VP of Loss Prevention
It's nice to know we have a
technology partner that is listening to us
and wants to improve their product, so we can continue improving our business.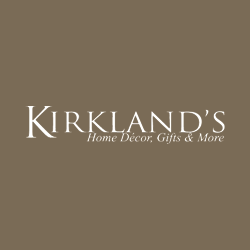 Byron Coleman
Director of Loss Prevention
Goodbye, shrink. Hello, profits.
See how we help companies reduce shrink and improve margins by reducing preventable loss with data & analytics.