Trusted by today's top brands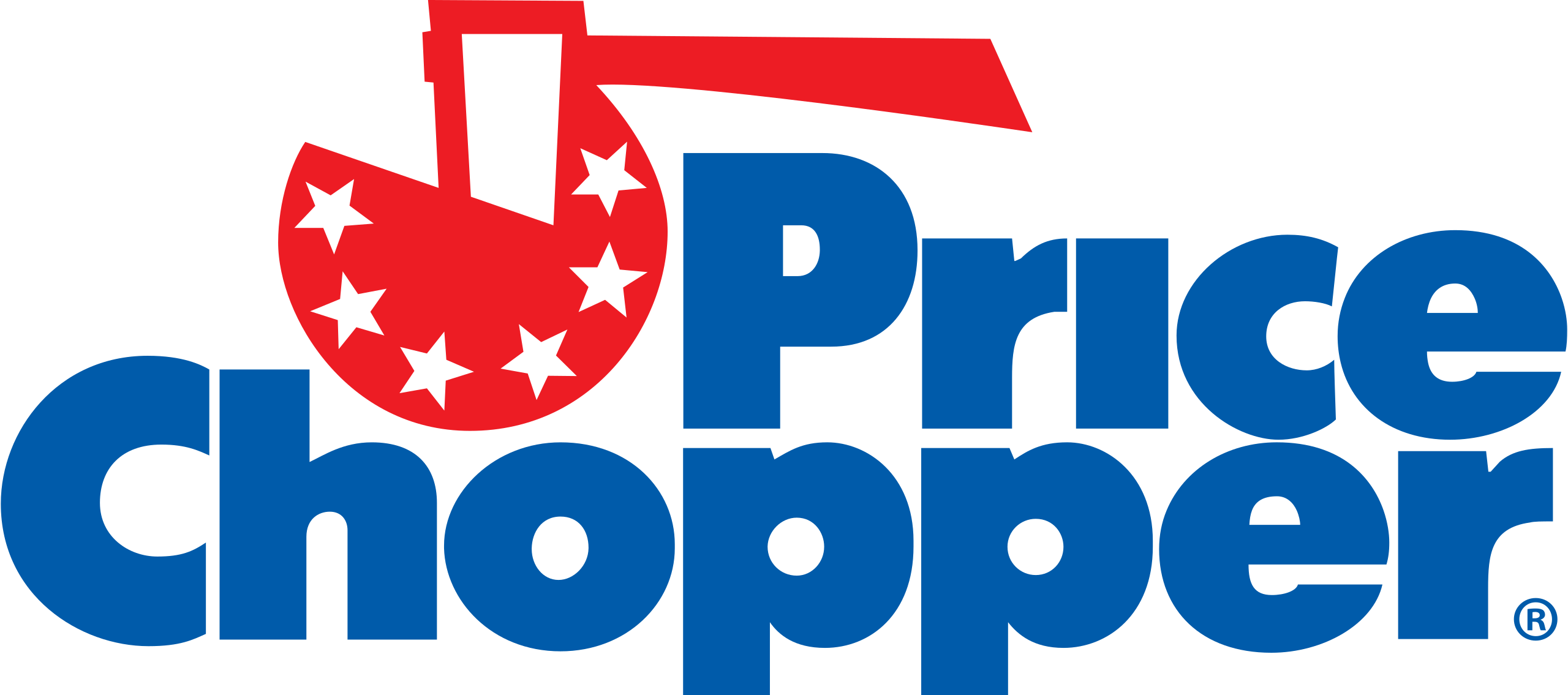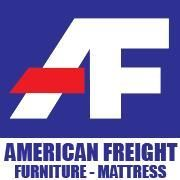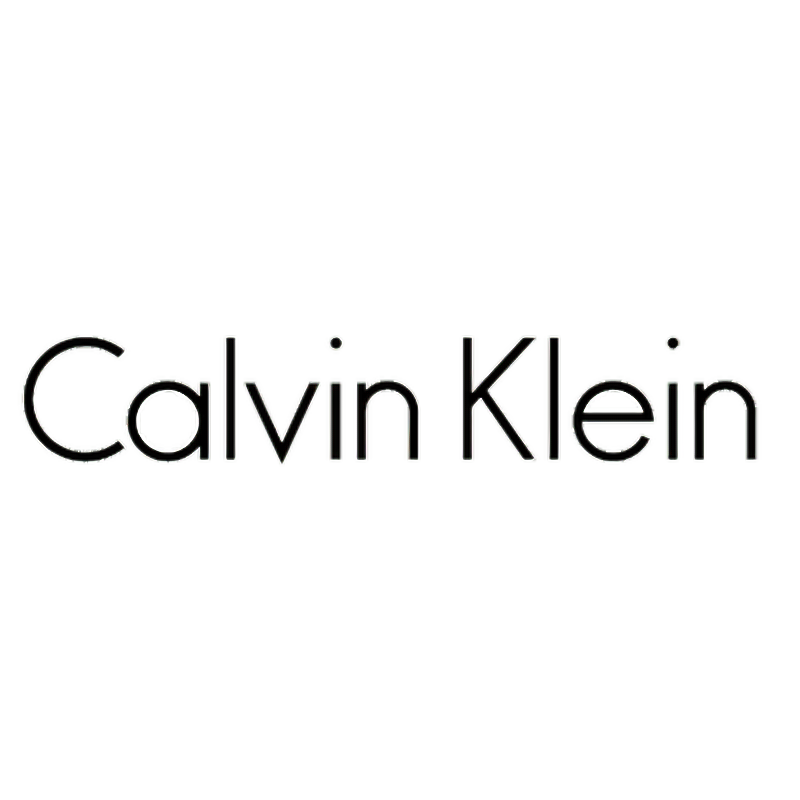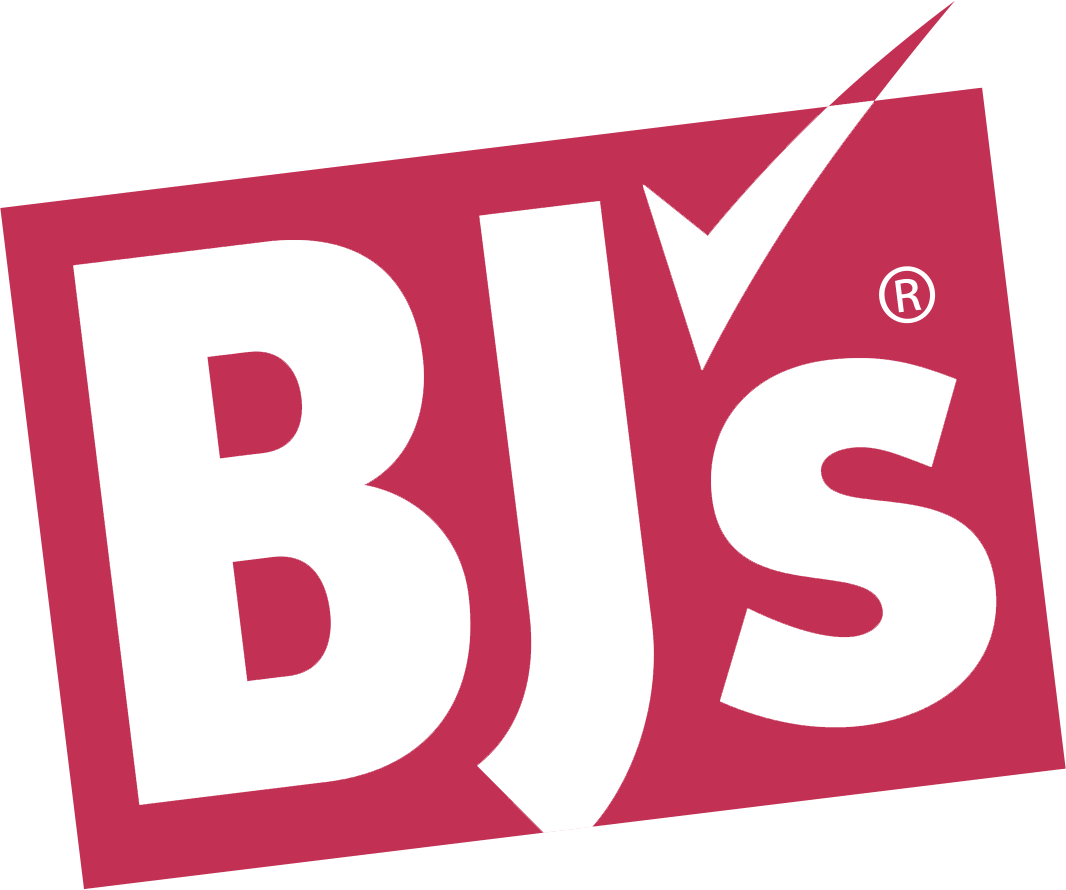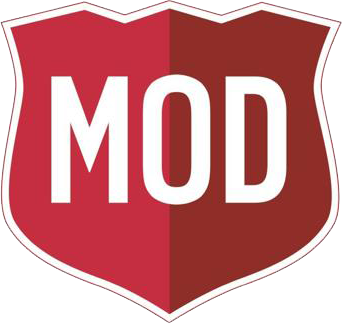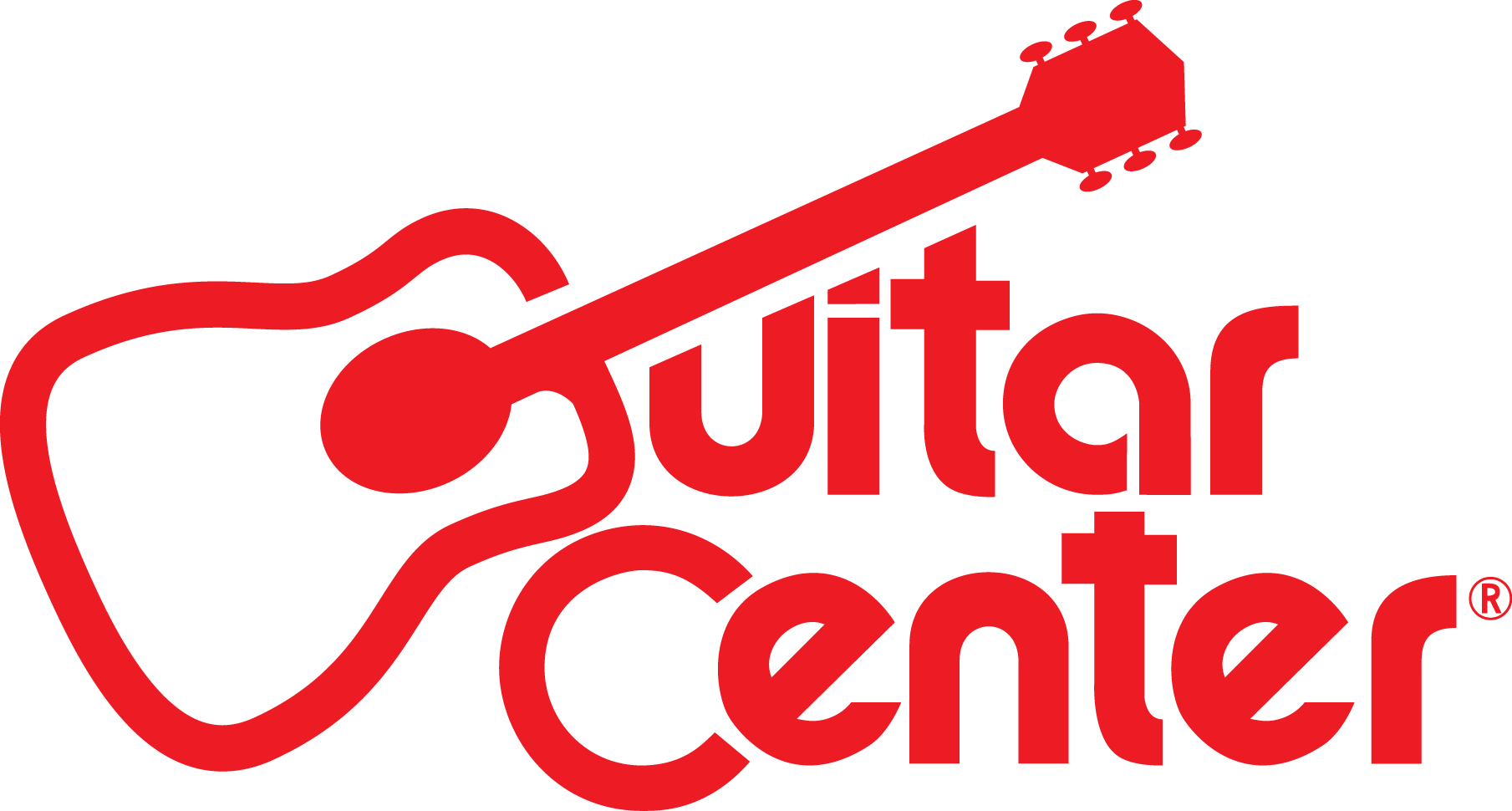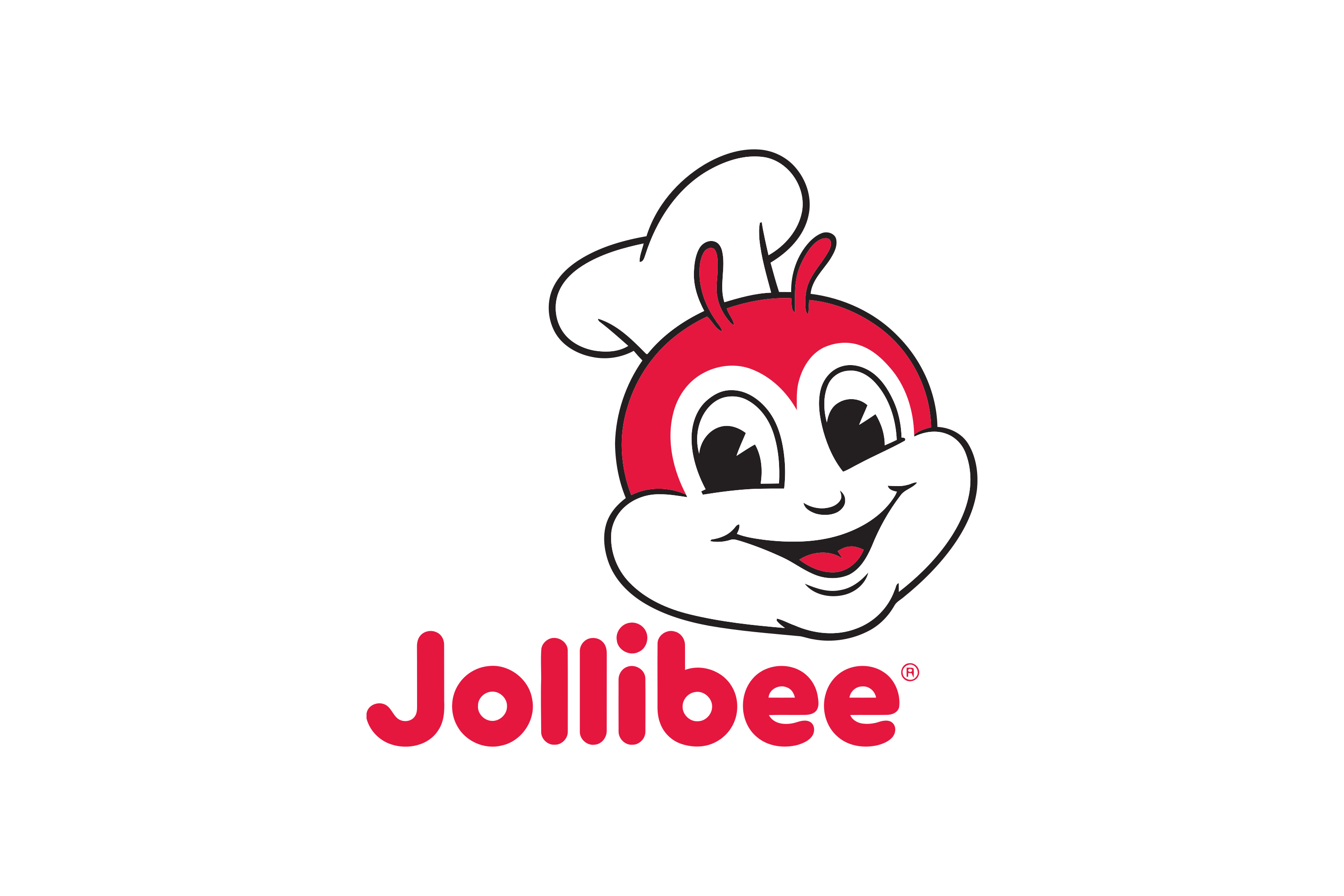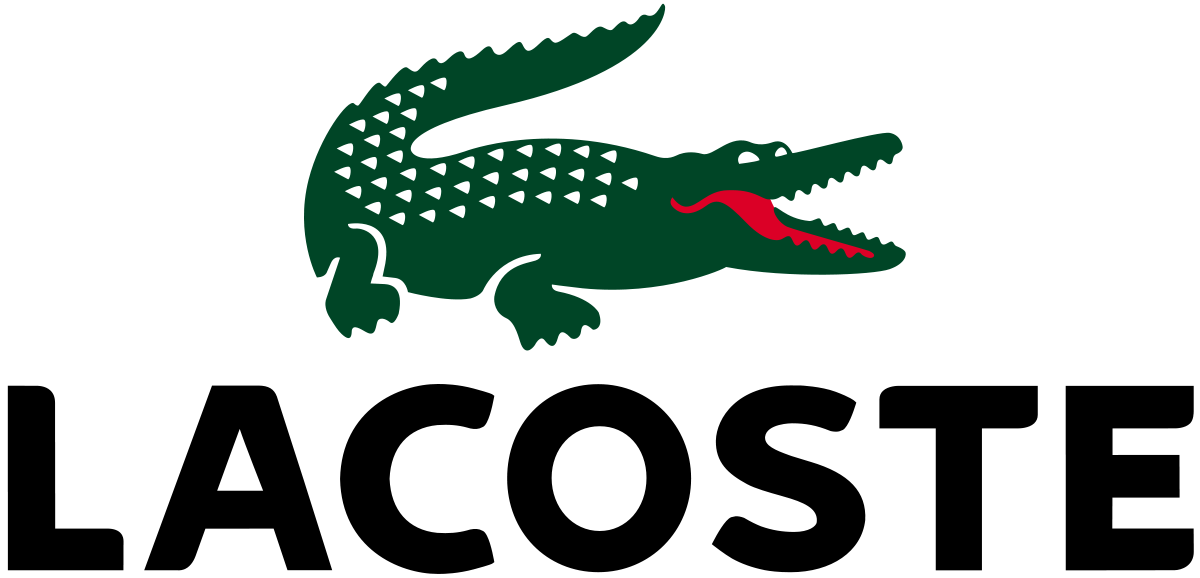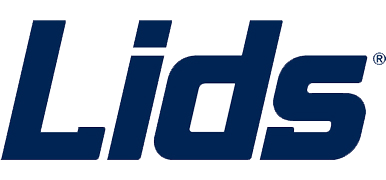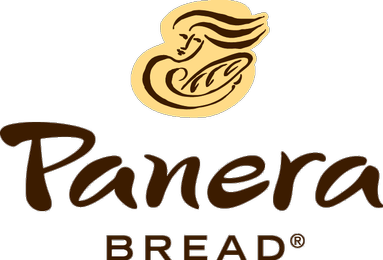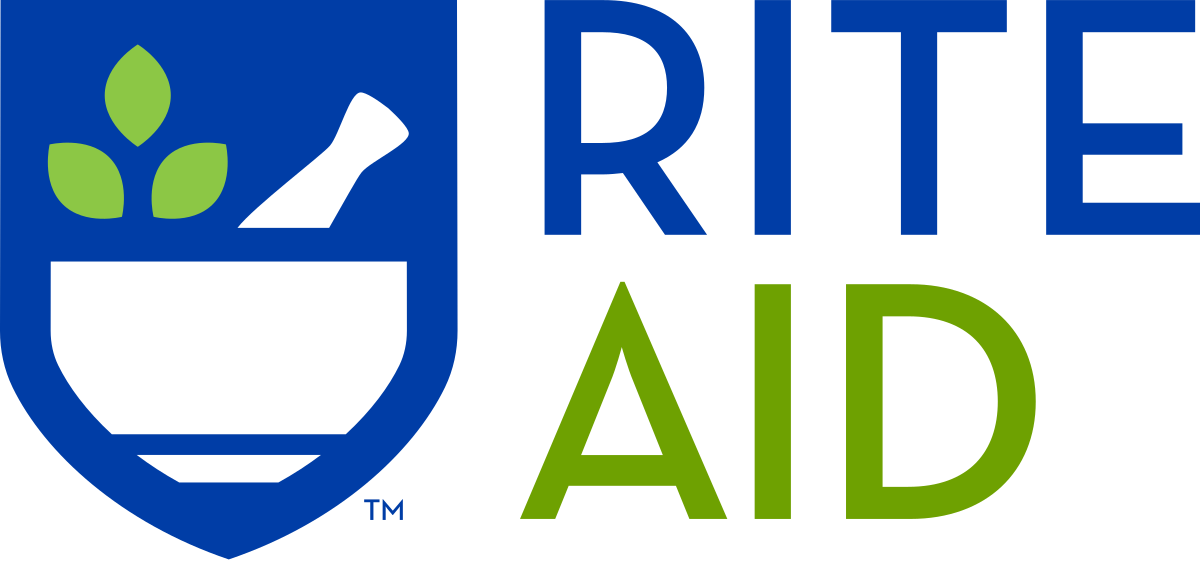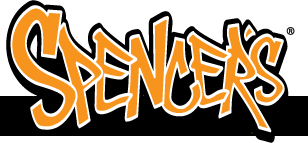 Reduce Shrink and Improve Margins
Agilence has helped hundreds of retailers, restaurant operators, and grocers to increase their profit margins by reducing preventable loss across the business.
We specialize in uniting digital and physical transactions to help cutting-edge loss prevention and asset protection teams look beyond traditional theft and fraud to tackle preventable loss in all its forms – in the store, online, and at the corporate office.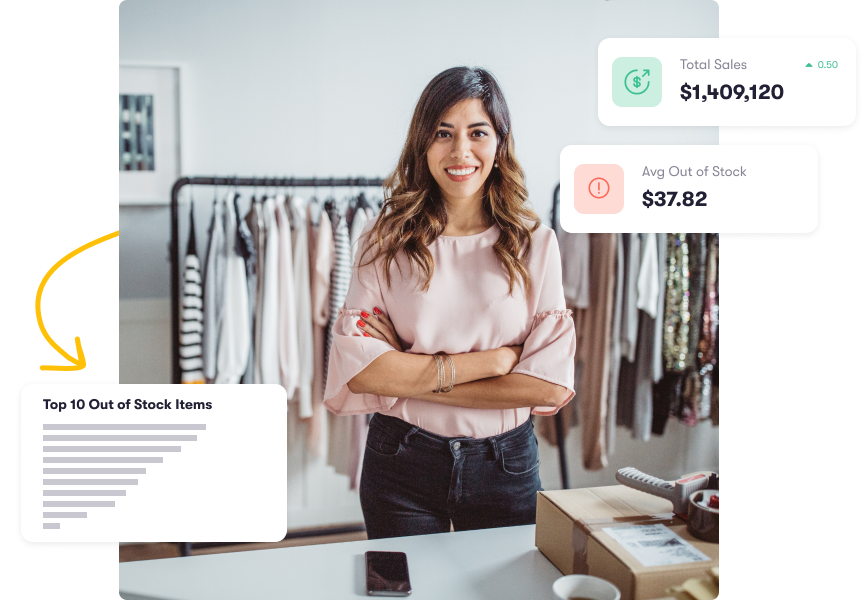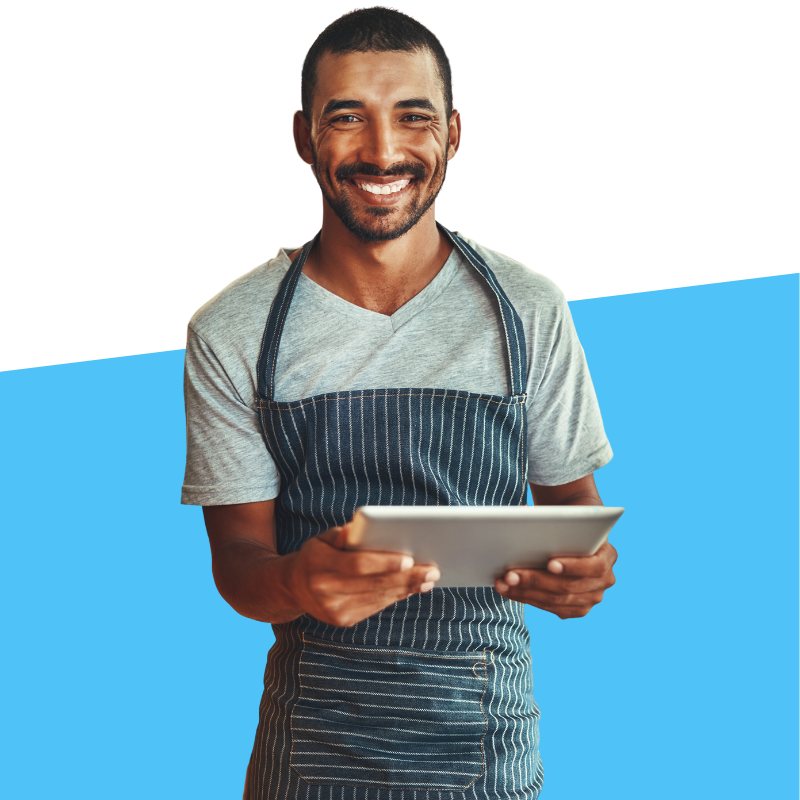 Turn Loss Prevention into Profitability
Agilence combines the power of exception-based reporting, analytics, and machine learning to help loss prevention, asset protection, and operations teams maximize their impact on the profitability of the business.
Analyze multichannel sales data to pinpoint specific items, transactions, locations, customers, and employees that put your organization at risk. Then automatically send alerts to the field with prescriptive action plans to ensure that every issue is addressed appropriately.
In addition to identifying instances of theft and fraud, our customers have:
Improved employee and customer safety
Identified training opportunities
Improved customer experiences
Increased promotional success
Eliminated productivity gaps
Why Agilence?
The Agilence Advantage
890+ Years of Industry Expertise
Our philosophy follows loss prevention and operations best practices designed to help leaders today and into the future.
Designed for LP, by LP Professionals
Take comfort in knowing that our solutions are built for and in conjunction with loss prevention and operations professionals.
Award Winning Customer Support
As a gold Stevie Award winner for the customer service department of the year, exemplary customer service is a core tenet of our business.
All Your Data In One Place
Including POS, eCommerce, HR, labor, inventory, product, third-party sources, alarms, case management, loyalty programs, access control, and video surveillance.
Actionable Analytics. Measurable Results.
Our data analytics help leaders spot trends that drain the bottom line and point to specific corrective actions.
SaaS-Based, I.T. Friendly
Our no-hassle implementation and drag-and-drop UI helps lighten IT's workload and frees up resources to work on other priorities.
Agilence customers get an average of 3,318% ROI.
Drive Research conducted an ROI analysis to reveal how organizations utilize Agilence to improve loss prevention operations.
Testimonials
Industry Leaders

Trust Agilence
It made sense to leverage our transaction-rich data from our POS system with Agilence's data analytics platform. We now have
a seamless integration
between both technologies.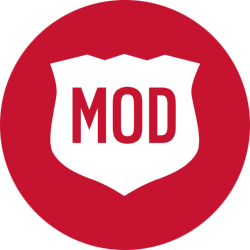 Robert Notte
VP of Technology
Agilence helped our team to become more efficient and profitable.
We couldn't be happier with Agilence and the expertise of the Agilence team.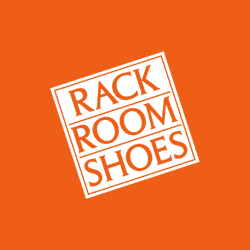 Kim Auman-Fanning
Director of Loss Prevention
The Agilence team is simply the best.
They are always willing to help
and share their knowledge.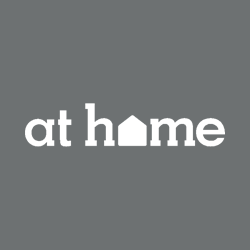 Jennifer Zervas
Loss Prevention Manager
Goodbye, shrink. Hello, profits.
See how we help companies reduce shrink and improve margins by reducing preventable loss with data & analytics.